Mashreq Credit Cards in UAE
Cashback Credit Card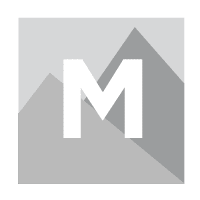 Earn AED 500 cashback for new customers
20% cashback on Zomato, Netflix, Talabat, Noon, Etisalat, iTunes, Du, Dubainow
5% cashback on dining in UAE
1%-2% cashback on local and international expenses
0.33% cashback on utilities, govt. payments, education, telecom, rental, fuel
Get an instant digital card online
Free for life
Platinum Elite Credit Card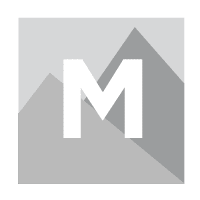 Earn AED 1500 cashback for new customers
20% cashback on Zomato, Netflix, Talabat, Noon, Etisalat, iTunes, Du, Dubainow
Earn upto 5 Salaam Points per AED on dining, supermarkets, etc.
Redeem Salaam Points for Skywards Miles
8 Free access to Fitness First clubs
Free access to airport lounges
Enjoy 3 complimentary airport transfers every calendar year.
Get 50% discount on up to 4 Movie Tickets at VOX, Reel and Novo Cinemas
Benefits of Mashreq Credit Cards
High dining discounts
High Cashback
Apply online and get approval instantly
AED 500 - AED 1500 Cashback on applying
Steps to Apply for Mashreq Credit Card
Step-2
Upload documents online
Step-3
Your application will be approved
Step-4
Card is delivered at your doorstep
Frequently Asked Questions
Can we apply for a Mashreq Credit Card online?
Yes. You can select a Mashreq Credit card, apply online and get approved instantly.
Do we need to submit documents online for Mashreq Credit Card?
Yes. When you provide your personal and professional details while applying for the credit card, you need to upload required documents online.
What are the documents needed to upload for a Mashreq Credit Card?
The documents needed to upload online to apply for Mashreq Credit Card is only front and back of your Emirates ID.
Get AED 500 - AED 1500 cashback depending upon the card selected & eligibility