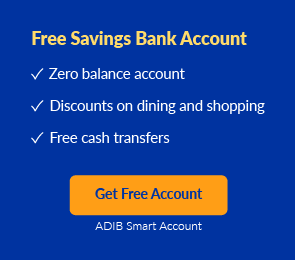 Popular Current Accounts
HSBC Current Accounts in UAE

HSBC Current Account

4 HSBC Bank Current Accounts
In 1946, the British Bank of Iran and the Middle East commenced banking activities for Middle East citizens. Post withdrawing from Iran, the bank was renamed as the British Bank of the Middle East (BBME). Hong Kong and Shanghai Banking Corporation (HSBC) acquired BBME in 1959 and played a pivotal role in the establishment of the banking sector in the region. HSBC has a sustainability strategy of doing business. The main areas of focus are:
Sustainable Finance
Sustainable Operations
Sustainable Communities
This is in sync with their global sustainability model.
Ask questions and share your comments
We encourage our users to have discussion on questions they might have on financial products and help other users by sharing their insights. Kindly help us in making this site useful. We don't encourage any spam posts here. This is a public forum, so we request you to be safe by not disclosing personal information such as bank account or phone numbers etc. Please follow our posting guidelines. All the comments posted under MyMoneySouq official account are not reviewed by the financial institutions.