FAB Standard Credit Card
Last Updated on 07 March 2019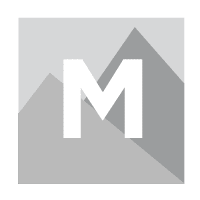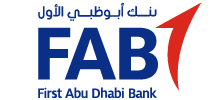 This product is valid by the Bank

Interest Rate

Minimum Salary

Fx Rate

Annual Fee

Balance Transfer

Cashback
Features
Peace of mind with a meet and free service at the airport
You require a minimum salary of AED 5000 per month to be eligible for this card
There are no annual fees charged on this card
Main Benefits
Lounge access
Complimentary basic meet and greet service
Facilities such as roadside assistance, automatic utility bill payment, accident insurance, credit shield, wallet shield
Choose between loyalty programs, First Rewards, and First Cashback
Can get up to 5% cashback on spending using the credit card
Can transfer money to other accounts on no charges
Frequently Asked Questions
Q. How many Supplementary cards can be availed?
A. Six supplementary cards can be availed without any fees, and AED 50 would be charged for any card more than 6 supplementary cards.
Q. Are there any charges for the loss of credit card?
A. No there are no charges for the loss of card, but there are a duplicate statement fee and a card replacement fee of AED 100.
Ask questions and share your comments
We encourage our users to have discussion on questions they might have on financial products and help other users by sharing their insights. Kindly help us in making this site useful. We don't encourage any spam posts here. This is a public forum, so we request you to be safe by not disclosing personal information such as bank account or phone numbers etc. Please follow our posting guidelines. All the comments posted under MyMoneySouq official account are not reviewed by the financial institutions.