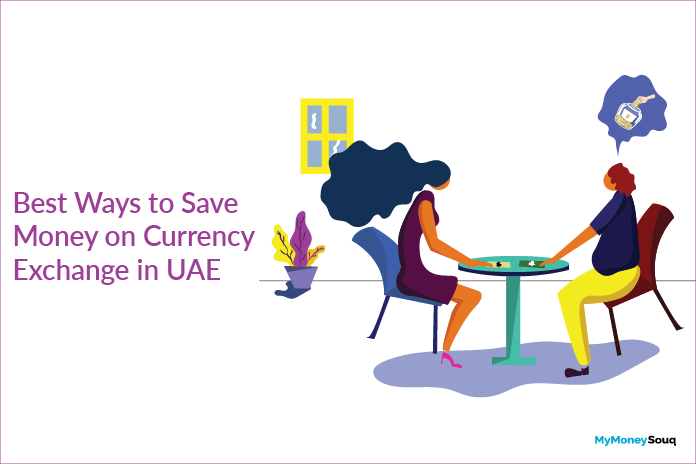 Currency exchange is not as easy as it seems to be. There are several things involved like buy/sell rates, transaction fees, conversion Fees and much more, which makes most of them carry their plastic cards while traveling out of the country but debit/credit cards are beneficial only if they hold some rewards or discounts on the international transactions. Most of the cards will not have the international benefits on their cards and in return would be charged extra fees for using the cards out of the country and people prefer cash mostly so it is better to exchange the currency. Nowadays there are various outlets for exchanging currency but very few offer low transaction fees. One should check various options to save money while traveling abroad.

Check: Best credit card in UAE
Here's a list of few companies which are quite popular all over the world besides UAE- 
UAE Exchange  
UAE Exchange is one of the preferable agencies for exchanging money. It has branches in several other countries and holds more than 60 branches in Dubai where you can find one in every tourist spot.

It provides currency exchange, money remittance, funds transfer, and other payment services. UAE Exchange is known for its loyalty programs like the best customer on a long-term will be rewarded.
They charge fewer transaction rates.  
Al Ansari Exchange 
Al Ansari exchange has 70+ branches in Dubai and more than 170 branches all over UAE. Wherever you go to Dubai you can find one branch of Al Ansari which makes it easy for the tourists who have come to the Emirates Nation.

The first branch was opened in 1966 and since then Al Ansari is working successfully by expanding its branches. The services provided by Al Ansari includes buy and sell off any foreign/local currency, funds transfer, and bill payments.

They even accept traveler's cheques.
The transaction charges imposed by Al Ansari is low and depends on the currency.
Al Ghurair Exchange 
Apart from currency exchange, Al Ghurair provides other financial services like money remittance, nonresident account, national bonds, and many more services.

It holds more than 25 branches in and around UAE. It has branches in main places like malls, beaches etc.  
Al Fardan Exchange 
Al Fardan has fewer branches in Dubai but you can find one at any big mall or any tourist place. It holds 16 branches in Dubai and 50+ branches in UAE.

Al Fardan is been awarded as the best Money Transfer company in the Middle East by (IAMTN)International Association of Money Transfer Networks.

This is definitely one of the best places to exchange currency for very fewer conversion charges.
Sharaf Exchange 
Sharaf Exchange has fewer branches in the UAE. it has 15+ branches in Dubai but it is well known for its customer service.

Sharaf exchange has kiosks which help in money transfer related services done anytime you wish.
Besides these companies which are particularly meant for providing currency exchanges services, there are many well-known banks like Emirates NBD, FAB, etc.
Also check: How many credit cards one should hold
Apart from finding the best place to exchange your currency, there are few things you should be aware of before exchanging your currency is:
Firstly understand the terms Buy, Sell, Conversion fee, Cross rates.
Buy rate: It is the rate provided for the foreign currency you want to buy with the local currency.
Sell rate: It is the rate provided for the foreign currency you want to sell to get the local currency.
Conversion fee: This is also known as commission, transaction fees in a few places. This is basically the fee charged by the providers to buy/sell your currency. This rate varies from provider to provider.
Cross rates: The rates for buying and selling are not same similarly the cross rates are different. Cross rates are rates which are charged for exchanging two foreign currencies. Eg: If you are in Dubai and need to buy Indian Rupees with US Dollars.
Figure out the currency rates using currency converter.  

Don't prefer traveler's checks as it takes time to exchange.

Don't exchange complete cash when you travel.

Compare the charges and rates of the providers. There are so many dealers who'll do the exchange for fewer charges.

Prefer ATMs if you feel the providers are charging heavy fees as the credit cards charge fewer fees comparatively.
If you are going to use Credit cards abroad then get the fee details like conversion fees, transaction fees etc from the bank or get a credit card with travel benefits.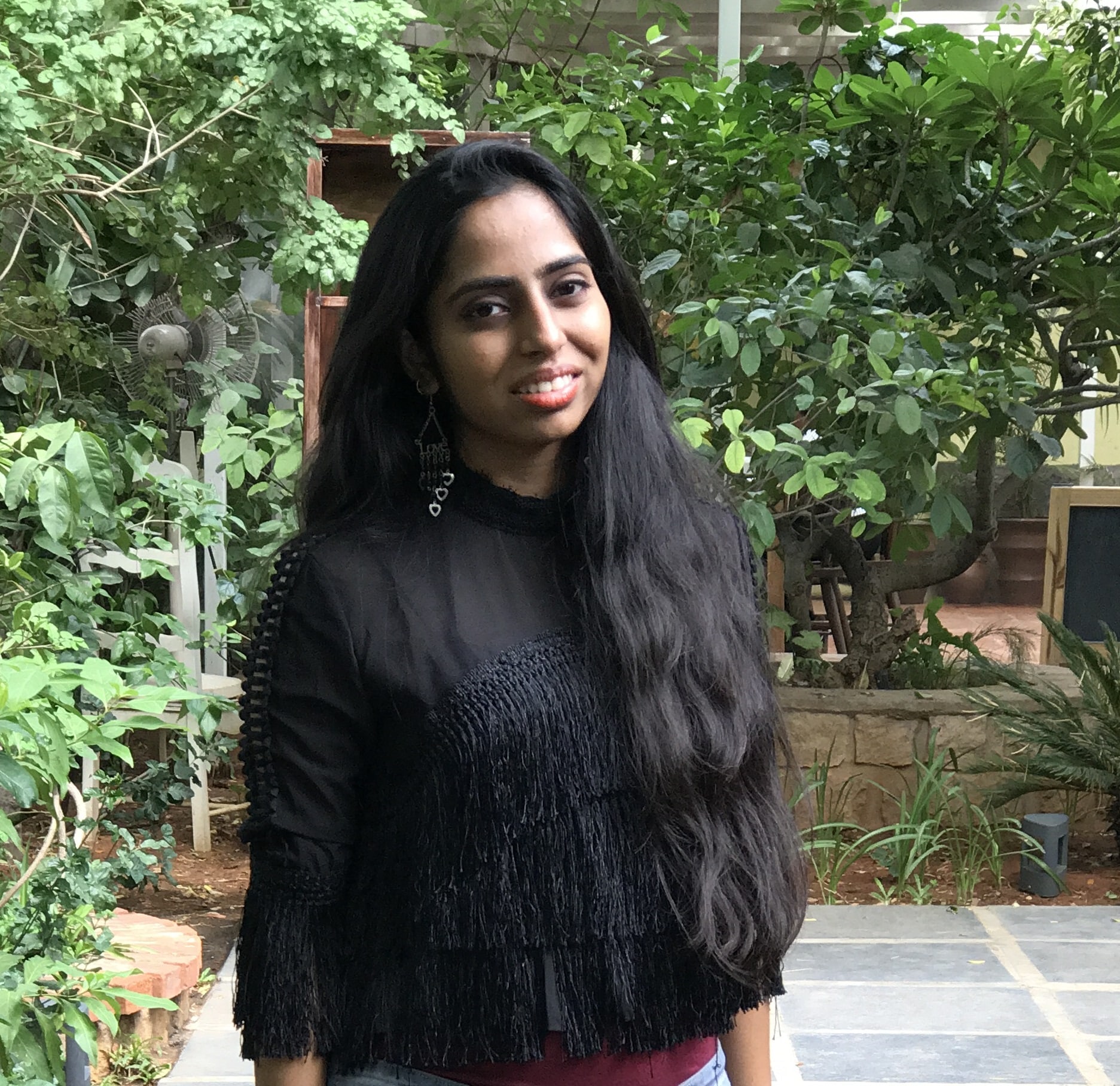 Nikitha is a Senior Analyst at MyMoneySouq.com. She has been writing about personal finance, credit cards, mortgage, and other personal finance products in the UAE. Her work on Mortgage loans has been featured by the GulfNews and other popular Financial Blogs in the UAE.