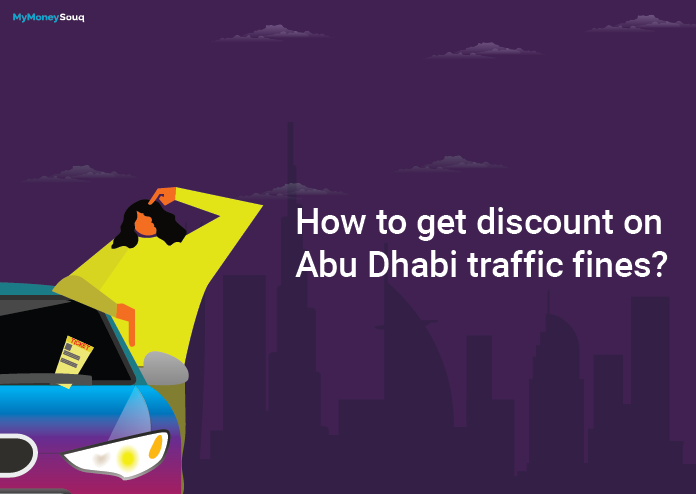 Not everyone violates the traffic regulations on purpose. The reason behind violating traffic rules can be anything but paying fine is unavoidable. Traffic fines in Abu Dhabi are very high. For a sigh of relief, motorists can get a discount on Abu Dhabi traffic fines.
Nov 2021 Update: Motorists who are fined wrongly in Abu Dhabi can appeal their fines by visiting the police station and object to the traffic fines in Abu Dhabi. The appeal period is offered only for a month. When a traffic fine is imposed, the motorists are notified through SMS or can check on Abu Dhabi Police app. If you notice any traffic fine in Abu Dhabi added to your record which you didn't commit, you can object to it in a month. If there is no objection received from the drivers in one month, the drivers have to pay the entire fine amount as per the violation.
Discount on Abu Dhabi traffic fines
Currently, the discounts available on Abu Dhabi Traffic Fines are, Motorists can get a 35% OFF on their traffic fines if the fine is paid within 60 days of the violation occurred.
If the fine is paid within 1 year of the violation occurred, then 25% discount can be availed that is till the end of 2020.
Along with this, motorists who have violated traffic rules before December 22, 2019, can get 50% OFF if the fine is paid within June 22, 2020.
Maybe interested: Credit Card offers in UAE
How to avail the discount?
There are some steps to be followed to get a discount
Visit "Fines Department" in Abu Dhabi Police Headquarters

Take documents like Emirates ID, driver's license, car registration

Get the printout provided by the respective executives

A form will be provided requesting to transfer the violations to the traffic court

The next day traffic authorities send a confirmation letter to motorists once the application is approved

The applicant needs to visit the traffic court with the documents to avail the discount and clear the fine
Abu Dhabi traffic fine inquiry online
Motorists can check Abu Dhabi police fine on visiting Abu Dhabi Traffic Fines Inquiry
Things to remember:
Discounts are provided only on RTA traffic fines

Any other charges like black points and license suspension are not dropped

A person with 24 black points on the driver's license will have the license suspended and cannot drive for a year

On certain cases like driving under influence, life loss, etc., the traffic fine amount are decided by the court

It is important to clear your traffic charges before leaving the country
Motorists can pay traffic fines in installments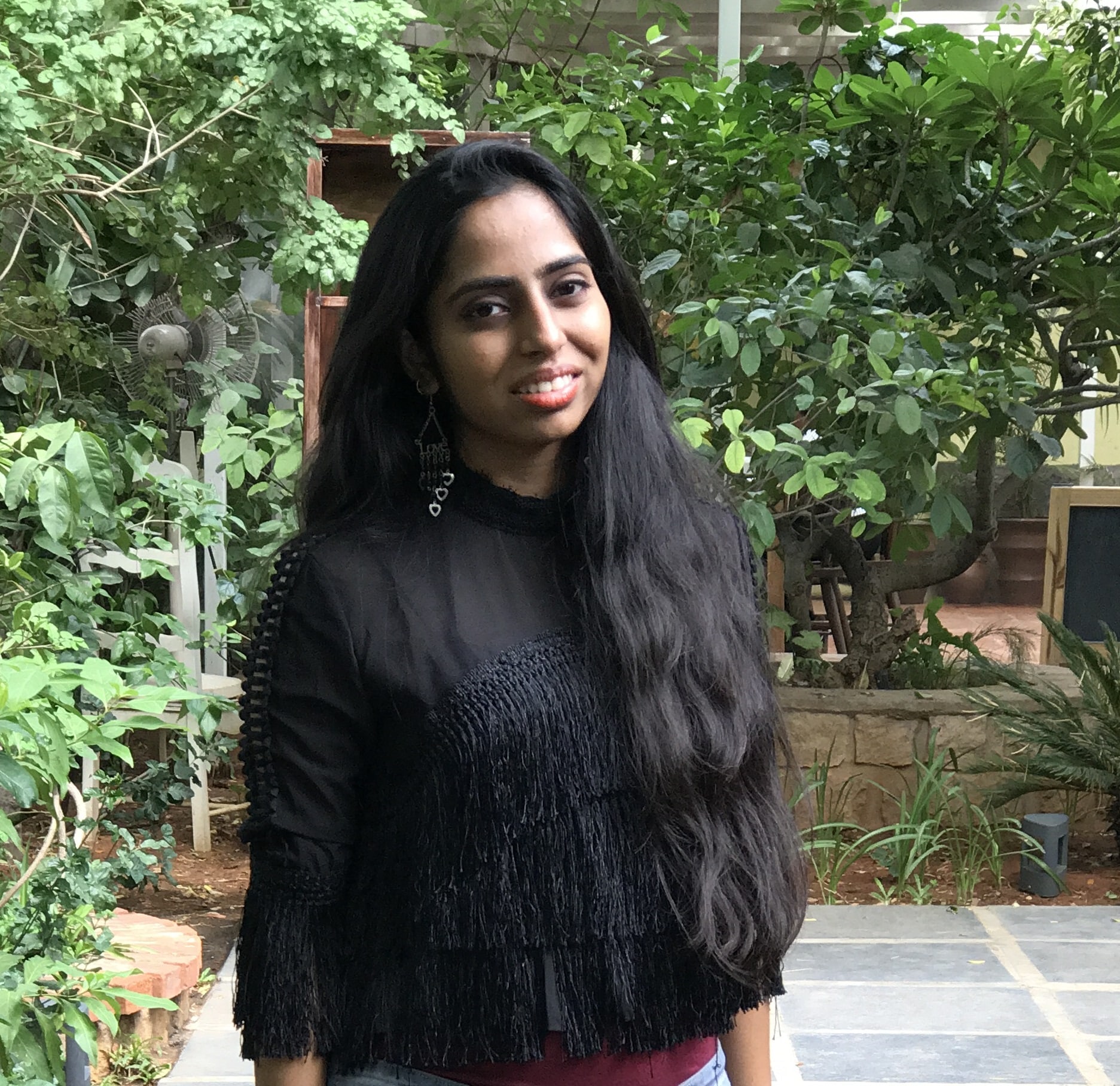 Nikitha is a Senior Analyst at MyMoneySouq.com. She has been writing about personal finance, credit cards, mortgage, and other personal finance products in the UAE. Her work on Mortgage loans has been featured by the GulfNews and other popular Financial Blogs in the UAE.