There are many areas in Dubai where one would definitely love to live in. But all the places are equally amazing along with the price. Check these top 5 expensive villas/apartments in Dubai.
One at Palm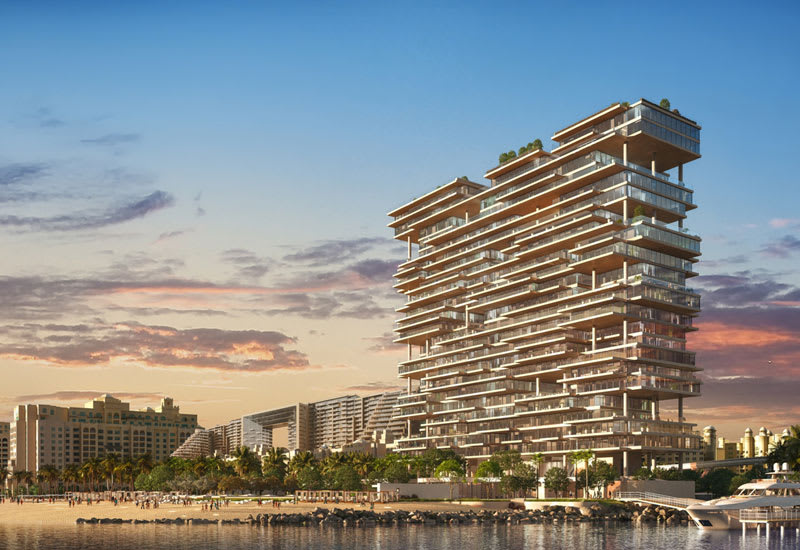 Beating Burj Khalifa, this new apartment "One at Palm" located in Palm Jumeirah is the most expensive apartment you will find in Dubai. This penthouse is 4000 square meters in area with an amazing ambiance which has 7 bedrooms with attached bathrooms, personal gym, and an art gallery. In addition, it has 12-car parking space. And the outdoor space covers 1500 sq.metres of the total area which has infinite pools. This is for sale which costs about 271 Million AED. Maybe this would be a new landmark in Palm Jumeirah attracting everyone with its unique architecture.
Are you looking for a Home loan in UAE: Home Loans in UAE
Burj Khalifa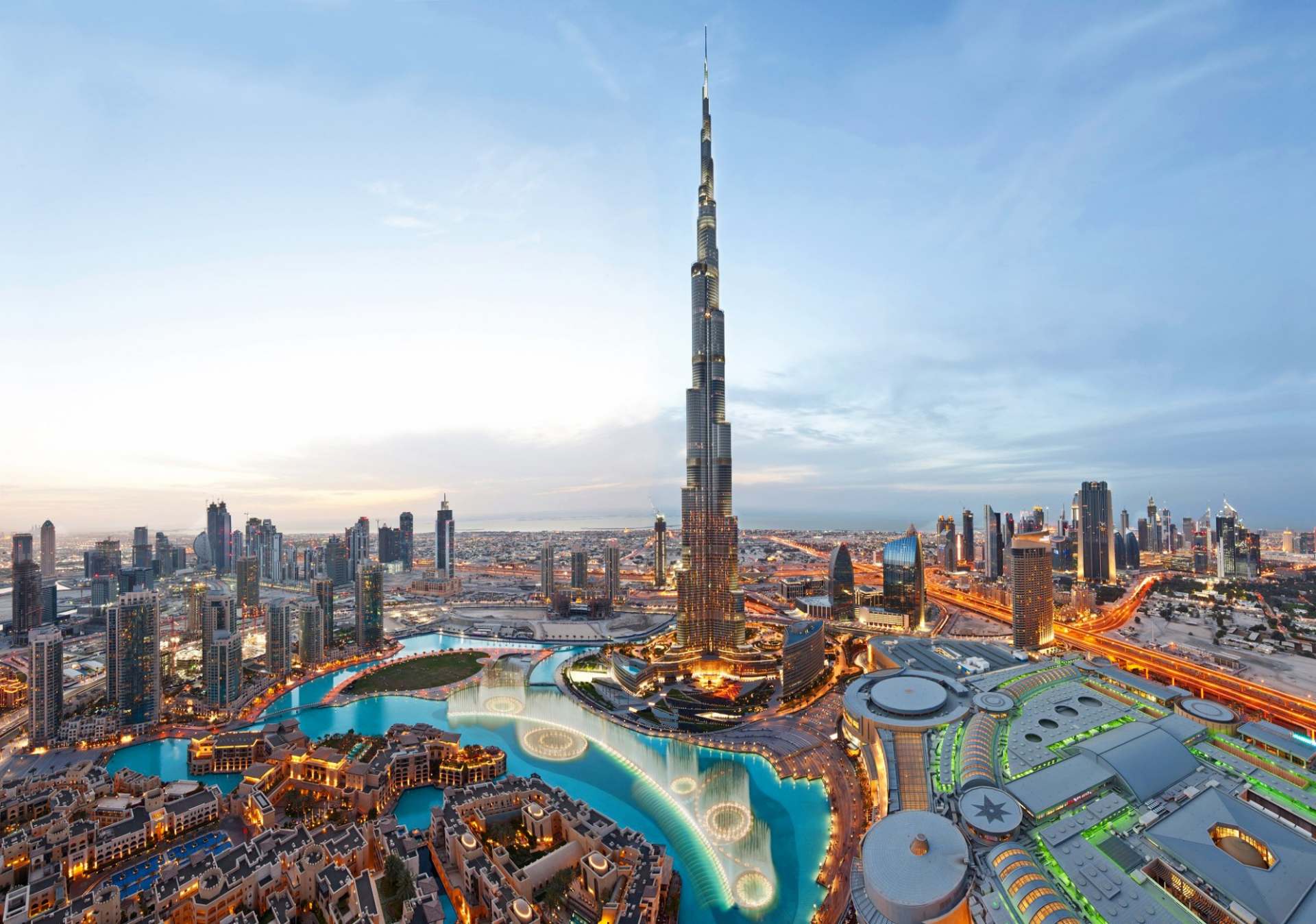 The first thing that comes to the mind when someone says Dubai is Burj Khalifa which is the tallest building in the world. Being famous, the prices are as high as the building itself. It is the most expensive place in Dubai to afford. It has more than 900 residential spaces which cost around 240,000 AED- 270,000 AED p.a.
R sector in Emirates Hills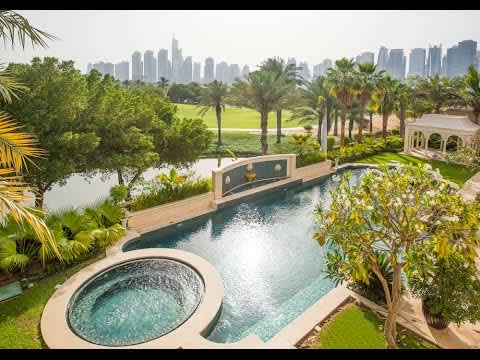 This villa located in Emirates Hills consists of 8 bedrooms with an indoor swimming pool which is open to natural light. The most attracting feature of this villa is that it's covered with greenery all over and has exclusive spaces for relaxation. This villa costs 129.9 Million AED for sale.
Fronds, Signature Villa in Palm Jumeirah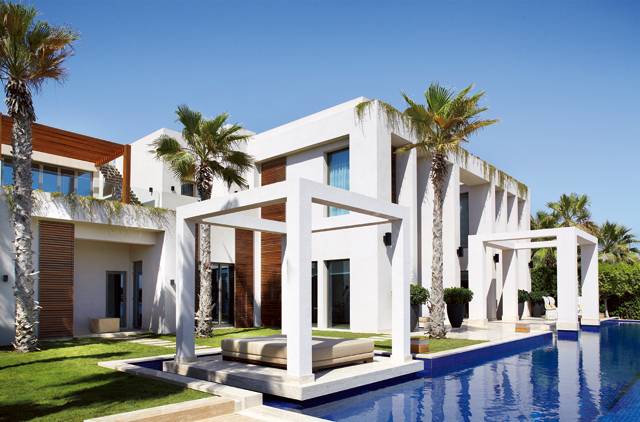 Palm Jumeirah, which is one of the most sparkling areas in Dubai, has the best villas everyone has a dream to live in. The exteriors of these villas are itself handsome with beachfront. These cost around 115 million AED – 15 million AED. No wonder if one has a goal of getting a villa in Palm Jumeirah. It is definitely worth the money.
Maybe Interested: Top 5 home loans that you can consider in UAE
Bromellia in Al Barari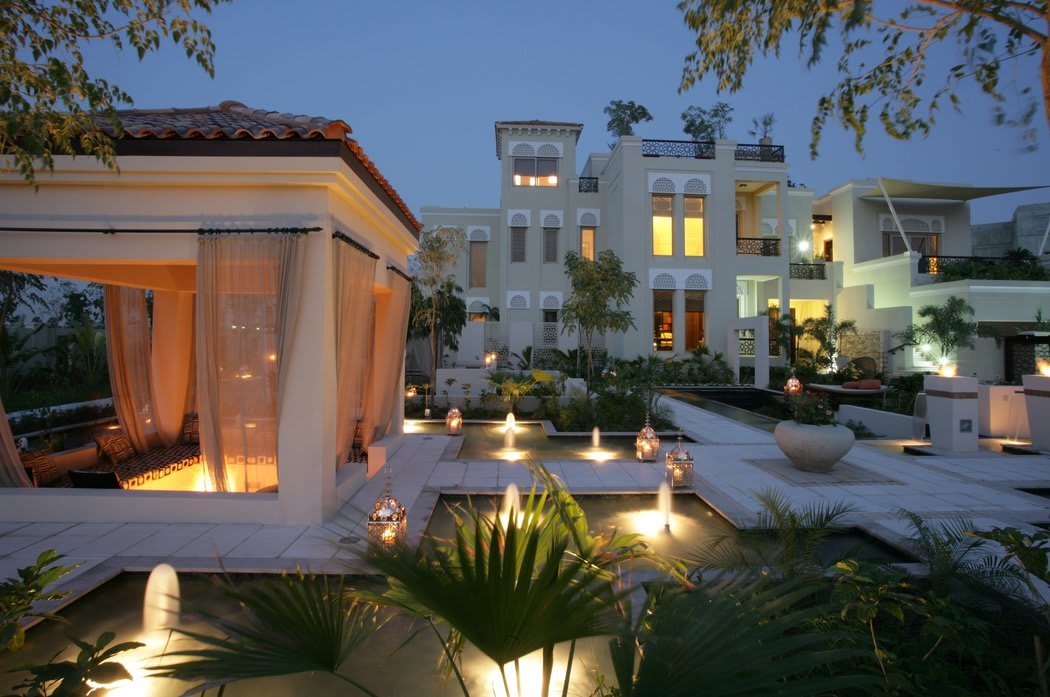 Bromellia in Al Barari covers 1700 square meters in area with 8 bedrooms, lavish swimming pool, air-conditioned car showroom, spa building and a sunken bar in addition to the barbeque area which is perfect for partying and relaxing too. This villa costs 48 Million AED.