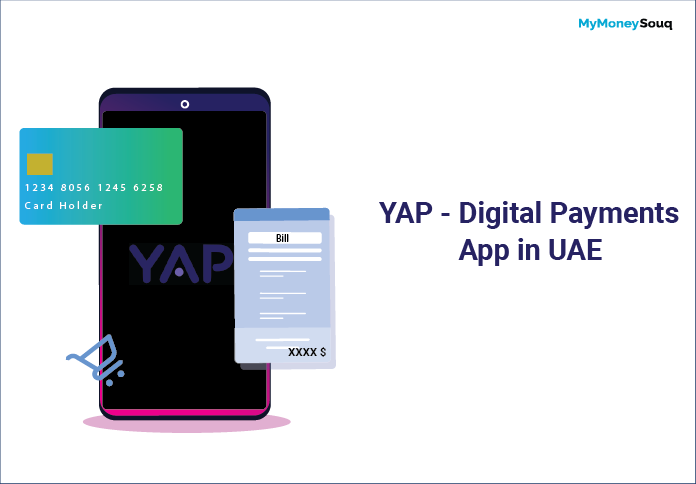 The impact of technology in the banking sector needs no introduction. It has made banking very simple and convenient where a customer can avail the banking services at any time from any part of the world. There are several digital banking apps in the UAE by popular banks and financial institutions. Currently, the most trending digital banking app in the UAE is YAP, an independent digital banking platform.

YAP is not a bank or doesn't offer any banking services. It offers digital payment services for UAE residents. Along with a bank account, Mastercard Debit Card, it also analyses the user's spending and budgeting pattern and utility bill payment facility. It has 25K+ customers who have pre-registered for its digital banking services.

What does YAP App offer?

YAP is designed to make banking accessible to customers. It offers several unique banking features to manage the finances of the user.

YAP Account – There is no minimum balance required in the YAP digital bank account it offers over the app. It has partnered with RAKBank to offer banking services like account, IBAN, etc. Also, there are no charges in maintaining the account, no minimum salary required or any paperwork to open the account.
Debit Cards & Prepaid Cards – YAP offers virtual cards along with a Mastercard Debit Card which will be delivered to your doorstep at no cost. You can manage your debit cards easily by setting limits on them like ATM Withdrawals, International Card Usage, Online Usage and Retail Transactions. You can choose where you want to use your cards at.
Money Transfer – You can use a YAP account to transfer money to a local or an international account. You can also make an instant transfer from YAP to YAP. On international transfers, there are competitive and low exchange fees added.
Bill Payments – A YAP account can be used to make your utility bill payments easily. You can also Split your bills with your friends or family while making the payment.
Transaction History – Get each and every detail of your account in seconds. You get notified of every transaction that happened in your account like time, amount, location, etc.
YAP Young – It is also offering something exclusive to young people called YAP Young. Parents with a YAP account can create YAP young for their children which will teach them important financial lessons like savings, spendings, etc.
YAP Household – YAP Household is for household help. Users can create accounts for their domestic help to deposit the salary.
Check: Things to know about Digital Banking in UAE
What YAP does NOT offer?

YAP is not like a regular digital banking platform. It primarily focuses on digital payments services and utilization of the same. It does not offer loans, mortgages or any kind of financial services.

Working of YAP App

The working of YAP is as simple as it makes the banking services to the users.

Download the YAP app from Playstore or Appstore
Give basic details to Sign Up
After the Signup, an IBAN will be generated which will be activated after verifying your account details
Get the Mastercard debit card delivered to your doorstep
Eligibility Criteria for YAP

The eligibility criteria for a YAP account is,

The customer needs to be minimum 21 years of old
UAE residents with a valid Emirates ID
A valid mobile number and email address is needed
NO minimum salary is needed
Point to be noted about YAP

A joint account is not provided
You can get only one personal current account with a debit card on the app
YAP app is for free but you can upgrade your profile for a paid service to avail certain features on the app
You can deposit funds on your YAP account by visiting any RAKBank ATM kiosk or through your other bank accounts transfer
YAP being the first independent digital banking platform in UAE aims to provide amazing services to the users with a good customer experience.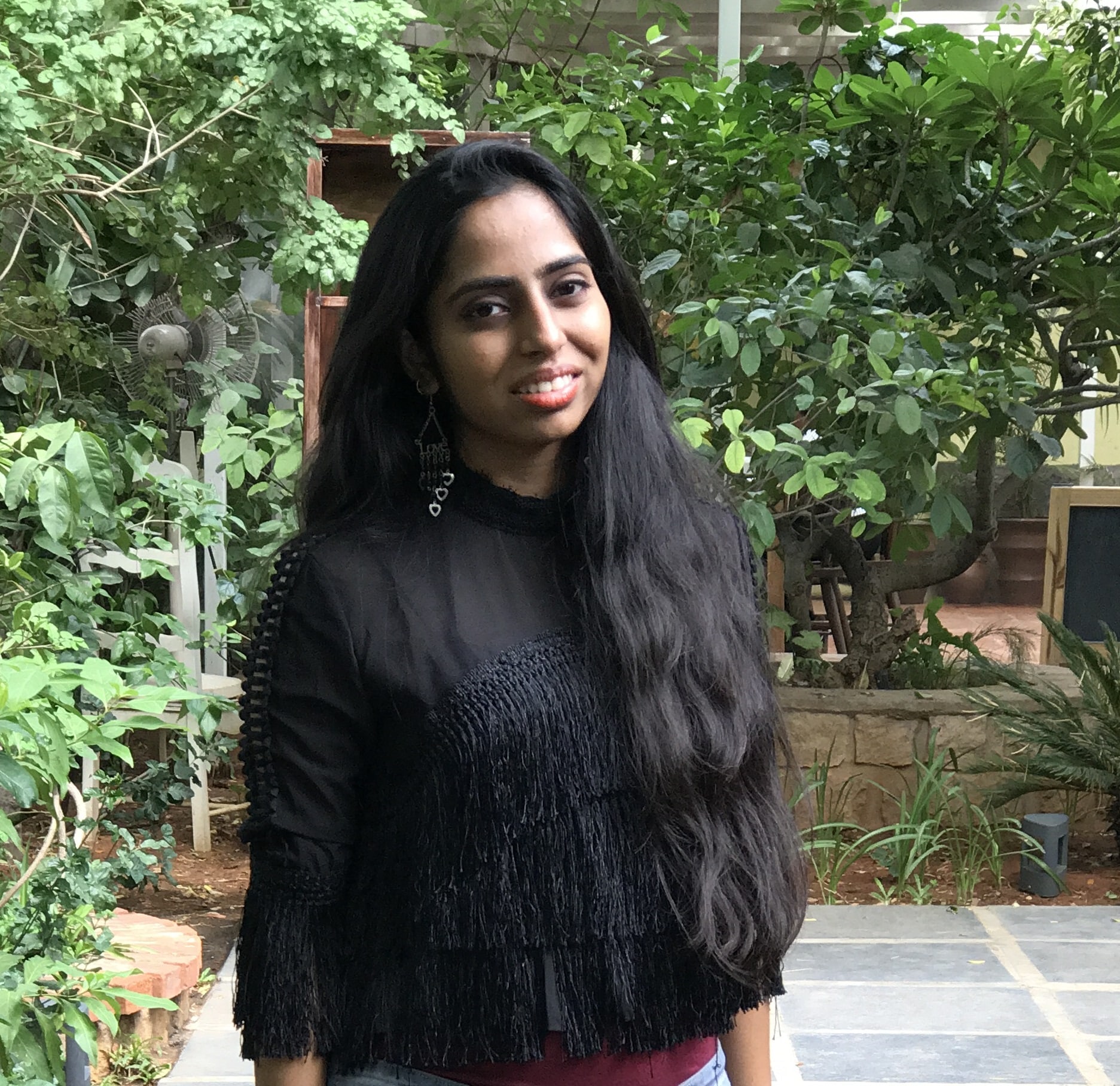 Nikitha is a Senior Analyst at MyMoneySouq.com. She has been writing about personal finance, credit cards, mortgage, and other personal finance products in the UAE. Her work on Mortgage loans has been featured by the GulfNews and other popular Financial Blogs in the UAE.