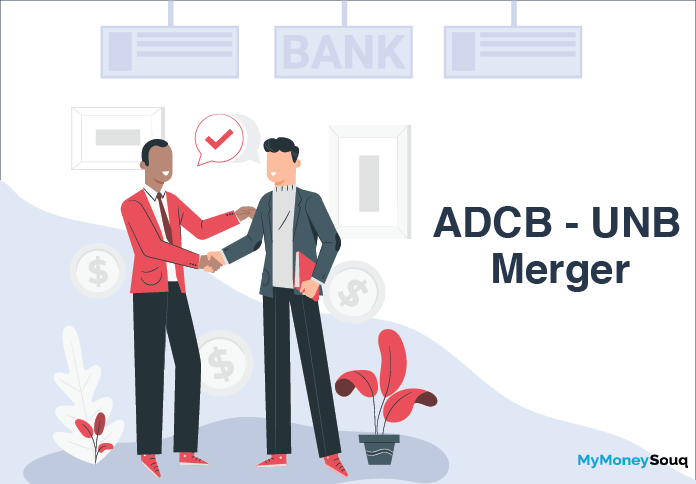 In 2019, ADCB announced a merger with Union National Bank(UNB) and Al Hilal Bank. Currently, Al Hilal Bank is operating as a standalone bank that offers Islamic Banking services and Union National Bank got unified with ADCB making its former customers avail new products/ services from ADCB.

From April 2nd, 2020, UNB customers will be offered with new ADCB products and services. UNB customers who have accounts, loans, credit cards with UNB will be transferred to ADCB and provided new products accordingly.

Accounts: UNB account holders will be given new ADCB account numbers and Customer Identification Numbers (CiD).

Debit Cards: UNB Debit Cardholders will be provided with new ADCB Debit Cards. Till the new debit card is received, customers can continue using their UNB cards.

UNB Mobile banking and Online Banking: UNB customers can make use of ADCB internet banking and mobile banking services with their existing UNB banking credentials. After April 2, 2020, UNB digital banking services will be deactivated. UNB digital banking customers who didn't login to UNB digital banking platforms since November 2019 need to login once before March 31, 2020, to keep their digital banking credentials active.

Loan Accounts: UNB customers will be given new loan accounts with the same interest rates, charges and terms & conditions that were applied by the UNB.

Credit Cards: Existing UNB credit cardholders will be provided with new ADCB Touchpoints Platinum Credit Card.

Investments: Investors will be given new portfolio numbers and their current UNB investments will be transferred to ADCB.

Existing ADCB customers:Customers who have an account already at ADCB and Union National Bank will be provided with a single CID and new account numbers. 

Frequently Asked Questions
Q. Will the former UNB customers be able to avail ADCB rewards program facility?
A. When the UNB customers are given new ADCB products and services, they will be eligible for the ADCB Touchpoints rewards program which can be availed each time you bank with ADCB.
Q. I haven't used my UNB internet banking services for so long. How do I activate it now?
A. If you have not logged in to the UNB internet banking services since November 2019, you can reset your password and login to the ADCB internet banking portal.
Q. What happens to my salary transfer loan?
A. If your salary has been transferred to UNB previously, it will be automatically redirected to a new ADCB account that is provided with.
Q. Will my existing UNB chequebook be valid?
A. Yes. Your existing UNB cheque book will be valid. However, it is recommended to get a new ADCB cheque book once you get your account details.
Q. Can I use the new debit card with my old debit card PIN?
A. The new ADCB debit card can be activated according to your PIN choice. However, don't share your PIN number with anyone.
Q. Will the IBAN change?
A. Yes. As you are provided with a new account number your IBAN changes accordingly. You can generate your IBAN on ADCB IBAN Generator once you receive your new ADCB account number.
Q. Will the fees and charges applied to UNB products change?
A. For the retail customers, the fees and charges of UNB products were already changed according to ADCB in November 2019. So there won't be any change in the fees and charges currently. For wholesale banking customers, fees and charges will be according to ADCB wholesale banking fees and charges.
Q. I want to renew my existing fixed deposits. UNB interest rates will be applied?
A. Existing fixed deposit accounts will have the same interest rates as per the UNB. If the deposits are renewed then ADCB rates will be applied.
Q. Do I have to add my payment beneficiaries to the ADCB internet banking portal again?
A. No. Your existing UNB payment beneficiaries will be available on the ADCB internet banking portal.
Q. I have an existing loan at ADCB and also UNB. Will that be combined?
A. No. Your UNB loan and ADCB loan will not be combined. Your UNB loan will work with the same terms and conditions & interest rates as before.
Q. I have an existing credit card at UNB and ADCB. Will that be combined as one card?
A. No. Your existing ADCB credit card will remain the same. Only UNB credit cards will be deactivated and provided with a new ADCB Touchpoints Platinum Credit Card.
Q. How do I contact ADCB customer care?
A. Visit ADCB Customer Care page and find the contact details of ADCB.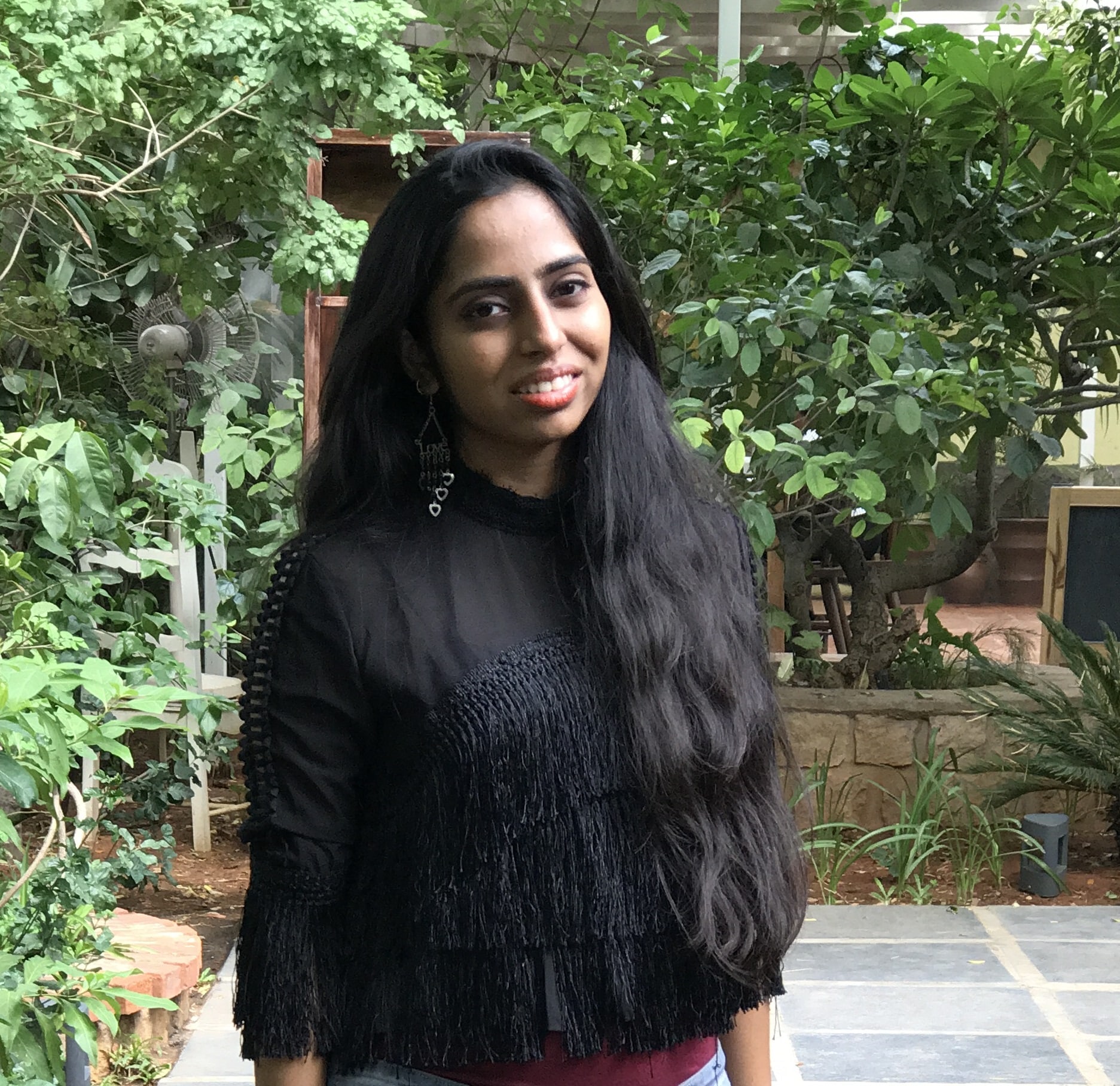 Nikitha is a Senior Analyst at MyMoneySouq.com. She has been writing about personal finance, credit cards, mortgage, and other personal finance products in the UAE. Her work on Mortgage loans has been featured by the GulfNews and other popular Financial Blogs in the UAE.