Overview:
ADCP is a subordinate of Abu Dhabi Commercial Bank which currently works over the entire UAE, providing services banks in UAE and exclusive properties. ADCP's work is property management along with construction in the UAE. Currently, ADCP manages 55 million sq/ft of buildings and development of more than 750 buildings which includes residential apartments, villas, commercial properties and much more.
ADCB has signed a Memorandum of Understanding with the government of Abu Dhabi, of which ADCB will be dealing with the administration of the Commercial Buildings Financing Scheme(CBFS). In order to handle this, ADCB founded a subsidiary company, the ADCP Properties to maintain the flow of constructions and management in Abu Dhabi. It has been started with a motto of providing high-quality property services to the customers. ADCP Properties is responsible for the execution of the Tawtheeq System.
Tawtheeq System:
The Tawtheeq system is a registration scheme directed towards a systematic approach for registration, purchase, and sale of property in Abu Dhabi. This is a registration system was launched in Abu Dhabi in 2011. The Tawtheeq system involves two stages:
Phase 1: Property Registration – To be done by the landlords.
Phase 2: Registration of Tenants – To be done by tenants by providing all the details of their rent, tenancy contract, etc.
Services by ADCP:
The work of this venture can in this way be separated into three particular divisions: Construction management, Property management, and Facilities management.
ADCP has undertaken a huge contract of construction, for entire Abu Dhabi which includes the construction of multiple levels high rise towers to villas for residential and commercial purposes.
Apart from the construction works, ADCP also handles property management, whereby the company analyses your property and offers insights and consultation for maintenance which would not reduce the value of the property; perhaps increase it further in the future.
ADCP professionals offer and manage the following services:
Collection of Rent and Service Charge
Building Regulations Compliance
Mechanical & Electrical Maintenance
Contractor Assessment & Review
Facilities Management Services
Calculate your home mortgage using Mortgage Calculator Dubai
Documents Required:
For tenants seeking to hire a place or for property buyers, following documentation will be needed to be done:
Emirates ID(UAE Nationals)
The payment for tenancy contract can be made in three installments per year.
ADCP EServices:
So far, ADCP is managing more than 55,000 of properties throughout Abu Dhabi. This data is maintained on ADCP database which includes all the information pertaining to owners, location of property, commercial & residential units and the respective tenant information. It has even launched ADCP Property Search to provide e-services to its customers. This ADCP Property finder is being very useful to the customers.
Summary:
Apart from ADCP, Municipalities of Abu Dhabi have decided to sign few more organizations for property management and construction. As of now, ADCP Properties is the leading construction and property management company in Abu Dhabi. ADCP being a subsidiary of ADCB, they might provide Mortgage Loan in UAE easily to the buyers.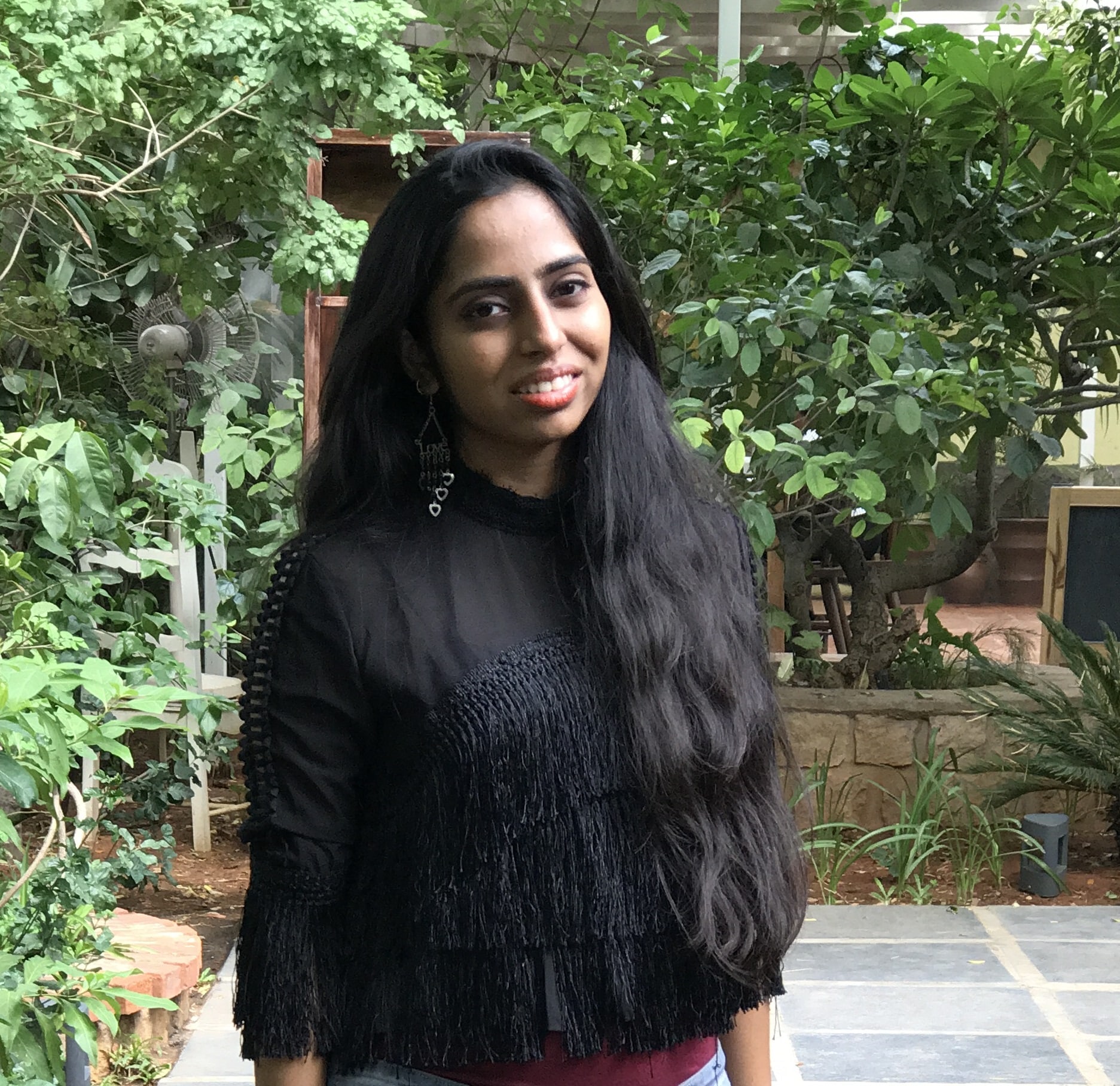 Nikitha is a Senior Analyst at MyMoneySouq.com. She has been writing about personal finance, credit cards, mortgage, and other personal finance products in the UAE. Her work on Mortgage loans has been featured by the GulfNews and other popular Financial Blogs in the UAE.