What is Child saving account?
Saving is an attribute that needs careful honing and has to be instilled since childhood. Concurring on this, we have evaluated many options available in Dubai for opening a child savings account. Teaching a child the importance and value of money management and empowering them is the best investment a parent can make.
Whenever your child has a savings account of their own, it is always beneficial for them:
– It empowers your child to be financially responsible.
– Early exposure to the world of banking and investment.
– Encourages your child to save money.
– Helps securing financial ups and downs in the future.
Everyone agrees that their children must know the importance of the financial awareness and beneficial opening a savings account for your children proves out to be.
Let us look at the options available and also evaluate them. After all, it's the future of the young ones; doing your homework is always recommended. This helps you avoid any roadblocks as well as in deciding and selecting the best option available.
Key points of information on Top Children Savings Account in the country:
Banoon Children's Savings Account by Abu Dhabi Islamic Bank
See all children savings accounts from ADIB here: Link
Account overview
Minimum balance required is 0

Annual return is 0.53%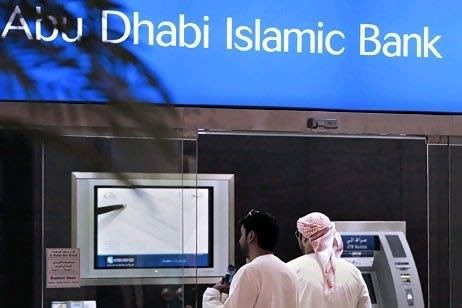 Benefits of opening ADIB Banoon savings account:
Darhoom prepaid debit card

Standing Instructions for your convenience to help you save regularly from your ADIB account to your child's Banoon Account.

Mobile App

A higher expected profit rate
Documents required:
Passport/ID of Parent.

Passport/ID of child.

Valid Visa for expatriates.

1000 AED as opening balance.

Valid Emirates ID of Parent & Child (for UAE Nationals & Residents)
Profit Rates:
AED 5K to 10K – 0.650%

AED 10K to 25K – 0.700%

AED 25K to 250K – 0.800%

AED 250K and above – 0.820%
*Minimum balance in Banoon account for profit entitlement is AED 5,000 per month.
Shaatir savings account by Dubai Islamic Bank
See all children savings accounts from Dubai Islamic Bank: Link
Account overview
Shaatir Account in child's name

No Minimum balance requirement

Benefits of opening DIB Shaatir savings account
Higher expected profits

24-hours Al Islami Phone Banking and Online Banking

Shaatir ATM Card for child (balance enquiry only)

No Maintenance Fees

Dedicated Shaatir children's website
Documents required
Original valid passport with residence visa (for non-UAE nationals) of the guardian and the child.
We recommend these three savings bank account schemes for your child. This will not only ensure a little bit of financial independence to your children, but will also help them grow onto financially responsible adults. Our best wishes as you take the necessary steps to secure your child's future.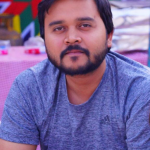 Hemanta Bijoy Kaushik is a personal finance writer. Discovering his love for writing, he has written a number of blogs on personal finances and other genres on various digital media platforms. He has completed his MBA from IMT and currently working at HDFC bank as Personal Banker. When he's not writing, you can find him exploring different cuisines and binge-watching TV series. Hemanta hopes to write a novel soon. You can check out his work on www.instagram.com/hemantakaushik