Keeping the entertainment factor aside, Movies inspire people in several ways. They run our imagination, teach life lessons, and motivate us to do good things in our lives. Movies not only teach us life lessons but also powerful money lessons. Check the list of great movies that teaches us about personal finance.

The Pursuit of Happyness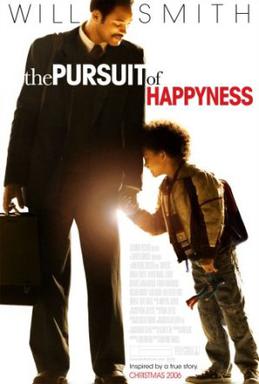 The Pursuit of Happyness is a real-life story based on Christopher Paul Gardner, an American businessman, and a motivational speaker. This movie showcases the struggles of Mr. Gardner from investing all his savings into medical equipment and going homeless for a year to starting his own stock brokerage firm. This is one of the best movies with a life-affirming message.

Lesson: This rags to riches story teaches us to guard our dreams, take appropriate risks in life, and also we must do thorough research before making any decision related to career and finances.
Check: Best books on Personal Finance that you should read
Wall Street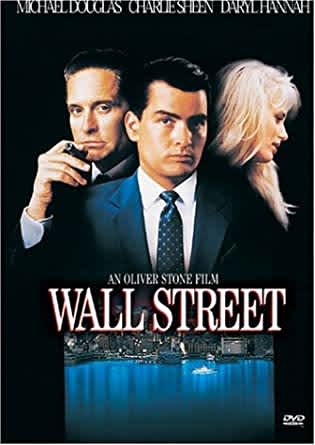 Wall Street is not just an entertainer flick but also has a great influence on people about investments. This movie has won the lead actor Micheal Douglas an Academy Award for Best Actor. As said, it has inspired many people to many stockbrokers and to work at Wall Street in New York City.

Lesson: It gave a simple and straight message that "Money Never Sleeps". It teaches us how to become rich, how to manage risks, and why having a financial plan is important.

Glengarry Glen Ross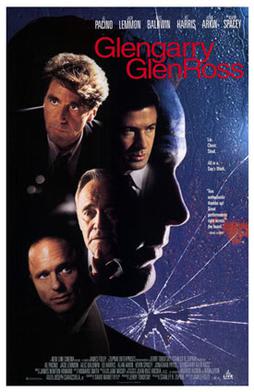 Glengarry Glen Ross is considered a classic film that revolves around a group of real estate salesmen who tries to sell a property. It gives a message to business owners and entrepreneurs.

Lesson: It teaches the viewers that we must always have a clear goal in life. Everyone must have a clear understanding of their goal and be prepared with the path that has to be taken to reach the goal.

The Wolf of Wall Street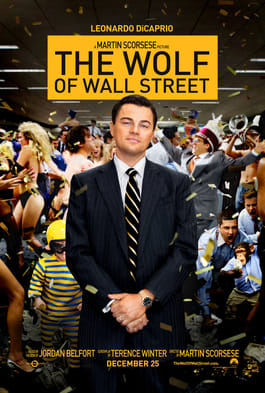 The Wolf of Wall Street is a memoir by Jordan Belfort who is a motivational speaker. This movie depicts the part of Jordan Belfort's life as a stockbroker. Jordan started his career as a stockbroker in a firm and started his own firm Stratton Oakmont in 1989. The story revolves around how Jordan managed his stock brokerage house.

Lesson: This movie teaches us quite a lot of financial lessons like how to handle success and chiefly about investments that is, how to be careful with our investments, investment diversification, etc.

Confessions of a Shopaholic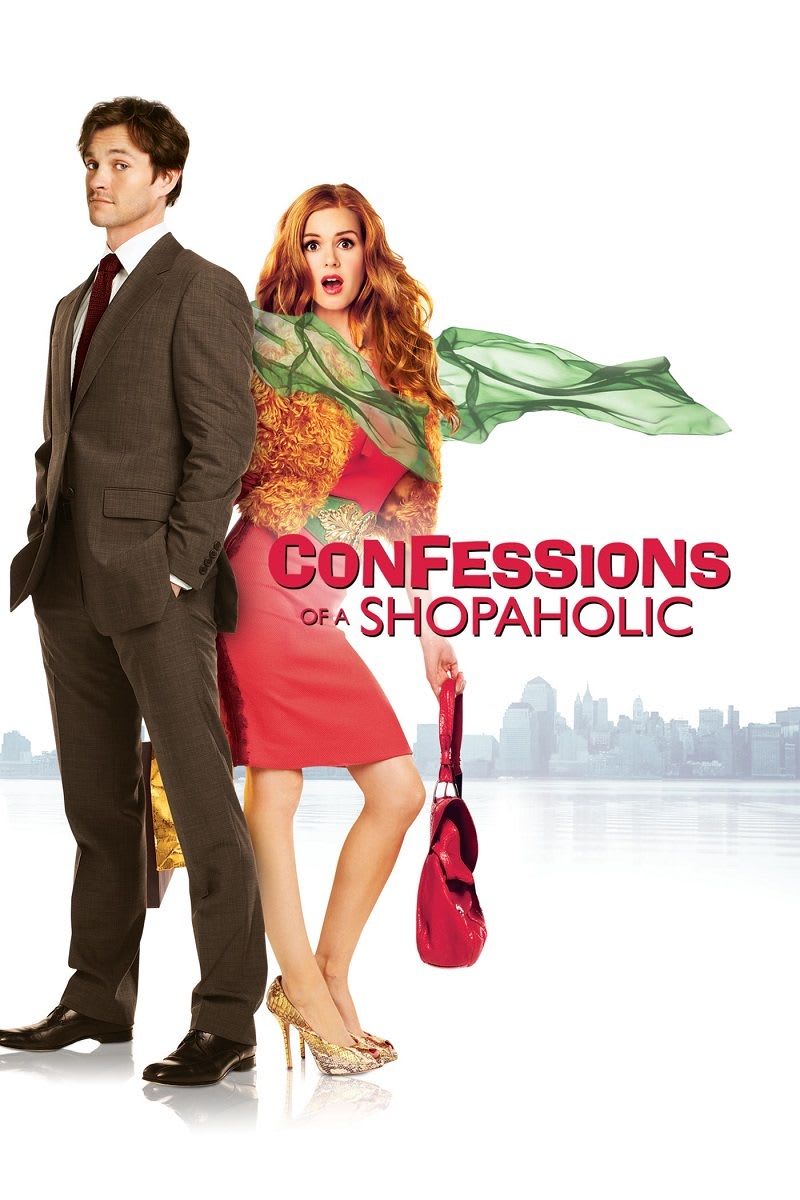 Confessions of a Shopaholic is based on a novel written by Sophie Kinsella. It is definitely a must-watch movie for every one of us. It portrays a character who is an extreme shopaholic and how does she land herself in debts.

Lesson: It teaches us why we should stick to our budget, how unnecessary spending can be critical, and finally how we can get out the debts pit. It also teaches why it is important to respect and manage credit cards rightly.
Maybe interested: Know about the working of a Credit Card
Boiler Room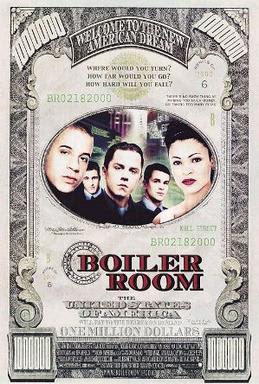 Boiler Room is directed by Ben Younger who developed the movie plot during his interview at a stock brokerage firm. It primarily revolves around stockbrokers and the investment world like how people operate in the business world. It is one of the must-watch movies.

Lesson: It teaches us how to be clear while making any investment.

The Money Pit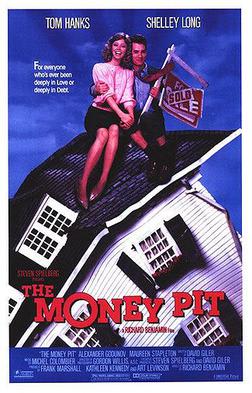 The Money Pit is an American Comedy film with the plot about a couple who strives to renovate a recently purchased house. Purchasing a house does not end with getting a loan and closing the purchase. A house owner must be prepared with the house maintenance expenses as well.

Lesson: This teaches the biggest lesson that we must not make purchases without any prior research and also the purchases should not go beyond affordability.

Too Big to Fail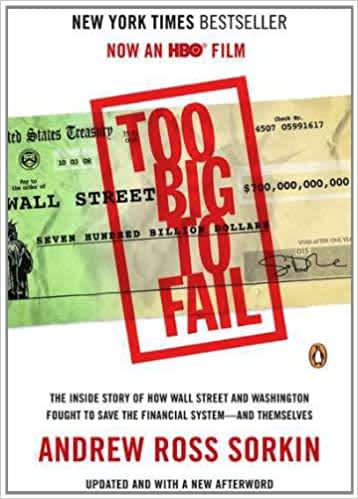 Too Big to Fail is a movie based on the novel with the same title written by Andrew Ross Sorkin. The plot of this movie revolves around the financial meltdown the world faced in 2008.

Lesson: It teaches about finances and businesses. It makes us think and be active during any financial crisis.

Financial lessons are very important in one's life. It can be learned from various sources like real-life experiences, books, movies, etc. Be it from a small part in a movie or the entire plot, the lessons we can learn from a movie is huge and it has a great impact on our lives. Overall, movies make us learn about finances in an entertained and simple way.

Nikitha is a Senior Analyst at MyMoneySouq.com. She has been writing about personal finance, credit cards, mortgage, and other personal finance products in the UAE. Her work on Mortgage loans has been featured by the GulfNews and other popular Financial Blogs in the UAE.