Etisalat is known for providing high benefits for its telecom users. Apart from the benefits of calls and data packages, etisalat customers can also avail offers on shopping, dining, movies, etc. these exclusive benefits are offered on the Etisalat Smiles program.
Etisalat Smiles program is exclusive to the Etisalat users. UAE residents using Etisalat network or Etisalat partnered cards can avail the Smiles from Etisalat which can be redeemed for high offers and benefits.
How to earn Smiles?
Etisalat Smiles can be earned in different ways that are convenient to the customers.
Using Partnered Cards
Etisalat has partnered with ADIB and Mashreq. UAE residents using Mashreq Credit Card or ADIB Card will earn Etisalat Smiles on every expenditure made, using the card.
ADIB Card users can earn 1 – 7.5 Etisalat Smiles on every AED spent using the card.
Mashreq Credit card users can earn 1 – 6 Etisalat Smiles on every AED spent using the card.
The Etisalat Smiles earned depends on the card type and expenditure made on.
Availing Etisalat services
Etisalat network users are automatically enrolled for the Smiles program. They can earn Smiles on every dirham spent on Etisalat network bills.
Shopping at partnered outlets
Etisalat has partnered with various outlets in the UAE region like Aeropostale, Applebees, El Chico, Ace, Cine Royal Cinemas, Arabian Adventures, Reel Cinemas, Ski Dubai, Careem and many more. On availing services from any of the partnered outlets, Etisalat customers can give their Etisalat phone number and earn Smiles accordingly.
Using Smiles app
Etisalat customers can download Smiles app and earn Smiles using the app for shopping, bookings, utility bill payments, etc.
How to redeem Etisalat Smiles earned?
Etisalat Smiles earned can be redeemed for shopping at several partnered outlets. It can be redeemed for vouchers at the respective outlets in UAE. Customers can redeem Smiles online on Etisalat portal or on the Smiles app.
Etisalat Smiles Offers
Get Beef Whopper Jr. Value Meal at AED 6 at Burger King
Get up to 40% discount at Texas Chicken
Avail up to 50% off at Novo Cinemas
Get 50% discount on movie tickets at Reel Cinemas
Avail 25% off on rental cars at selfdrive.ae
Get 20% off on bookings at Hotel Royal Residence
Get 10% off at Radisson Blu Resort, Sharjah
Avail 25% off on visiting Jazz Lounge Spa for the first time
Check: Novo Cinemas Credit Card Offers in UAE
Things to remember about Etisalat Smiles
Smiles earned are valid for 2 years from the date of earned
Once the Smiles are redeemed they cannot be cancelled or refunded
Redeemed Smiles validity may vary from 2 weeks to 90 days depending on the outlet
Smiles cannot be transferred to another account
Smiles cannot be redeemed for cash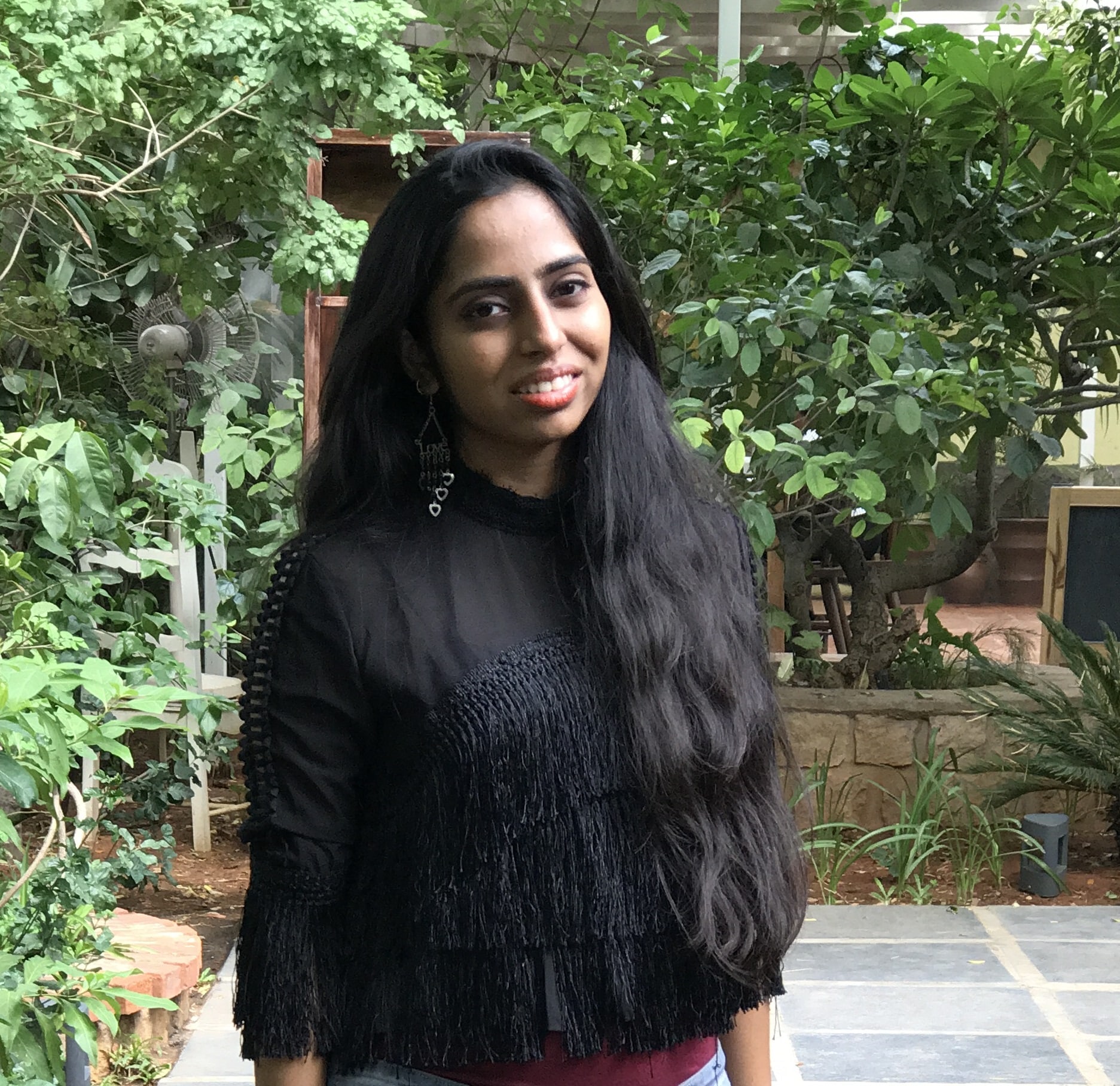 Nikitha is a Senior Analyst at MyMoneySouq.com. She has been writing about personal finance, credit cards, mortgage, and other personal finance products in the UAE. Her work on Mortgage loans has been featured by the GulfNews and other popular Financial Blogs in the UAE.