Everyone is aware of the most splendid looking airport lounges and who doesn't want to sit at a lounge and have a peaceful time perhaps relax and enjoy free food or beverages with free wifi before you board your flight. Apart from free food and beverages lounges provide spaces to take a short nap, shower rooms to freshen up and many more facilities. Most of us think airport lounges are exclusive for a particular set of travelers who travel by business class. But it is wrong. Airport lounges are meant to serve every airline traveler. It is that most of them are not aware that there are so many ways to access an airport lounge and have a good time during your travel.
Top 5 airport lounges in the world
Lufthansa first class terminal- Frankfurt airport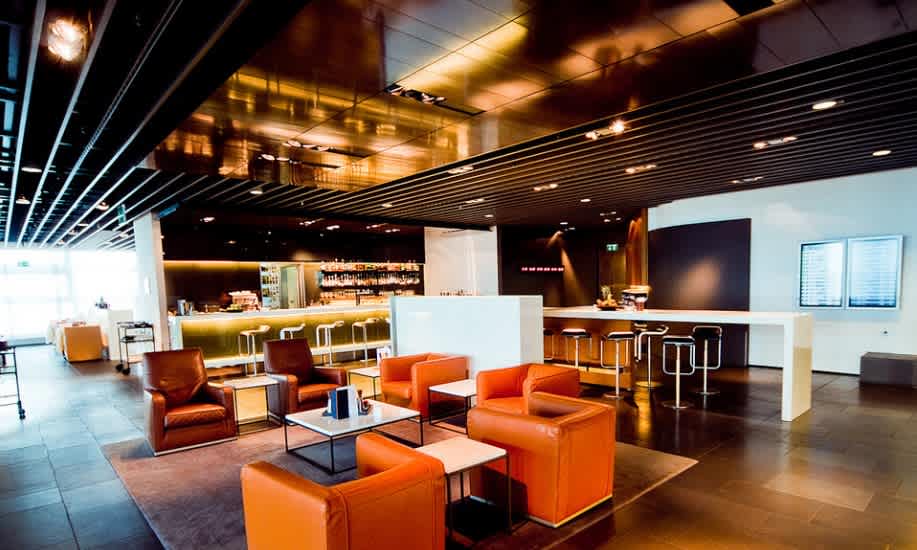 This amazing lounge provides special amenities well-known cuisines, like sleeping rooms to rest, showers, clean washrooms and pleasant ambiance to relax.
Etihad diamond first class lounge- Abu Dhabi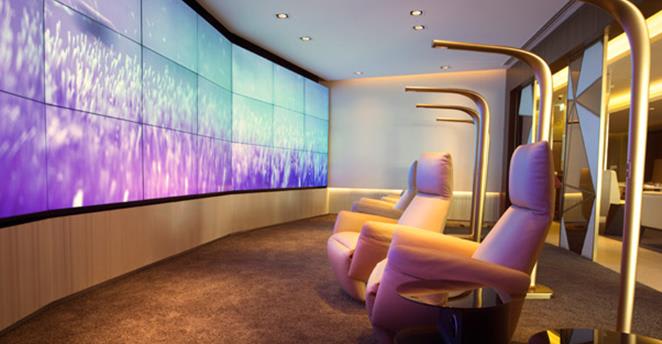 How many of knew that our Abu Dhabi airport has this lavish lounge which is one of the most attracting lounges in the world. It has staff who takes care of the kids while adults enjoy the scrumptious food and finest wine at the champagne bar.
Qatar Airways premium terminal – Doha international airport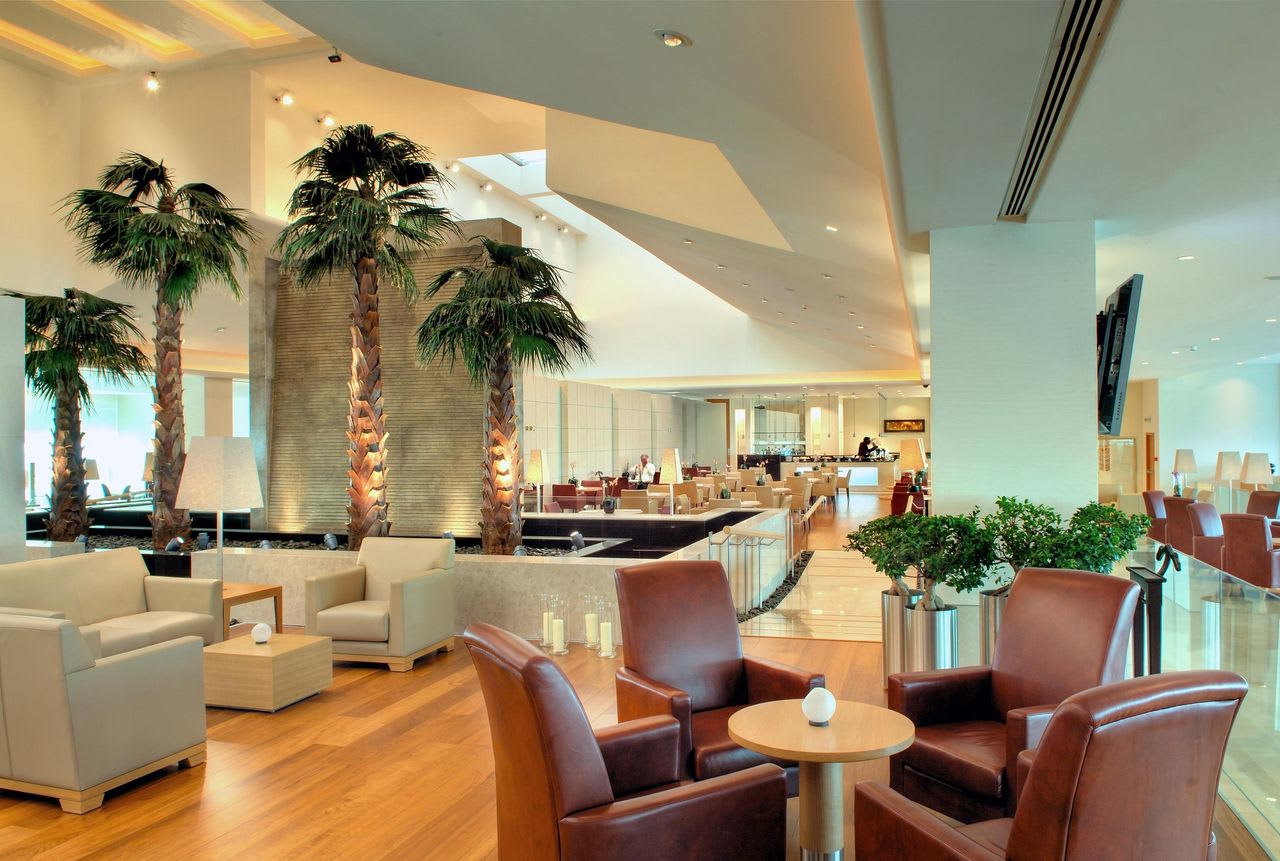 This provides amenities no lesser to a 5-star hotel with an elegant space for fine dining, bar, spa, jacuzzi and few more spaces to relax and have a great time.
Singapore Airlines SilverKris lounges- Singapore Changi International airport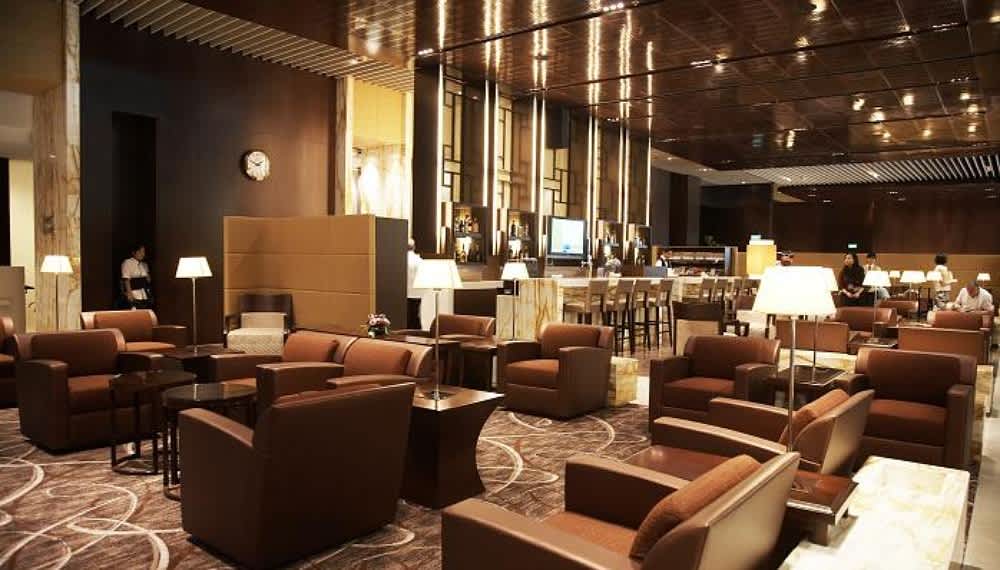 This is the best place to spend your time before you start your journey. It provides the best food with facilities like spa, jacuzzi, massage rooms and much more.
Cathay Pacific- Hong Kong international airport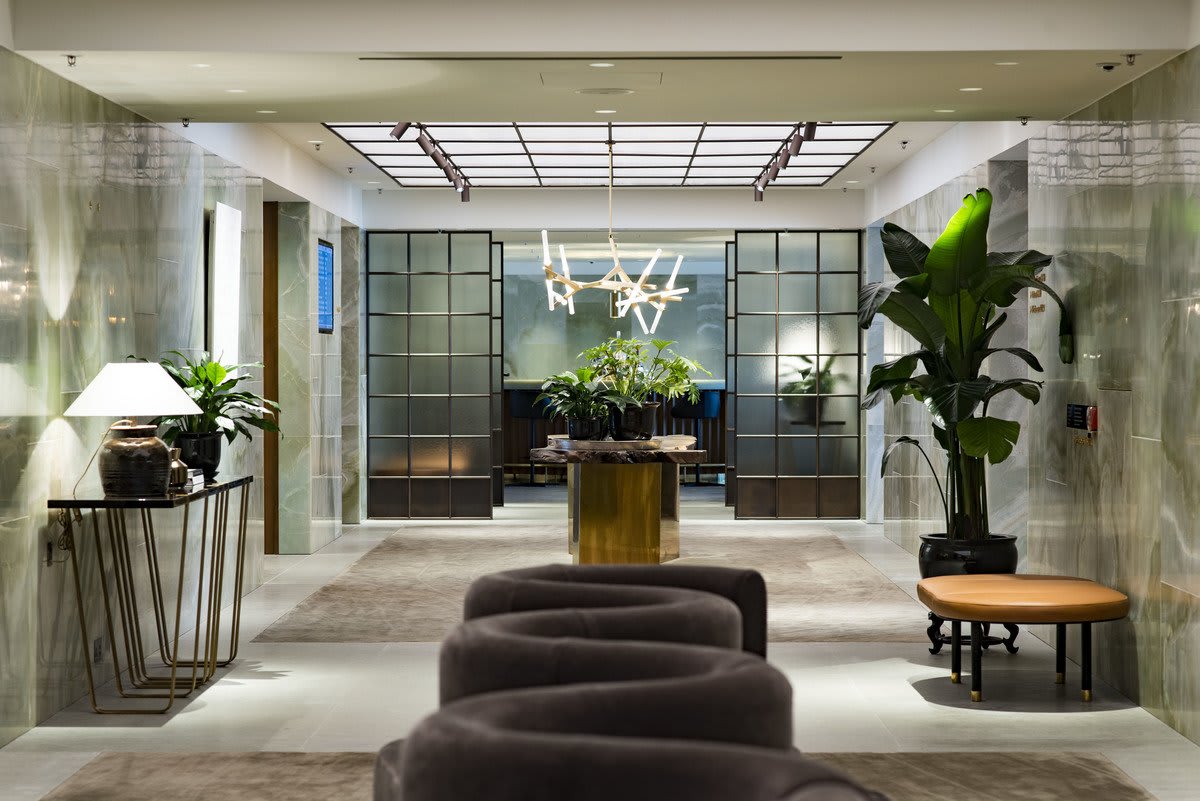 This is the most elegant airport lounge with special amenities like shower rooms, fine dining spaces, and provides best beverages.
Maybe interested: 5 things you should know before packing your bags
There are many more lounges which provide best facilities for the flyers. The services provided at the lounges are exclusive and unbeatable.
Here are the few ways to obtain access to the airport lounges
Credit Cards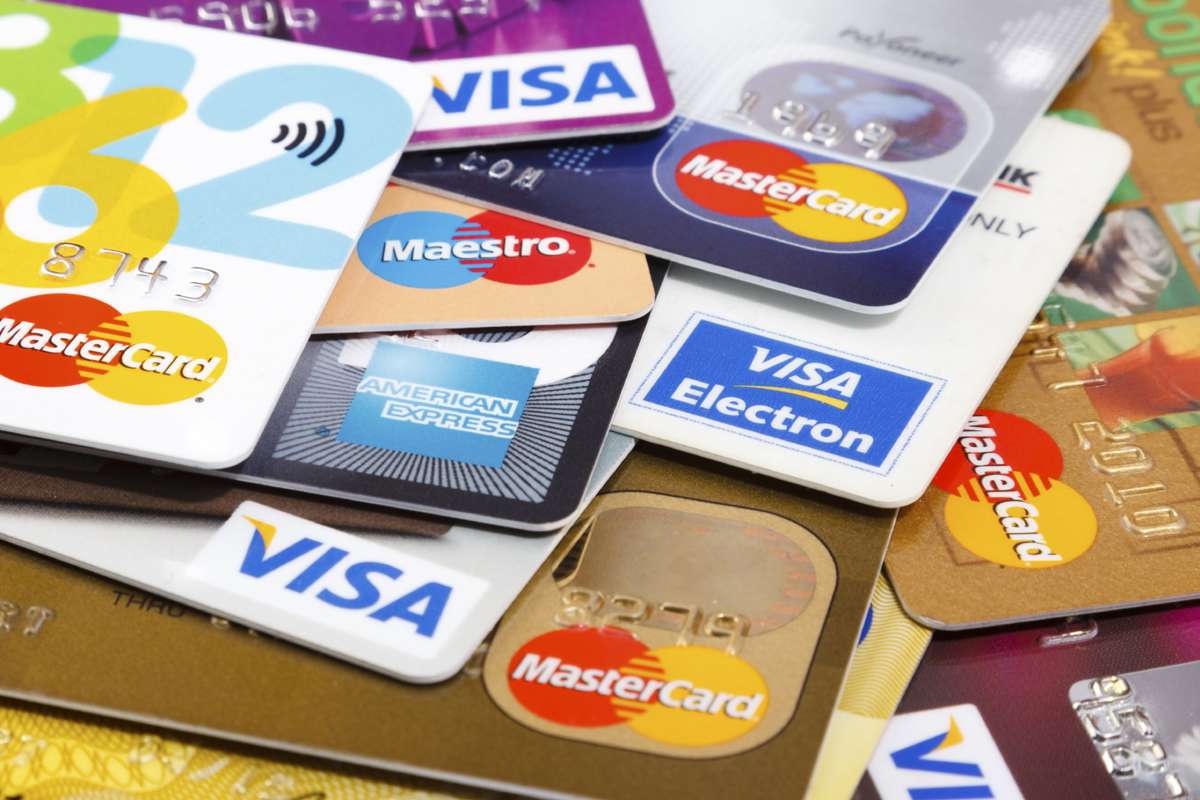 Along with various credit card offers, most of the credit cards providers offer airport lounge access as exclusive travel rewards. On the usage of particular credit cards, the credit card holders get unlimited access to 900+ lounges exclusively. Apart from accessing the lounge through travel rewards, few airport lounge authorities provide exclusive discounts on payments made using particular credit cards. So if you travel frequently and a good credit card user then upgrade your credit card or get a new credit card with travelers benefits.
Pay and Enter
This is the most common option available in order to get into a lounge. Just enter a lounge, find a help desk, pay them and enjoy the benefits ahead. Most of the lounges provide pay and enter option without any prior booking or permit pass. This is the best option you can go for if you have a delayed/long flight.
Membership card
You can get a membership card if you are a frequent traveler rather than paying each time you visit the airport. You can get access to domestic and international lounges. But check that it provides access to the lounges you frequently travel to. Memberships can be taken on the monthly or annual basis.
Air tickets benefits
Most of the flights provide free lounge access to the business class flyers. There are times where a customer would get upgraded to the business class from an economy class ticket and can avail the exclusive benefits a business class customer gets. So choose right airlines while booking your tickets and grab the opportunity.
Ask for it
This could be the easiest way if you are good at making friends. Every airport lounge customer has this chance of taking a person with them to the lounge. So make use of this opportunity by requesting a person who is gonna use the lounge. Just have a look at the entrance to the lounge and if any customer is entering ask them politely whether they can do a favor by adding you as their guest and let you access the lounge. The only thing needed to grab such free opportunities is being well dressed.
Check: Credit cards for travelers
Apart from these, there are few websites which offer free coupons on some purchases made where you can avail those coupons during your next travel. Once you get used to having a peaceful lavish time at a lounge you will never feel like sitting in a common waiting room.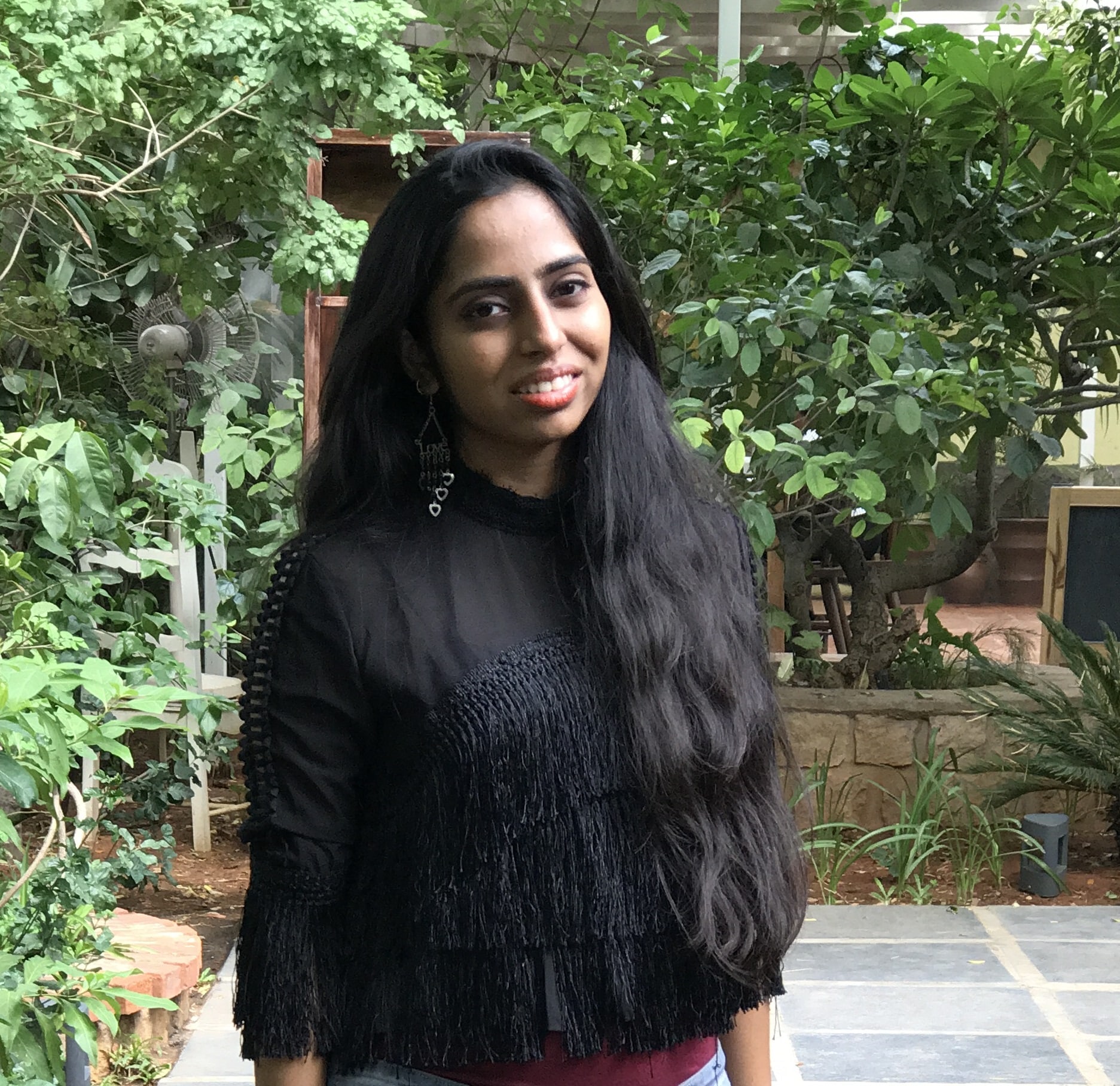 Nikitha is a Senior Analyst at MyMoneySouq.com. She has been writing about personal finance, credit cards, mortgage, and other personal finance products in the UAE. Her work on Mortgage loans has been featured by the GulfNews and other popular Financial Blogs in the UAE.