Most of us think travel insurance is just extra money travel agencies lay on the customers and probably waste of money. You must know how important travel insurance is and how beneficial it is during unpleasant travel times. Travel insurance covers each and everything right from boarding your flight until you reach your destination.
Here are a few reasons why you should get travel insurance
Emergency cover
This is the most important benefit you get from travel insurance. If the traveler meets with an accident or falls sick during the travel your travel insurance will cover the medical bills, hospitals bills and many other expenses as mentioned on the cover you prefer.
Disability and death cover
No one can predict what's going to happen next. This cover helps you and your family in unforeseen circumstances. If the traveler meets with an accident which leads to death or permanent or temporary disabilities, this cover will help your family financially.
Also, check: Critical illness policies in UAE
Loss/Delay of luggage
Loss of baggage is a common cover that every travel insurance policy covers. Your travel agent will pay the compensation if the loss is not due to your negligence. Even there would be times where your luggage gets stuck with the airport authorities or baggage delay or luggage misplaced. Under certain cases, your travel cover will pay for your emergency clothes, medication etc.
Cancellation of trip
There would be times where you need to cancel or postpone your trip. Airline companies will not refund the total ticket fare. You will get maximum of 30% of your ticket charges on cancellation in the last moment. But if you add a travel insurance you will get 100% refund.
Loss of valuable things
If there is any loss of valuable things, you can claim for refund from your travel agent. The travel insurance either replaces the things with the new one or gets it fixed. Even if your passport is lost/stolen your travel cover will look after the expenses for getting a new passport.
Check: Best Credit cards for travel in UAE
What to check before getting a travel insurance?
A proper check of the cover– Before purchasing it check what all your cover includes. Whether it will pay completely during a medical emergency or it covers only some amount of the expenses.
Duration of the trip– Check whether your insurance policy covers your entire trip or it is just for the first few days.
Find your destination– Few insurance agents do not provide services at a few places. So check whether your destination is on the list.
Adventurous holiday– If you are planning for an adventurous trip which includes activities like paragliding, bungee jump, snow skiing, etc. then check with your insurance policy whether they cover the expenses if something unpleasant events takes place.
Don't miss your flight– See to that whether your policy covers the ticket charges if you miss the flight.
Cancellation of the trip– Check if your policy will refund the total expenses spent on the bookings if you cancel the trip.
Few banks in UAE which provide travel insurance
This provides 24hrs service under any circumstance

Covers all the main things like emergency medical expenses, baggage loss, cancellation refund etc.
Provides 24/7 travel emergency services

Covers medicals expenses, baggage loss, cancellation charges and much more
Provides 24/7 assistance

Can include family in the cover
Covers all the major situations like a medical emergency, loss of luggage, refund on cancellation etc.
Travel insurance is very much needed. You would pay just some extra dirhams while booking your travel which is very less compared to the payment you should make if any loss occurs. If you can afford your travel then you could definitely afford insurance on it. Check with the policy properly what all it covers before you purchase it.
Read: How to save on VAT with these 10 best tips given by financial advisors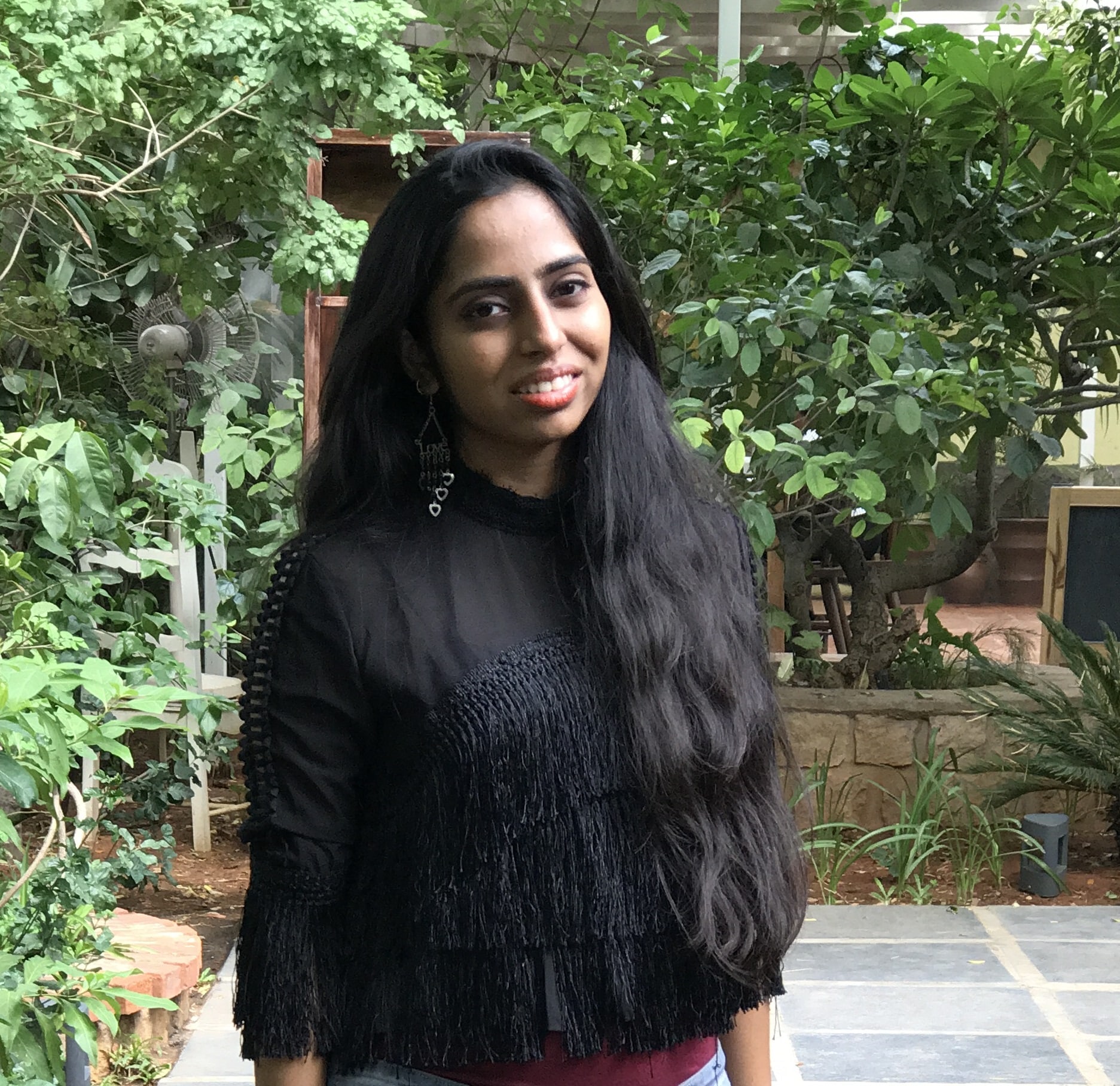 Nikitha is a Senior Analyst at MyMoneySouq.com. She has been writing about personal finance, credit cards, mortgage, and other personal finance products in the UAE. Her work on Mortgage loans has been featured by the GulfNews and other popular Financial Blogs in the UAE.