The objective of the UAE residents will be saving money as much as they can. But most of them unknowingly end up in spending more than required. Usually, the shoppers buy from one or two stores close to them without even checking the prices and properly comparing it. With an upgrade in technology, we can use several apps which will help you not only in saving money but also getting the best products effectively.
Check: Top savings accounts in UAE
#1 Nearbuy
Not only in UAE, Nearbuy is equally famous all over the world. It is one of the best apps to find the best deals closer to you. Be it a restaurant, shopping, spa, beauty salons, travel, hotels, movies, etc. This is a must required app for this festive season.
How does it work?
In the application, enter the place you are planning to visit. Example: Give a restaurant name or simply type "restaurant". It will display all the nearby restaurants with exclusive deals and offers which one cannot miss. Who doesn't want to save up to 60% on your favorite product?
Availability: This app is available both for Android and iOS devices.
#2 Wally
Wally is like having a financial advisor in your pocket. It will let you be conscious of your cash flow. First, it sets goals and records all your spendings which ultimately makes you realize where all your money go.
How does it work?
This works for you every day once you enter your financial details. It will track your location to record your spendings. Apart from being an advisor, it will also act as a reminder of your upcoming bill payments. It is a totally secured app so one need not worry about the personal details given.
Availability: This is available for iOS devices.
Also, read: How much expats in UAE know about their finances
#3 Beam
This mobile wallet is quite famous all over UAE. it is known for its exclusive rewards.
How does it work?
Make payments using your beam wallet and get rewards for each and every payment made. Redeem these rewards on your next purchases and save money.
Availability: This is available for Android.
#4 Shop Savvy
Everyone buys a product only after comparing it with two-three products in the store. This is the best app which lets you compare products in other stores and lets you know the cheapest deals amongst all which will let you save so much on the product.
How does it work?
It scans the product code/ QR code using Shop Savvy app and displays the best deals available on the product in other stores, then. You can even shop online at Shop Savvy app. It will never let you miss any deal. The best part of this app is that you can avail cashback.
Availability: This is available for Android and iOS devices.
#5 Here we go
Most of us travel to a new place using google maps. This app is similar to the google maps, but an added advantage is it that it works offline as well! This is the best navigation app which lets you even reduce your data usage by providing offline functionality.
How does it work?
Just enter your destination and it will give all the details including the routes, traffic details, cab fares and much more. And as already said, the navigation is available offline without consuming your data.
Availability: This is available for Android and iOS devices.
Maybe interested: Check top budget cars in Dubai
It is already a festive season all over the world and there would be undoubtedly a lot of things to purchase and attend many parties or dinners. The Festive season usually involves a lot of spendings which we realize only after the season ends. Install these apps, make full use of these free apps and save your valuable earnings.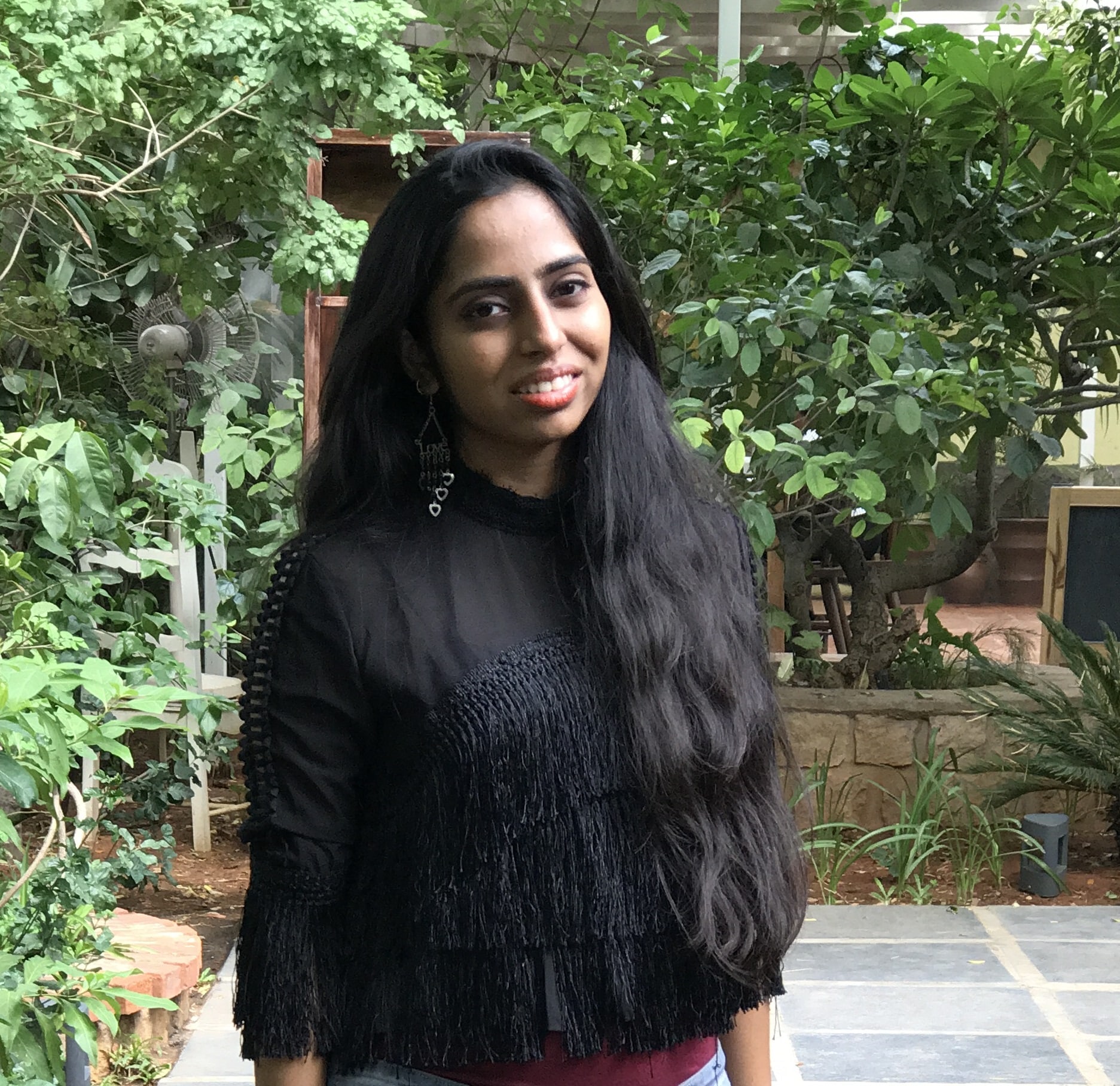 Nikitha is a Senior Analyst at MyMoneySouq.com. She has been writing about personal finance, credit cards, mortgage, and other personal finance products in the UAE. Her work on Mortgage loans has been featured by the GulfNews and other popular Financial Blogs in the UAE.