A transport of your own is always required be it for an employee or employer or even a homemaker. Taking a public transport each time is a bit inconvenient. Having your own vehicle comes in handy everyday right from traveling for work to dropping kids at school to groceries or some other shopping where you need to travel on daily basis. And most of them think having an own vehicle is a bit expensive, but there are many cars in UAE which fits perfectly into your budget.
Maybe interested: Personal loans interest rates in UAE
Here's a list of few cars which are totally affordable for anyone
1. Suzuki Celerio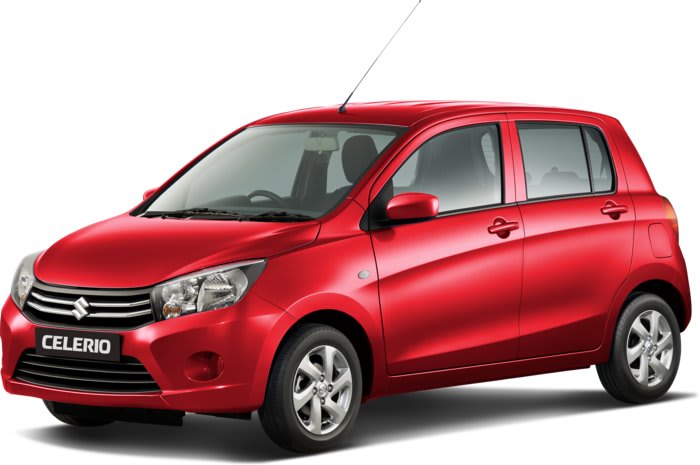 Suzuki Celerio is one of the best cars which don't burn a hole in your pocket. This Japanese branded car which is perfect for small family costs from AED 31,900. The best feature of this car apart from the price is its huge space for luggage. This is specially designed for a comfortable city driving with various features like power steering, airbags, keyless entry, alloy wheels and much more.
2. Hyundai i10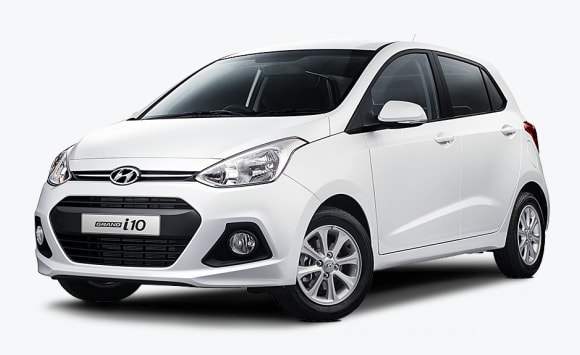 The cutest car after Celerio comes from the brand Hyundai i.e Hyundai i10. The best part of these cars is they are very easy to park. There is a vast space to put all your baggage. The important thing to be mentioned about this car will be its spacious seats apart from the luggage carrying capacity, keyless entry, airbags, greater mileage, 2nd generation engine and much more. The price of this car starts from AED 33,900.
Related: Best features you can find in luxury cars
3. Kia Picanto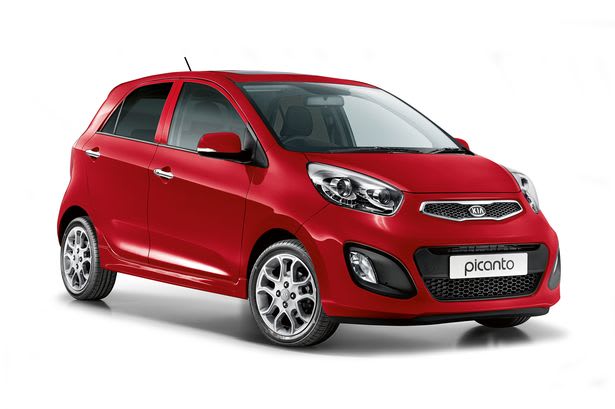 Kia Picanto is one of the best cars in the terms of maintenance which don't consume more fuel. Apart from the maintenance, the features that attract is its interior space which is big. This is the best car for a smooth drive in the city. The prices of Kia Picanto starts from AED 34,000.
4. Chevrolet Spark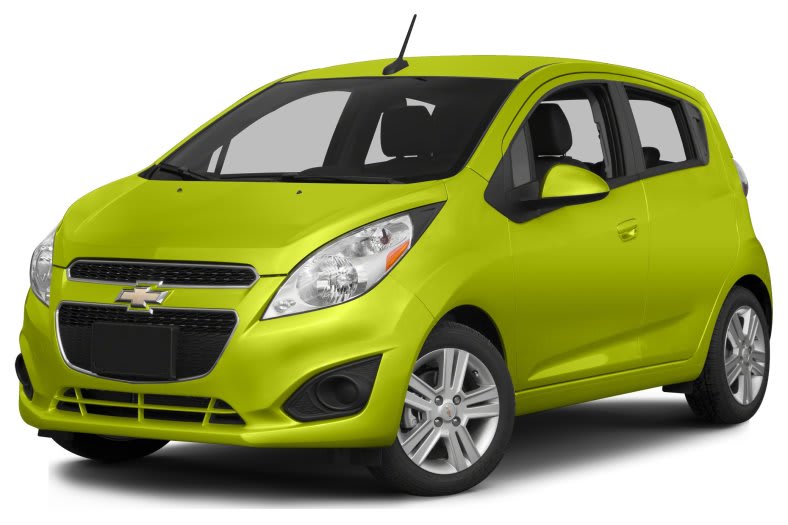 Apart from the amazing exterior colors and looks this car is well known for its phone integration system. Perhaps this is the first car that has come with this feature. And the standard attractions include alloys wheels, keyless entry, good baggage space etc. One more attraction in Chevrolet Spark is it doesn't cost you much in maintaining it. The current price of this car is from AED 35,000
5. Mitsubishi Attrage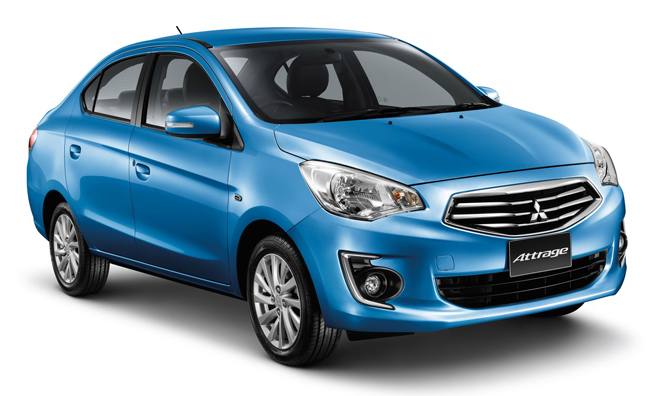 Mitsubishi Attrage is not only affordable but also lets you save on the fuel price. The standard attributes of this car include power steering, keyless entry, power mirrors and windows, USB port etc. If you are looking for a simple and elegant car then this is the one perfect for you. This costs around AED 39,000
6. Mitsubishi Lancer

This particular product from Mitsubishi is standing in the best budget cars list since so long. It has not only a great exterior but also an amazing interior which is quite long and spacious. It provides good features like airbags, keyless entry, power windows, and mirrors. It gives a greater mileage and a decent resale value. The price of Mitsubishi Lancer starts from AED 39,000 which is definitely worth each and every penny.
These are the few cars in UAE which are budget-friendly and even gives you an exceptional resale value. One need not worry about the prices of the cars when there are various banks providing car loans in UAE on lower interest rates comparatively.
Check: Different options most of are not aware of getting a loan from banks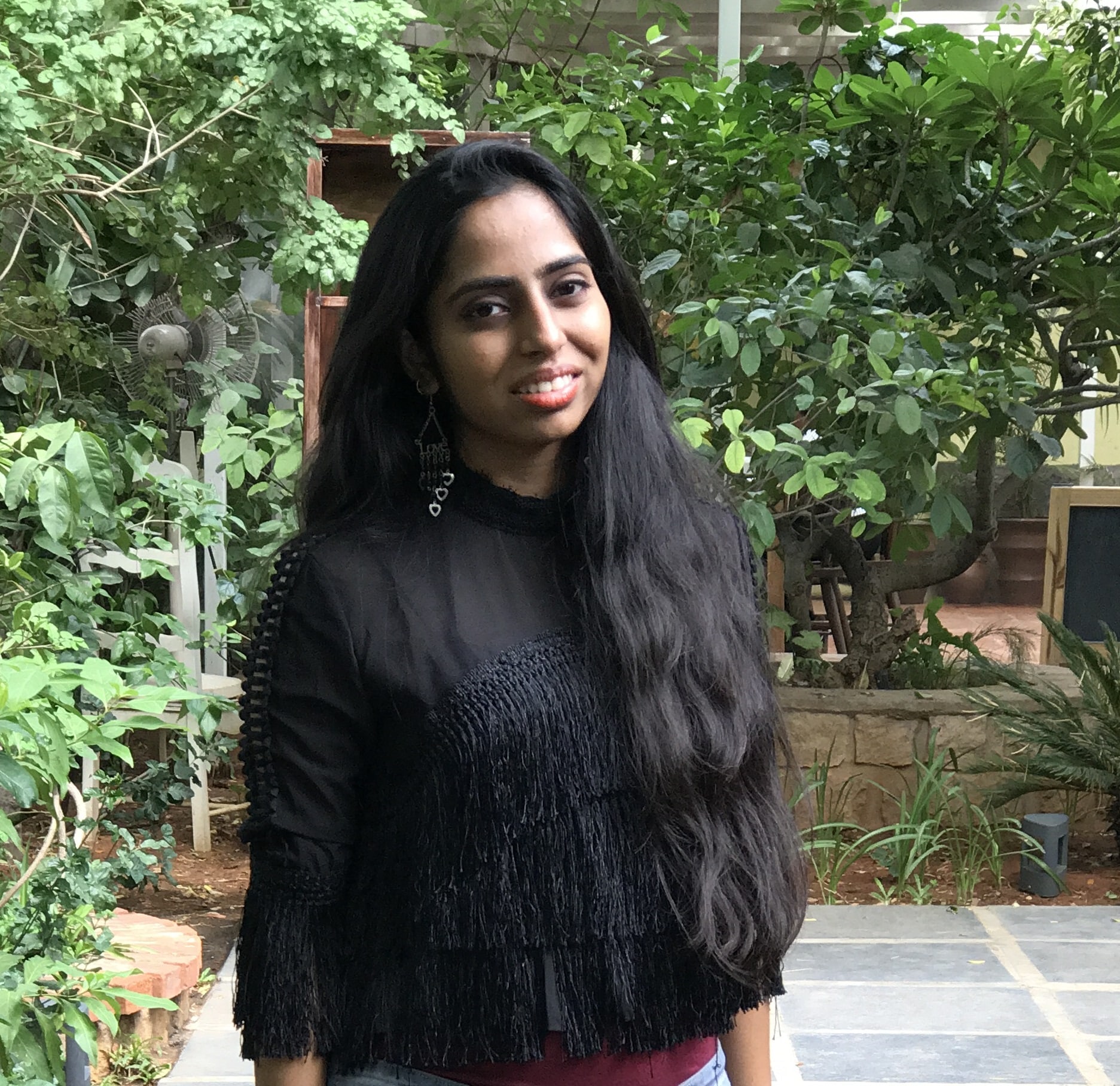 Nikitha is a Senior Analyst at MyMoneySouq.com. She has been writing about personal finance, credit cards, mortgage, and other personal finance products in the UAE. Her work on Mortgage loans has been featured by the GulfNews and other popular Financial Blogs in the UAE.