Driving a car can be a necessity for a few people and a passion for some. But whatever is the case if a car breaks down because of engine failure, flat tire, or something else, in the middle of the road, it is stressful. During such unpleasant events, you can hardly think of some help other than a car recovery service center nearby. Finding car recovery services is not easy especially if you are new to that locality. Even though there are recovery centers nearby, transporting the vehicle to the service center can be painful if the recovery center doesn't have any towing vehicles or trucks. So we are providing a list of top car recovery services in Dubai which can help you anytime at the time of need.
Top 7 Car Recovery centers in Dubai
1. Millennium Star Car Recovery Dubai

They are one of the best car recovery services in Dubai that provide roadside assistance 24/7. They have towing trucks to tow your vehicle to the garage and provide appropriate service.
Services provided
They provide all kinds of services like battery replacement, flat tire, accident towing, engine failure etc., They even provide car registration service.
Location: They are located in Al Qusais, Dubai.
Contact number: +971 56 361 3657
Website: www.carrecoverydubai.co
2. Car Towing Dubai

They provide emergency car recovery service not only in Dubai but also in Sharjah and Abu Dhabi regions. They provide 24/7 assistance and make sure they reach you on time on an emergency. They provide service to all the branded cars.
Services provided
Car towing, roadside assistance, flat tire replacement, battery dead issues.
Location: They are located in Deira, Dubai.
Contact number: +971 56 1158598
Website: www.cartowingdubai.net
3. AAA Emirates

AAA Emirates not only provides 24/7 roadside assistance but also transportation and logistics services. They have heavy trucks to transport your vehicle from one place to another.
Service Provided
They provide emergency assistance in Dubai, fuel delivery, mechanical services, tire replacement and much more.
Location: They are located in Al Qusais region.
Contact number: 800 4 900
Website: www.aaaemirates.com
4. Recovery Dubai

Apart from emergency assistance they also provide services like AC repair, maintenance, etc. They provide emergency assistance to the cars stuck, off road and on deserts as well.
Services Provided
Engine check, tire replacement, tow abandoned vehicles, fuel delivery, battery service, jump start.
Contact number: 050 889 6498
Website: www.recoverydubai.com
5. CF Auto Garage

CF Auto Garage provides all kinds of standard, major and minor car services. They provide roadside assistance and car towing service 24/7 and at any location in Dubai.
Services Provided
Apart from car recovery services, they provide battery replacement, tire replacement, air filter cleaning, brakes inspection, car interior checkup, and many other services.
Location: They are located in Al Quoz Industrial Area 1 region.
Contact number: +971-508148146
Website: www.cfautogarage.com
6. UAE Car Recovery

They have skilled workers to provide car services 24/7. They provide their services all over UAE, in Sharjah, Dubai, Abu Dhabi, RAK, Al Ain, Fujairah, and Ajman. All the services are provided at affordable prices. They provide a replacement vehicle if your car is in service.
Services provided
Emergency assistance, vehicle replacement, accident recovery.
Contact number: +971 55 151 5721
As mentioned earlier, all the

car recovery services

work round the clock to serve their customers. So if there is an emergency car breakdown you can just contact them and explain the problem. They will reach you as early as possible.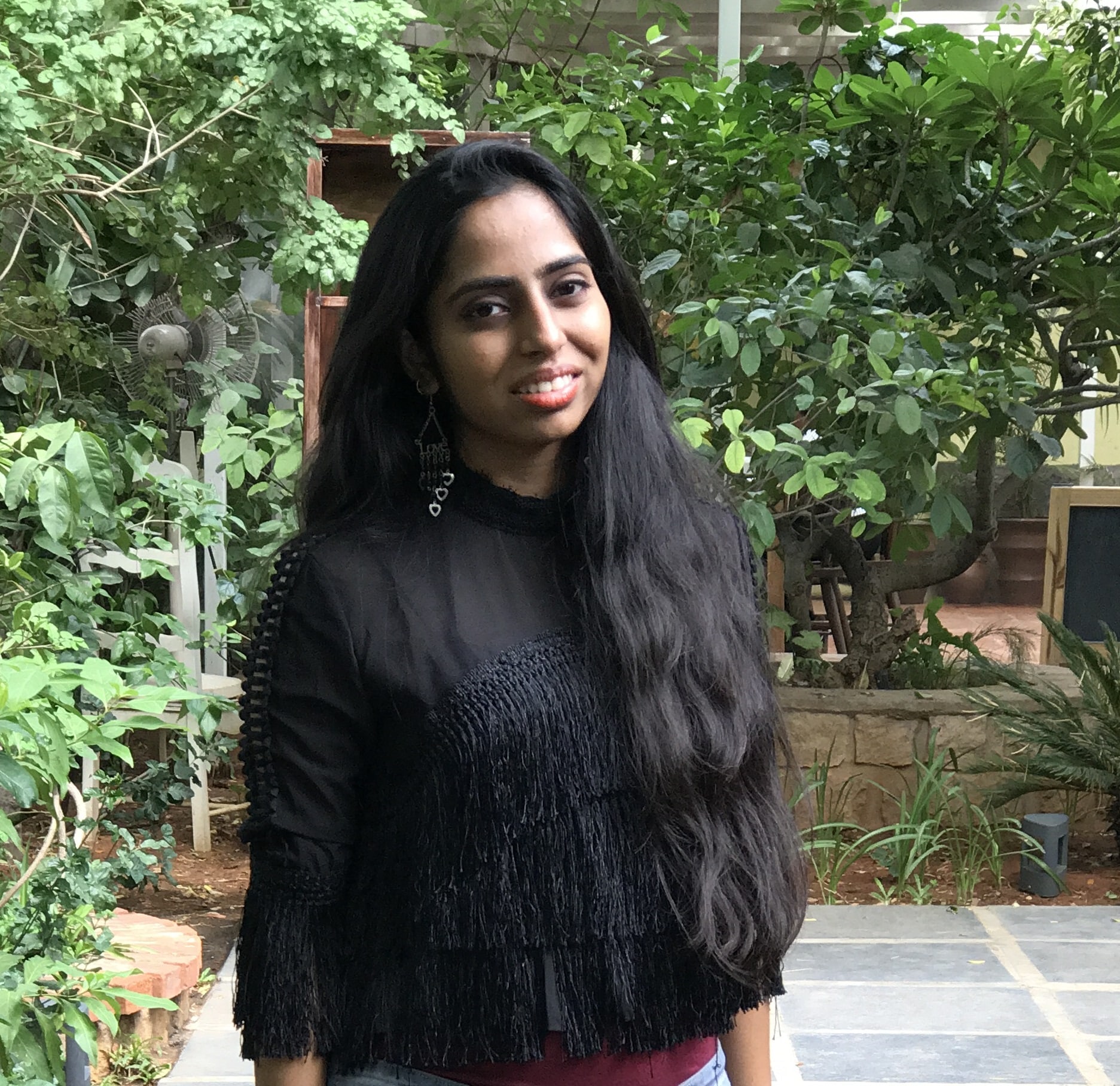 Nikitha is a Senior Analyst at MyMoneySouq.com. She has been writing about personal finance, credit cards, mortgage, and other personal finance products in the UAE. Her work on Mortgage loans has been featured by the GulfNews and other popular Financial Blogs in the UAE.