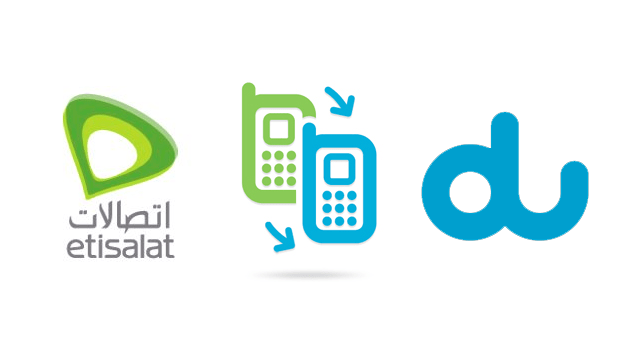 Telecommunications in UAE is under the administration of Telecommunication Regulatory Authority as any other country. It was started by Etisalat, the only organization which provided telecom services since 1976. For almost the past three decades it was the only telecom company in UAE until DU (Emirates Integrated Telecommunications Company) has unfolded which attracted most of the Emiratis with their amazing offers.

Even though DU gave a strong competition to Etisalat, Etisalat didn't lose its subscribers overall. Both the networks gave great offers and services to their customers. In particular, Transfer of credit from Etisalat to DU. Etisalat has recently launched its mobile wallet known as Etisalat wallet, which is used for transactions, bill payments and much more.
How to transfer your credit from Etisalat to DU?
Both these telecom companies combinedly are providing a great service to their customers that are the transfer of a balance from one network to other. Many of them don't know that they can share their balance with friends or family even though they belong to another network and it is just a matter of one SMS.
Follow these steps:
You can directly transfer through Etisalat UAE app
OR
Dial *100*[prepaid mobile number]*[transfer amount]# then press SEND
Example: Let the amount be AED5 and the prepaid contact number be 1234567 then *121*0551234567*5# then press SEND.
With these simple steps the amount you can share your balance with your friends.
But there are few terms and conditions which are needed to be noted:
You should have balance in "More Time" to share.
There would be some transfer charges imposed from your balance which is 0.25% of the amount you have shared along with VAT 5% is charged.
Monthly transfer of AED 500 on Prepaid Account and AED 1500 on Postpaid Account can be made
The Minimum amount can be transferred is AED 2 and the maximum being AED 150.

Etisalat to different networks throughout the world:
Apart from this Etisalat has introduced another service that is the transfer of credit from Etisalat to other networks all over the world. Few popular banks like ADIB, Mashreq provides credit cards where you can redeem the rewards on your Etisalat mobile bills.
Check: ADIB Etisalat card
Etisalat is known for providing best services to its customers. From UAE Etisalat network to any network in the world.
Steps to be followed are:
Enter the number you want to share your balance along with the country code and SMS to 1700

(Say you are sending to India then India code is +91 and the number is 9123456789 so send +919123456789 to 1700 in SMS)
You just need to follow the instructions accordingly which would ask for the balance you want to share. You need to enter according to UAE currency i.e Dirhams and your friend would get money according to their currency.
If you gave wrong destination number your transaction would be declined and you need to start again from the top. If you have a right destination number then there would be a reduction in your phone balance and you would get an SMS accordingly.
Here's a brief note on Etisalat and DU-
Etisalat in UAE:
Etisalat network was founded on October 5, 1976. It is public organization started by International Aeradio Limited a British company and local collaborators. They have established their headquarters in Abu Dhabi, UAE along with three regional workplaces in Abu Dhabi, Dubai, and the Northern Emirates. Etisalat is best known for its services like making your close ones pay for your call, Pay for parking through SMS and much more like this.
DU:
DU was founded in 2005 with an official name Emirates Integrated Telecommunications Company. In 2007 it has emerged has DU. And within a year it earned an immense profit and gained 1.88 million customers. DU and Etisalat have been competing for past decade.
It is amazing to see great services from telecommunication side. Especially transfer of balance would be really helpful at the time of need.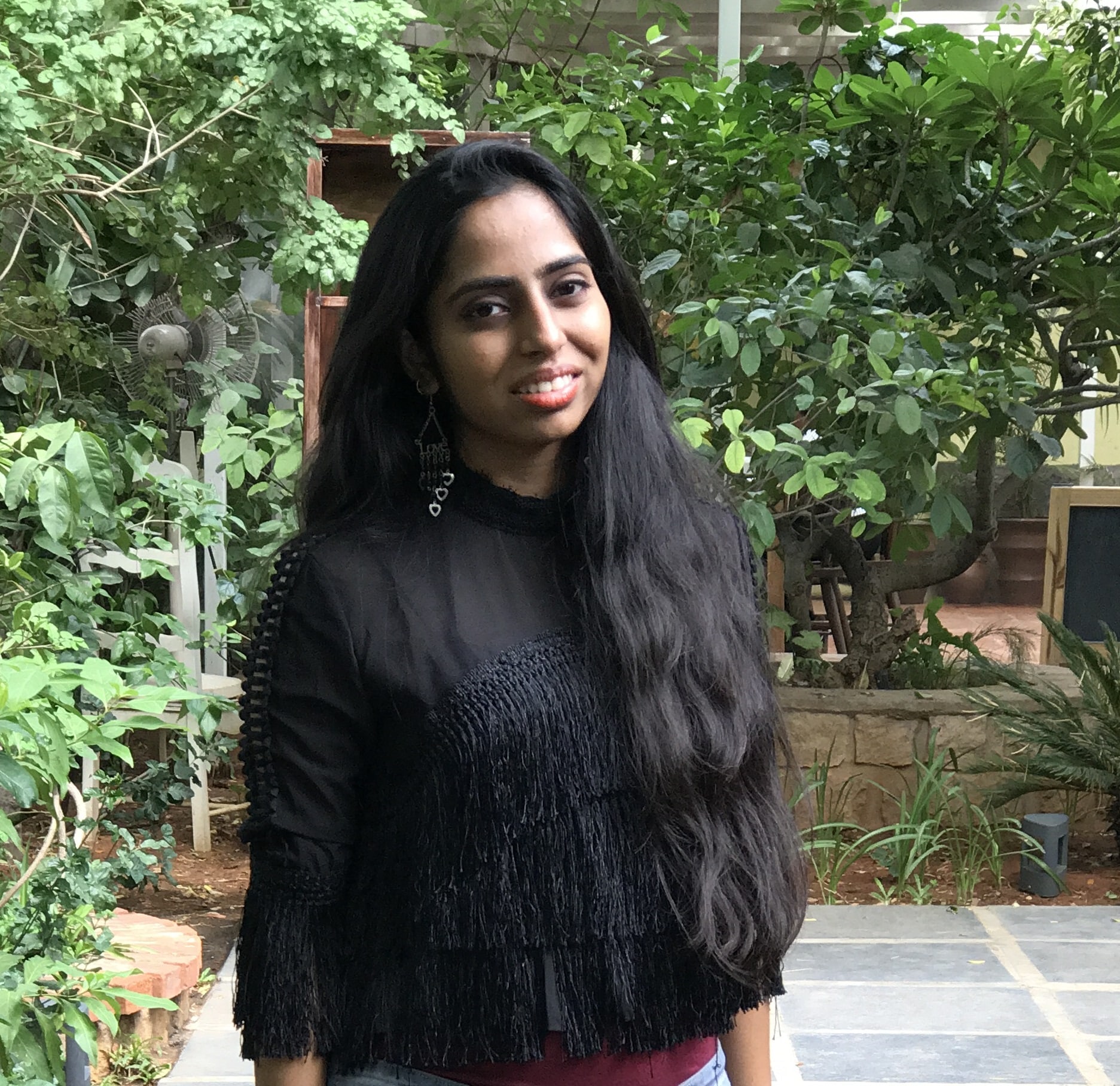 Nikitha is a Senior Analyst at MyMoneySouq.com. She has been writing about personal finance, credit cards, mortgage, and other personal finance products in the UAE. Her work on Mortgage loans has been featured by the GulfNews and other popular Financial Blogs in the UAE.