The financial sector in the UAE has been steadily recovering from the last crisis. As a progressive initiative, the government is trying hard to shift the culture towards a cashless economy by bringing in radical reforms. Though demands for credit cards such as the adcb credit card and many others have increased extensively, yet, people in our country usually prefer the traditional way of paying with cash. According to an article in the Gulfnews, 75% of transactions in the country are made in cash. In fact, the UAE has about Dh65.4 billion in cash circulating outside the banking system.
⇒ Compare credit cards offered by top banks at minimal charges ⇐
The mobile wallet is the new disruptive innovation in the financial sector. We are going to focus on evaluating various Mobile wallets in UAE primarily and talk about whether the rising tide of mobile wallet usage is going to stay or fade away as abruptly as it came.
Different Mobile wallets in UAE
Etisalat Wallet
In late 2016, Dubai's telecom operator Etisalat announced its launch of Mobile wallet by the name "Etisalat wallet" in UAE. It is available in both Android app store and IOS play store. Users can use the wallet for shopping, paying utility bills, and for transportation charges. The Etisalat wallet works across 17 regions. It charges AED 1 daily as a service fee from your account.
Beam Wallet
The Beam wallet proudly boast to have been disrupting the Payments sector since 2012. It has its services spread across Dubai, Sydney, and Gothenburg. Beam Wallet also provides various deals and rewards to their users, making it all the more enticing for people to use it. You can download it from both the Google Play store and the iOS app store.
Trriple Wallet
With a vision to build a global digital payment ecosystem, Trriple came into a strategic partnership with Ericsson to provide a simplified and expanded ability to store, withdraw and payment mechanism. Trriple wallet is available to both the unbanked using cash and the banked using cards. It can be downloaded from both the Google play store and iOS app store.
Samsung pay
Initially launched in late August 2015. After almost two years since its inception, it has finally arrived in UAE. It is very simple to use; you can just tap the device on certain Samsung supported payment terminals to make the payment. The service can be availed through these devices: Galaxy S8, S8+, S7, S7 Edge, S6 Edge+, Note 5, the 2016 versions of the A5 and A7, the 2017 A Series and Gear S3.
What's in it for you
Easy access to funds
Discounts and rewards offered by various wallets
Ease of adding funds
Helps keep a track on spendings
Possible Downsides
People are still reluctant
The risk of theft
Difficult for tech un-savvy
Limited mobile wallet supporting merchants
What's in store for the future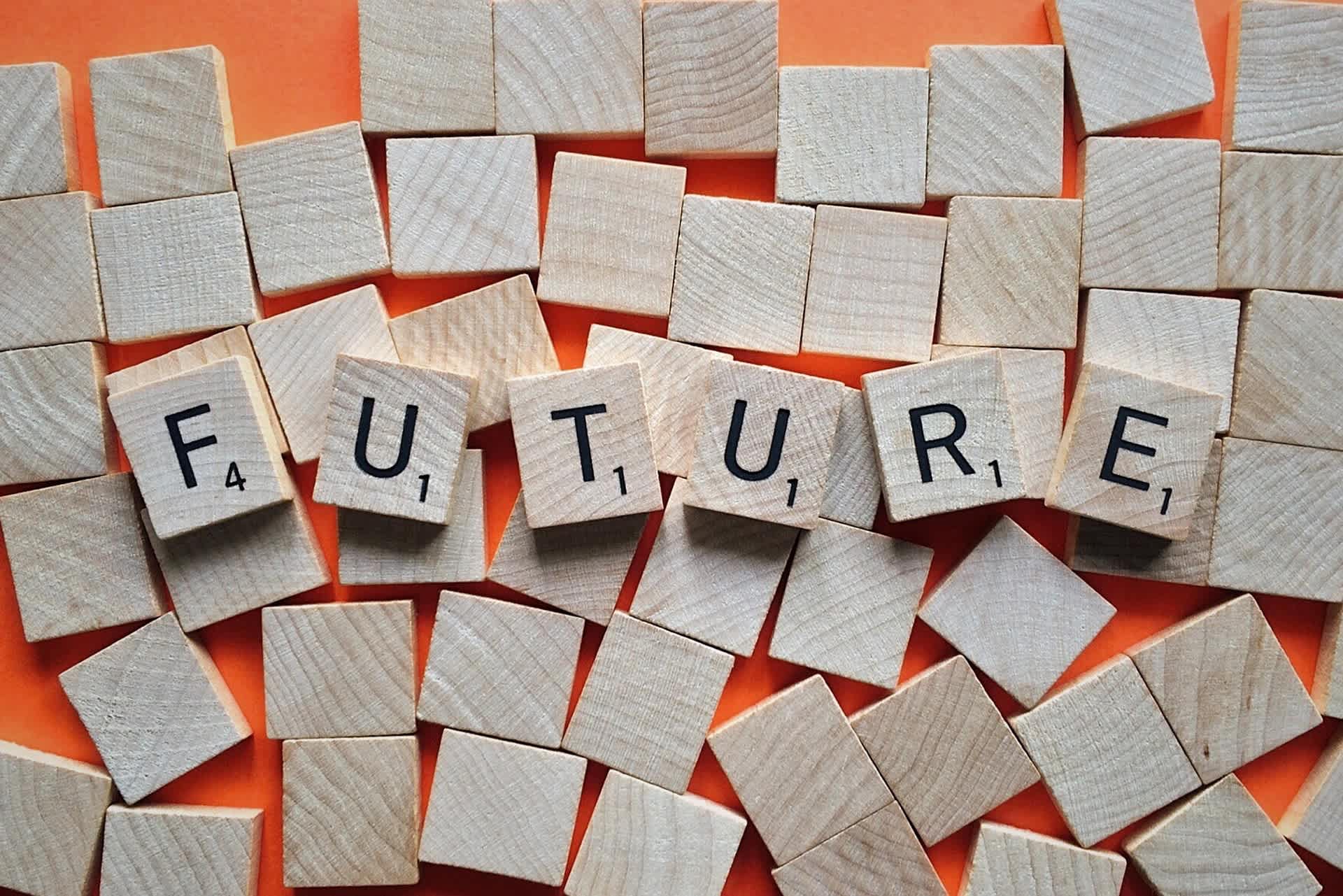 The Mobile Wallet initiative announced by the UAE National Bank Federation back in 2014 after receiving the green signal from the Central Bank is at its last stage of project development. It is an initiative by Nine member banks to become a cashless society and push the nation towards the digital era. The government had signed a Memorandum of Understanding (MoU) with 16 largest banks in UAE as support towards this initiative.
Emirates digital wallet, initially knows as the Mobile wallet is on its full course and is believed to be launched soon. This is going to be a milestone for the country in its journey towards digitization.
If you ask us whether Digital wallet is going to be the future or a fad? We would say it is the future! With all the major banks banking on this initiative, we can say UAE is driving towards a cashless society; having said that cash is still the king in the country, a cashless society is still a far fetched ideology. But the initiative would surely help tourists and kick start the journey.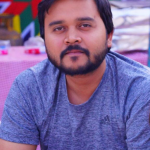 Hemanta Bijoy Kaushik is a personal finance writer. Discovering his love for writing, he has written a number of blogs on personal finances and other genres on various digital media platforms. He has completed his MBA from IMT and currently working at HDFC bank as Personal Banker. When he's not writing, you can find him exploring different cuisines and binge-watching TV series. Hemanta hopes to write a novel soon. You can check out his work on www.instagram.com/hemantakaushik