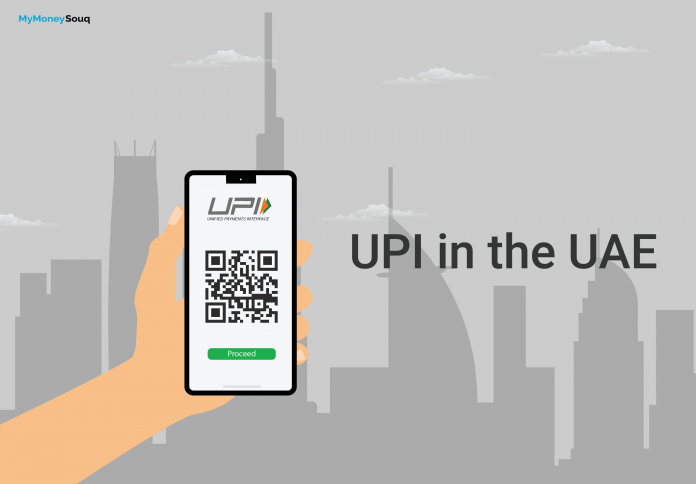 After the wide acceptance of UPI (Unified Payments Interface) in India, now the National Payments Corporation of India (NPCI) is planning to take it global. In 2016, UPI was launched in India. It made the transactions from one bank to another quick, easy and comfortable for the banking customers. The acceptance of UPI in India was very quick compared to any payment method in the world.
Check: Save money using Digital bank accounts in UAE
Now in 2019, after 3 successful years of UPI usage by around 1 billion people in India, the NPCI is thinking to launch it worldwide starting with UAE and Singapore. UAE has a large population of Indian expats. A good number of Indian tourists visiting the UAE and Singapore every year. Having UPI as one of the payment methods will make it easy for the tourists to make payments comfortably.

UPI works with every bank account and accepted by every merchant as well. This is one key factor that made it quickly acceptable to everyone. According to NPCI, in the next six months, it will work on launching the UPI services in the UAE and Singapore regions. Currently, the UAE and Singapore have accepted the RuPay card which was introduced by NPCI.

Once the UPI payments are accepted in the UAE region, Indians traveling abroad frequently can make hassle-free payments via UPI similar to debit cards or credit cards payments. UPI usage abroad will indeed be a convenient payment for Indian tourists.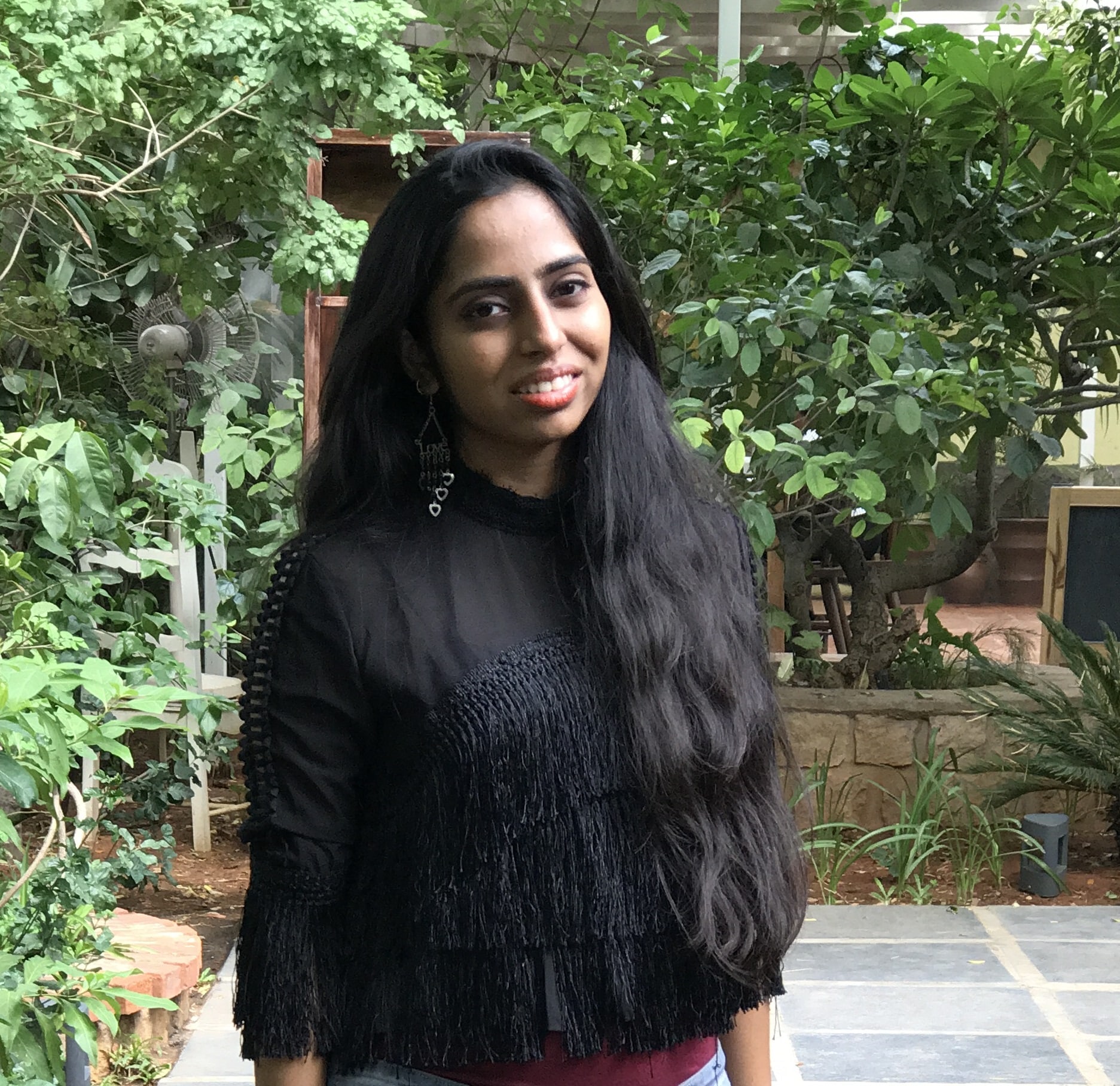 Nikitha is a Senior Analyst at MyMoneySouq.com. She has been writing about personal finance, credit cards, mortgage, and other personal finance products in the UAE. Her work on Mortgage loans has been featured by the GulfNews and other popular Financial Blogs in the UAE.