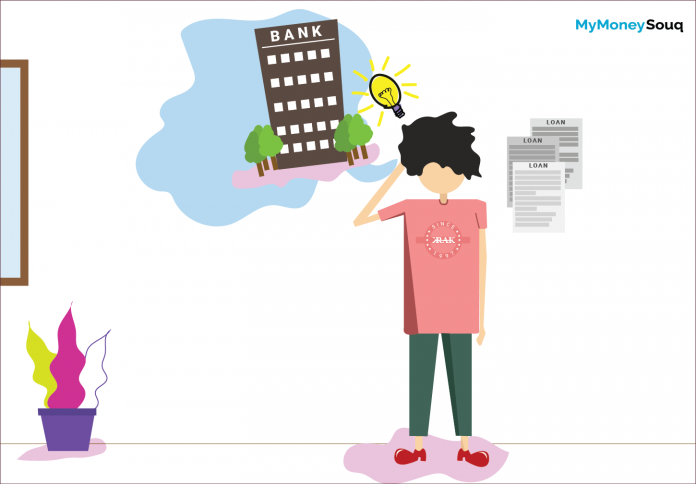 Banks or financial institutions approve a loan only if the eligibility criteria are met and valid documents are provided. More than getting approved for a loan, the real struggle is clearing it. Clearing debts is not easy unless there is proper planning done. To ease the debt burden of the loan holders, the Central Bank of India has initiated a debt consolidation program for UAE citizens. This was launched in the first quarter of 2019. This debt management program is called the National Loan Scheme(NLS). This can help the loan holders with high installments consolidate their existing debts to a new one. This will definitely reduce the debt burden on the loan holders.
Check: What if you can't repay your bank loan in UAE
Eligibility for National Loan Scheme(NLS)
Only UAE nationals are eligible
The NLS applicant must have a fixed monthly income or salary or pension being generated
Auto loan holders, overdraft, credit card debt holders are eligible
Applicants must have got their loans approved before May 2011
The Debt Burden Ratio(DBR) of the applicant must be more than 50% in the case of regular customers and for pensioners, it must be more than 30%
The existing debts must have exceeded the tenure of 4 years
Customers who meet the eligibility criteria mentioned above are eligible to avail the National Loan Scheme.

Benefits of National Loan Scheme(NLS)
Consolidate the existing high installment loans
Provides loan on 3 months Eibor interest rates
Also, check: Getting a loan from bank – Few options you may not be aware
Points to be noted in the National Loan Scheme(NLS)
Applicants who opt for the National Loan Scheme(NLS) can't get any loans further till this is cleared. 
This is not applicable on mortgage loans, loans on shares and deposits 
The applicant's salary will be transferred to the bank where they have got the loan from. 
Check: Top Personal loans in UAE
Central Bank's NLS partnered banks in the UAE
First Abu Dhabi Bank
Emirates Islamic Bank
Emirates NBD
Abu Dhabi Commercial Bank(ADCB)
Commercial International Bank
United Arab Bank
Mashreq Bank
Abu Dhabi Islamic Bank(ADIB)
Union National Bank
National Bank of Fujairah
Noor Bank
Commercial Bank of Dubai
Ajman Bank
Al Hilal Bank
Arab Bank
As the NLS is available only for the loan holders who got loans before May 2011, to satisfy the loan holders who got loans after that, the central bank has requested not to increase the loan tenure, reduce the interest rates and reject the additional finance applications.
Maybe interested: Is Debt consolidation a good idea?
This debt management program by the central bank of UAE is definitely a sigh of relief for the loan holders who are unable to clear their high installment loans for so long now.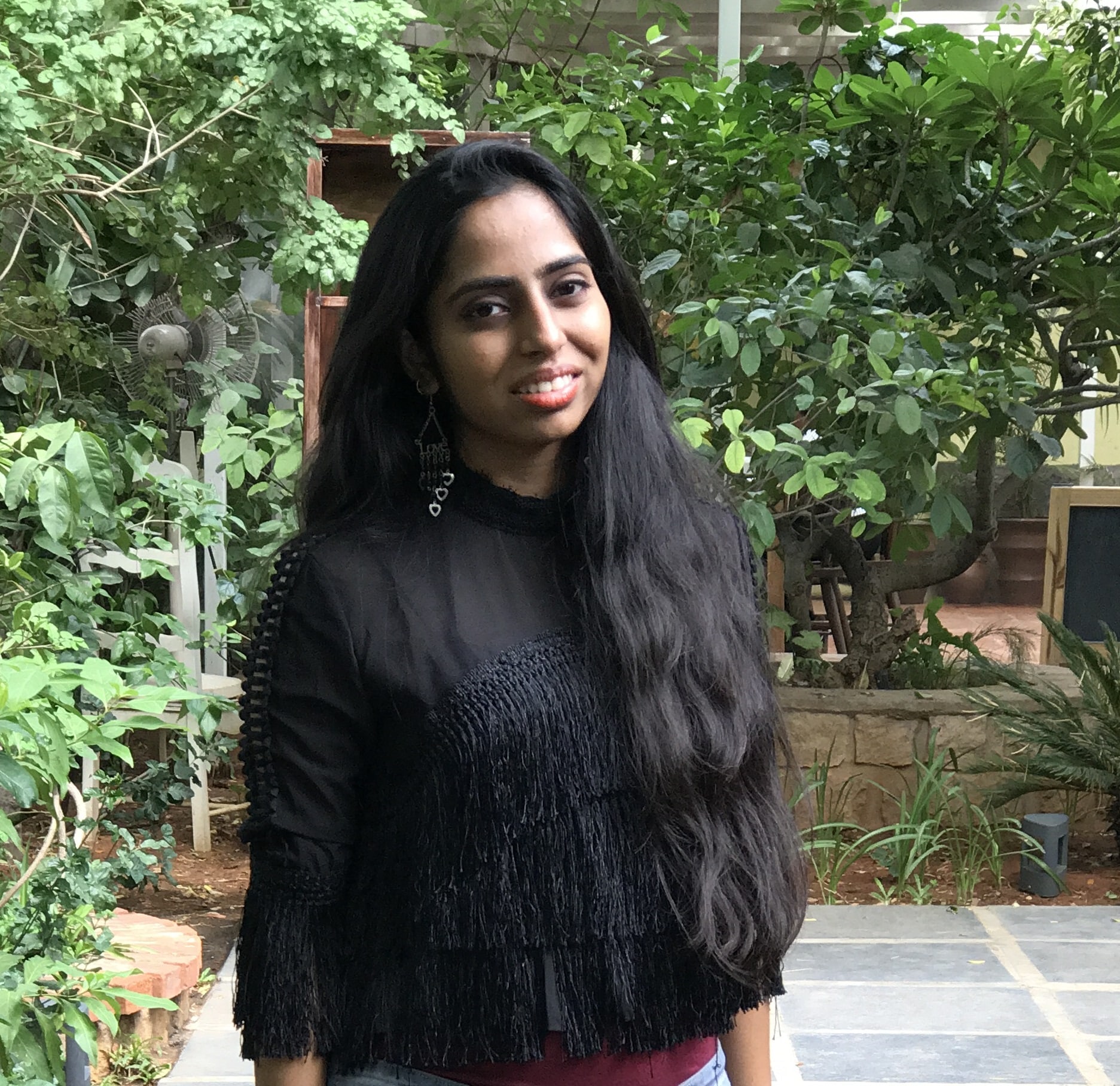 Nikitha is a Senior Analyst at MyMoneySouq.com. She has been writing about personal finance, credit cards, mortgage, and other personal finance products in the UAE. Her work on Mortgage loans has been featured by the GulfNews and other popular Financial Blogs in the UAE.