Credit Card is a form of a plastic currency card where you spend and then pay, unlike debit card where you spend the amount deposited in your account. Bank provides you credit with a credit limit where you can use that and pay the debt monthly once with or without interest which depends on the bank you prefer. It is a postpaid connection you pay for your usage which includes some rental charges. It is basically a short term loan that can be repaid every month, with or without interest.
The best part of a credit card is that they let their customers continue the usage even if the debt of the previous month is not cleared, interest rates are added though. Many stores and websites don't accept debit cards; this is where a Credit Card comes in handy. There are many benefits with a Credit Card.
How to use a credit card for the first time? 
Now let us see the top reasons a person should own a Credit Card:
Rewards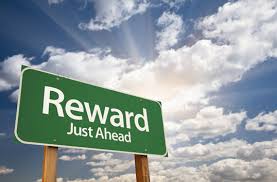 The main reason one wants to get a Credit Card is that of the rewards. 'Reward points' is something the user is awarded whenever the cardholder uses the Credit Card. These points, at a few places, get you discounts, gifts or even cash back. With every purchase, some reward points are awarded on the card which can be redeemed later on. Depending on the number of points accumulated, the user can save at least 2% whenever they redeem their points.
Protection
Credit cards are better at security compared to Debit Cards. If any transaction were to take place twice due to connectivity issues, then the issue would be discussed and dissolved between the vendor and the bank almost immediately. You need not struggle with the banks and the vendor to get back your money. Also, a credit card is secured with better encryption techniques so that any possibility of frauds is minimized. 
Go Cashless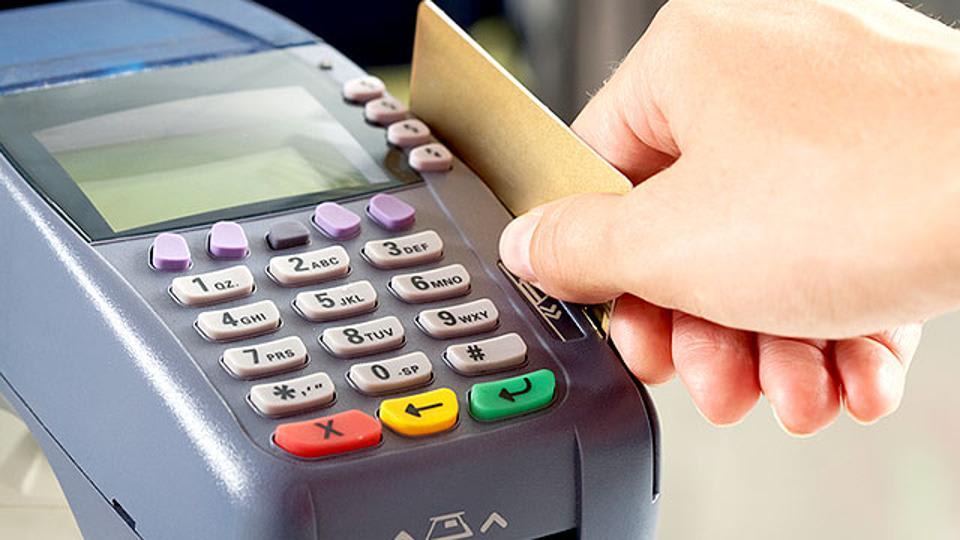 You need not carry any cash while using a credit card because nowadays all vendors install swiping machines at their shops, where you can use your Credit Card. Rather than having a Debit Card and worrying about the account balance, people would favor the other as a credit card is always the better option.
Automated Billing
You can pay all your bills using a Credit Card and by the end of the month, all have to do is clear one bill, that is the credit card. Credit cards, in this way, make your simpler by taking most of the hassles away from your life, So that you can focus on other more important things in life.        
Credit Score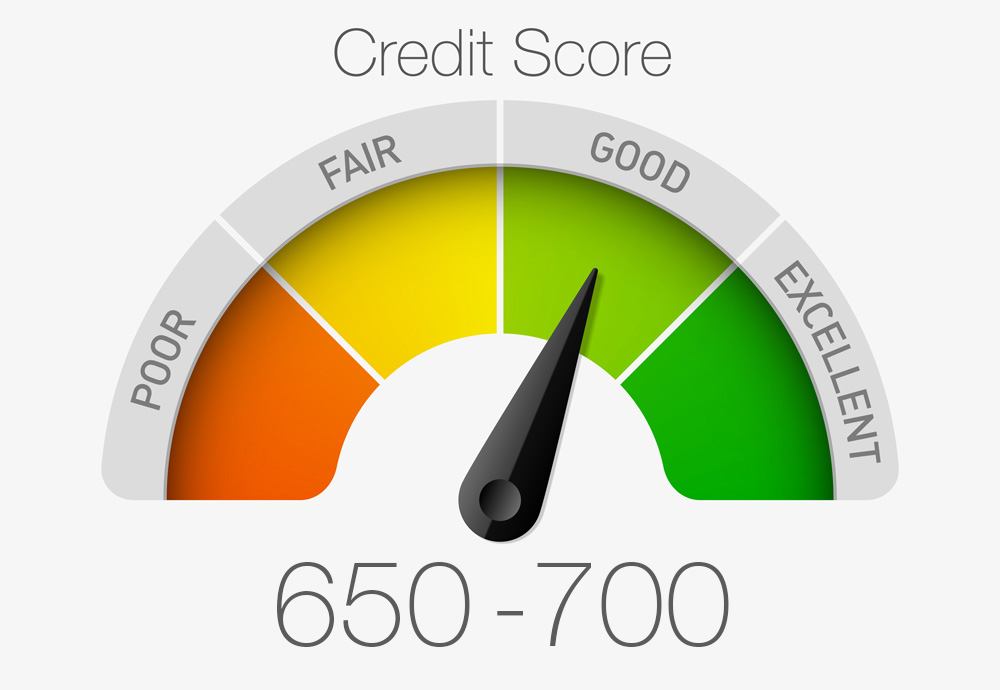 Credit Score is a method utilized by banks to judge a person's credibility to repay any borrowed money. The score gets updated whenever you pay your bills properly on time. And this benefits you when you opt for a loan. When you apply for a personal loan, the banks check your credit score and accept your application if it is a good score. This credit score is not only restricted to banks, but also to other firms like government-related organizations, mobile phones and much more.
These are just a few perks of having a credit card in your wallet. Apart from these, there are many other great reasons to get a Credit Card. Get one today and Surprise your loved ones with amazing gifts and savings this Ramadan.
Nikitha is a Senior Analyst at MyMoneySouq.com. She has been writing about personal finance, credit cards, mortgage, and other personal finance products in the UAE. Her work on Mortgage loans has been featured by the GulfNews and other popular Financial Blogs in the UAE.