Dubai is known as the city of gold. And it is for a reason; being a global hub for businesses and a thriving economy based on oil exports, Dubai is a great city to start a business and for making money. The city attracts thousands of investors and workers from outside the Emirate, who come here to make a life. Having a car is a part of a good life; and Ramadan is the grandest festival celebrated in the Islamic City of Dubai.
A lot of car manufacturers and dealers offer special Ramadan Deals on purchase and lease of cars. Here are a few deals, that we have searched specially for you that you cannot miss this Ramadan if you plan on purchasing a car:
"Buy now – Pay Ramadan 2018" Al-Futtaim Toyota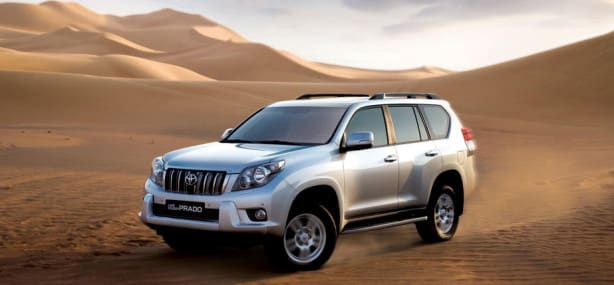 Starting with the best "Buy now pay Ramadan 2018" is something you could ever expect. Getting into the details this is the deal offered by Al-Futtaim Toyota. They are offering a free ride thoroughly for a year, then start paying your installments from Ramadan 2018. This is exclusive to models like Corolla, Camry, RAV4, Prado and Land Cruiser. What more is needed than riding a land cruiser this Ramadan.
Honda Ramadan Car Offers, 2017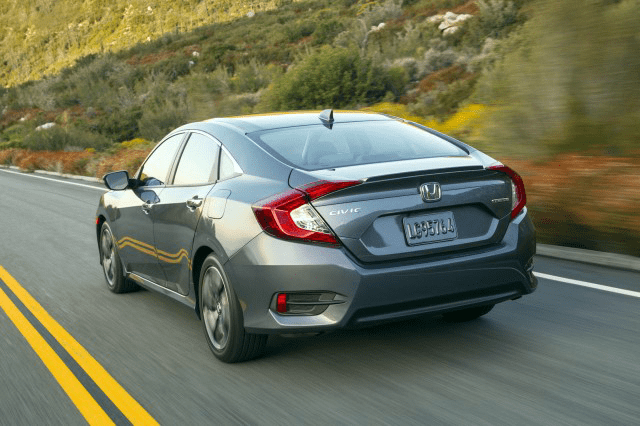 Then comes Honda Ramadan Car offer 2017, where Honda is offering a free 5 year 1,00,000 service, with unlimited miles warranty. The dropped price range adds up to the excitement. And there is a giveaway of Al futtaim gift card on purchase of Honda, worth AED 200 to AED 2,000 depending on the vehicle.
Chevrolet Ramadan Car offers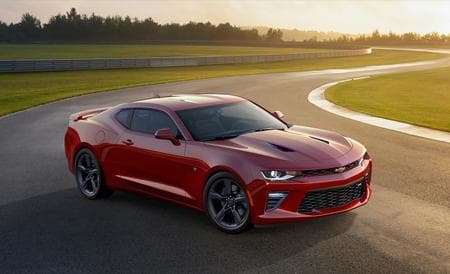 Chevrolet has come up with a whisk of offers this Ramadan. And the best part is they have offers on both new and used/pre-owned Chevrolets this season. A massive saving of up to AED 40,000 on Corvette but only for a limited time. Chevrolet is also offering huge savings up to AED 50,000 on selected models. Every purchase of a pre-owned Chevrolet Camaro from Al Ghandi allows a chance to win a 7 year warranty along with AED 40,000 as savings. Offer is limited till the stock lasts.
Infiniti Luxury of Five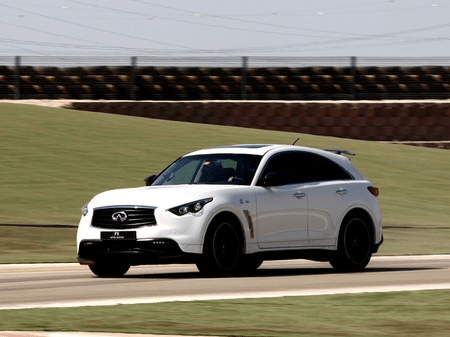 Infiniti Dubai is offering a profitable deal. The brand new INFINITI comes with five exciting deals together, which is "Luxury of Five" and it starts with 100% Down Payment on us, 5 Years Complimentary Service, 5 Years Extended Warranty, 1 Year Complimentary Insurance and Courtesy Car when servicing.
Nissan Ramadan Car Offers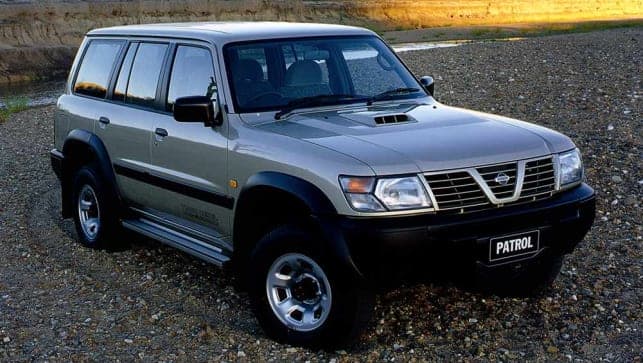 Nissan is also competing with its offers this Ramadan. It has special discounts on cars like Altima, Juke and Pathfinder. Like Toyota, Nissan is also offering a free ride for a year and pay in 2018 Ramadan on Nissan Patrol Titanium-V8. And the offers continue with Nissan GT-R 50,000 kms complimentary ride and AED 5,000,000 cashback on selected models.
These are the top most car deals this Ramadan, where the Land Cruiser ride being our favorite. Life is short, Why waste sitting in the passenger seat? Don't miss any chances grabbing one of these offers and riding your own car down the streets of Dubai this Ramadan.
Have a lovely and safe ride!