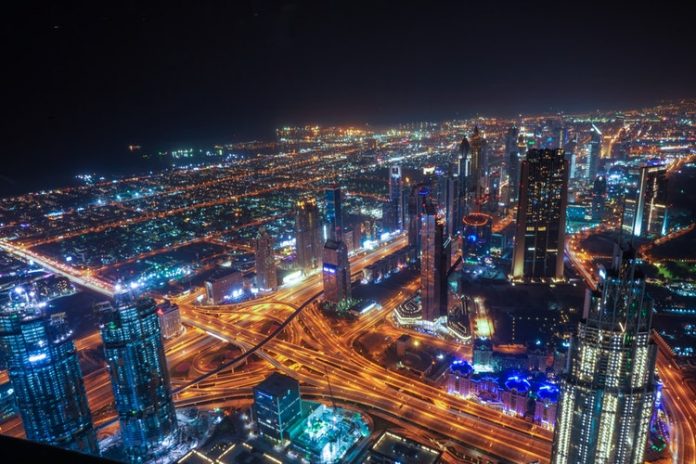 It's usually a complicated decision to buy a car as there will be many factors to take into consideration starting from its architecture to the amount needed to buy it. In addition to all these factors, another important factor to consider while buying a car is "time". There will be the best time to buy anything and so is to buy a car where the prices of cars get reduced in the form of offers and deals. On that note, here are the few occasions which are considered the best times to buy a car.
Check: Top car insurance in UAE
National holidays
National holidays are the best time to buy a car as the dealers offer great car deals on holidays. Holiday offers may also include package deals like providing warranties, maintenance for a certain period of time. Most of the car dealers provide offers on holidays like New Year's Eve, etc. You can also avail offers on cars by obtaining car loans to buy a car in Dubai.
Ramadan Period
Ramadan is the most auspicious festival celebrated across UAE and is one of the best times to make purchases of new cars. Most people prefer buying cars during this time as car dealers offer huge discounts and packages as Ramadan offers. Ramadan campaigns are also held to attract customers. Car dealers will also come up with exciting deals like low down payment, free insurance, roadside assistance etc.,
Summer Offers
The hot sunny season is the best time to grab your brand new car as most expatriates travel during this season. So, car dealers or manufacturers offer fewer interest rates, low prices and insurance offers as the demand for the cars is less during this season. Also during the summer season, if you want to buy a used car, car sellers go for auctioning that provides you an opportunity to bargain your desired model of the car.
At the end of the year
You can go for purchasing the car at the end of the year as the car dealers dispose the old cars to introduce new cars to the market. This is the reason why they offer quality discounts for you during the last months of the year. So, this is the right time for you to buy a car even though it is an old model as it comes with a discount and many other added benefits the manufacturer provide for it.
Whether it's a new car or used car, you can always go for the above mentioned choices and proceed as they fetch you a good deal of cars in the UAE.