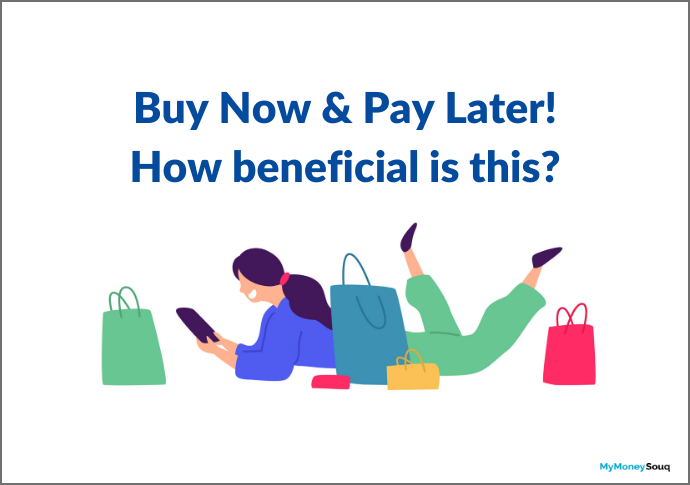 In the pre-internet days, buying something meant a lot of planning and saving money to be able to buy it. Most shops would have a board saying 'No Credit' dissuading people from buying now and paying later. In a few decades, the markets have turned on their heads and Buy Now, pay Later schemes are available a dime a dozen. Consumers today, don't have to wait to get what they want. They just get it regardless of the money in their account and pay later in 'easy installments'. But, have you ever thought if these schemes are good for you or are they causing damage to you in the process of making buying convenient? Let's find out.
What are Buy Now & Pay Later schemes?
As the name suggests, a Buy Now & Pay Later scheme allows you to purchase goods and at times services without paying for it upfront. Many online and traditional brick and mortar stores offer these schemes.
Globalization has brought products and services from around the globe to our doorstep. Also, trends don't last for more than a few weeks at a stretch and there are so many things that we want to buy, that it is impossible to save enough money to get all that we want. This is where such schemes come to our 'rescue'. They allow us to make purchases up to a certain limit and pay back in installments. However, we have some questions:
Do these schemes actually 'rescue' us?
Or, are they putting us in a deeper hole that we don't understand yet?
What happens if you fail to meet the 'Pay Later' requirement of the scheme?
Are these like loans or credit cards?
These are rhetorical questions – things that you need to think about. While Buy Now & Pay Later schemes look like a great way to get things that you want, you must consider the price that you pay if anything doesn't go according to plan. 
Check: Zero Installment Plan in UAE
Missing the 'Pay Later' part of the deal
While these schemes allow you to delay the cost of your purchase, defaulting on the repayment can be costly. Some "Buy Now – Pay Later" finance facilities can be included in your credit report. So missing or delay in the installment payments can potentially damage your credit score. A credit score tells a future lender how you manage credit.
Usually, lenders can view missed payments for years after the default. This means that any application made by you in the future for a personal loan, home loan, or even a credit card can be denied if your credit score falls dangerously low.
A word of caution about your financial habits
Our buying habits play a huge role in determining our financial future. Before these schemes had made their way into our lives, people would actually save enough money to buy the product outright – no credit, no loans. Hence, once the product was purchased, they could enjoy it without having to worry about paying the installments. In other words, they would earn the product before they own the product.
These schemes have taken the requirement of earning the product out of the equation. They make consumers believe that they can have whatever they want TODAY and pay LATER. This means that people who utilize such schemes always live beyond their means.
So, if your salary is 10,000Dhm and you want to make a purchase of 25,000Dhm, then you won't wait for a few months until you can save the amount. Instead, you will buy something that is 2.5 times your monthly salary and agree to repay the amount in installments (including interest). By the time the installments are paid, you have another set of products waiting to be bought – the cycle never ends.
Young Consumers – A special word of caution for young consumers who are developing financial habits. Credit is not something that should be taken lightly. You should avail of credit only if you are willing to be responsible enough to repay it on time. Also, once you get stuck in the bad credit trap, it takes a lot of effort to come back to zero. Hence, use such schemes after careful consideration.
Tips for using a Buy Now & Pay Later scheme
Here is a quick checklist to help you use these schemes optimally:
Check if the store is offering the scheme or if it has tied up with a financial institution for the same. In the case of the latter, read all fine print before you sign any contract/agreement for any such scheme.
Most importantly, understand the total amount of interest and charges/fees that you will have to pay to avail the benefits of the scheme.
Does the scheme allow repayment in installments or expect you to make a lump-sum payment after 'x' months? Understanding this will help you plan your repayments better.
Find out all that you can about repayment terms and conditions including a delay or default in repaying for a month. Will there be any penal charges? If yes, then how much? We know if at least one scheme where if the consumer defaulted on one installment, he was charged interest from the date of purchase even though at the time of purchase it was a zero-interest scheme. The fine print! Also, some stores keep ownership of the product until you repay the complete amount. This gives them the right to ask you to return the product if you default.
Before opting for a Buy Now & Pay Later scheme, see if there are any other 0% offers from credit cards help by you. If you have utilized your entire credit card limit, then maybe you should rethink about making this purchase.
Regularly check your credit score.
Remember, if you are facing a financially tough time, then you should probably steer clear of such schemes. Adding more debt while in financial trouble can only worsen the situation.
Summing Up
Before opting for a Buy Now & Pay Later scheme, ask yourself three basic questions:
What am I buying? – Am I just using things I want because the scheme is available or do I really need them?
How much am I paying? – By the time you repay all installments, what will be the final price of the product in hand? Is it worth that amount?
Why am I using this scheme? – This is more about understanding your finances well and ensuring that you can repay the amount without any hiccups.
We are not saying that these schemes are all bad. They can be a great way to purchase products provided you know how to use them and don't abuse the short-term, low interest (or interest-free) schemes.
Being financially responsible means living within your means. It also means staying away from debt if you don't have the discipline to repay them on time. If you think you are not disciplined enough, then you can always revert to the traditional way of buying – Save First, Buy Later. Good Luck!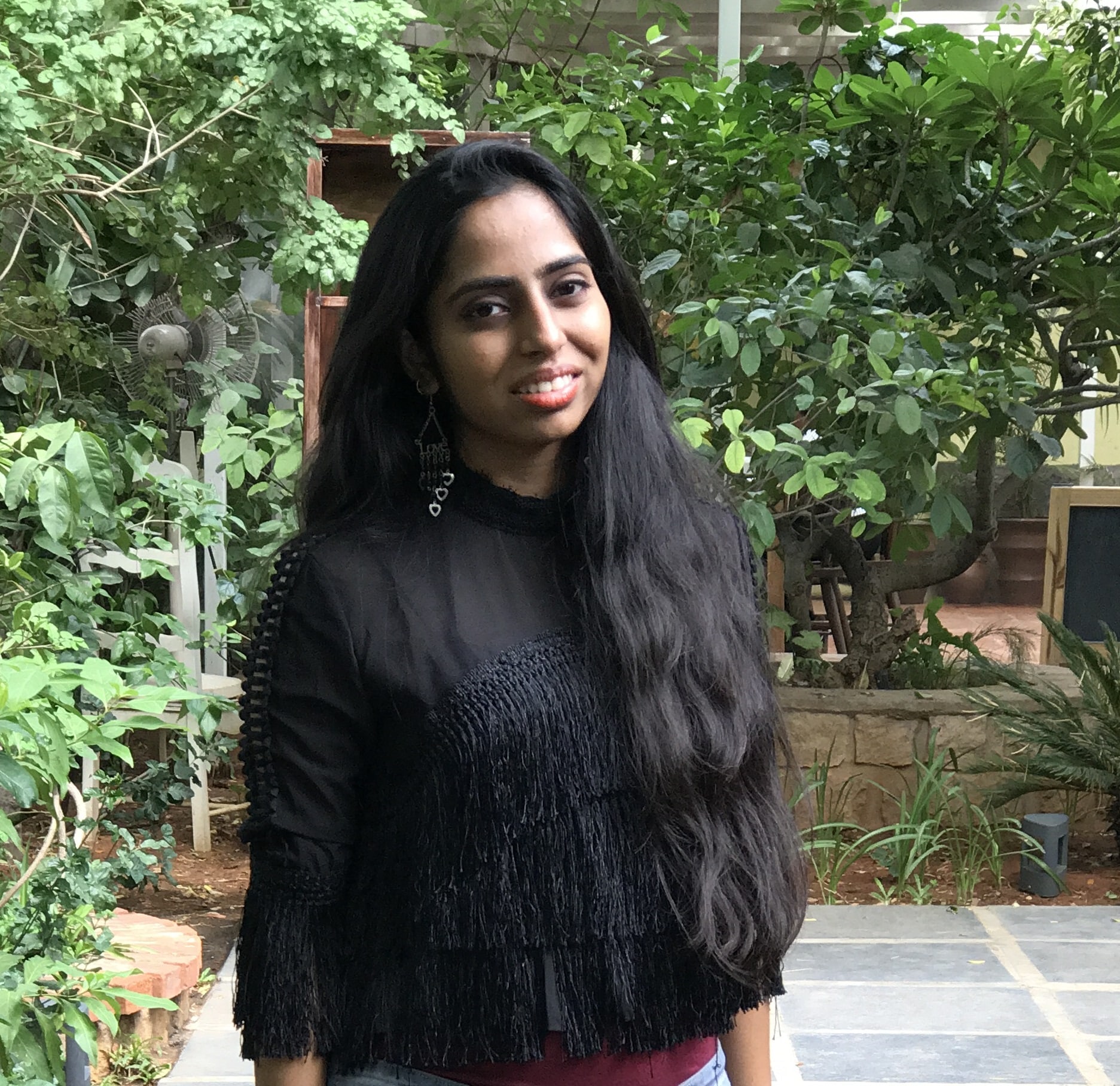 Nikitha is a Senior Analyst at MyMoneySouq.com. She has been writing about personal finance, credit cards, mortgage, and other personal finance products in the UAE. Her work on Mortgage loans has been featured by the GulfNews and other popular Financial Blogs in the UAE.