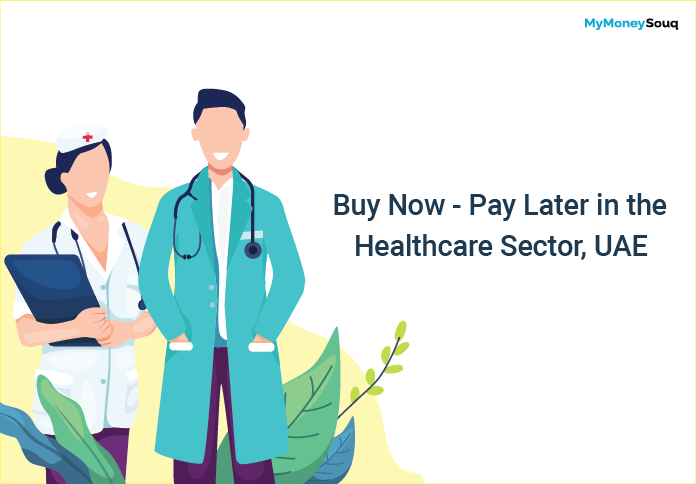 Buy Now – Pay Later is a popular credit option that needs no introduction. Starting with electronics, to retail shopping, the buy now – pay later option is being widely used. Now, even the healthcare sector has also been added to the list of businesses that offer Buy Now – Pay Later facility.

Nabta Healthcare which offers affordable services for women has collaborated with Tabby the well-known platform for Buy Now Pay Later to provide the instalment based payment facility to the customers. This payment option provided by Nabta and Tabby is zero interest rate.

Any individual visiting Nabta can avail of health services and make use of the pay later option. The aim of this scheme is to make healthcare affordable to everyone. Nabta customers can make payments using Tabby's pay later on various services like diagnostics, blood tests, and many other health and wellness options.

Though there are insurance coverages that make healthcare accessible to everyone, Buy Now Pay Later schemes make it easier. Insurance covers don't provide coverage to all the services, in that case, paying later schemes providing access to such services would turn helpful.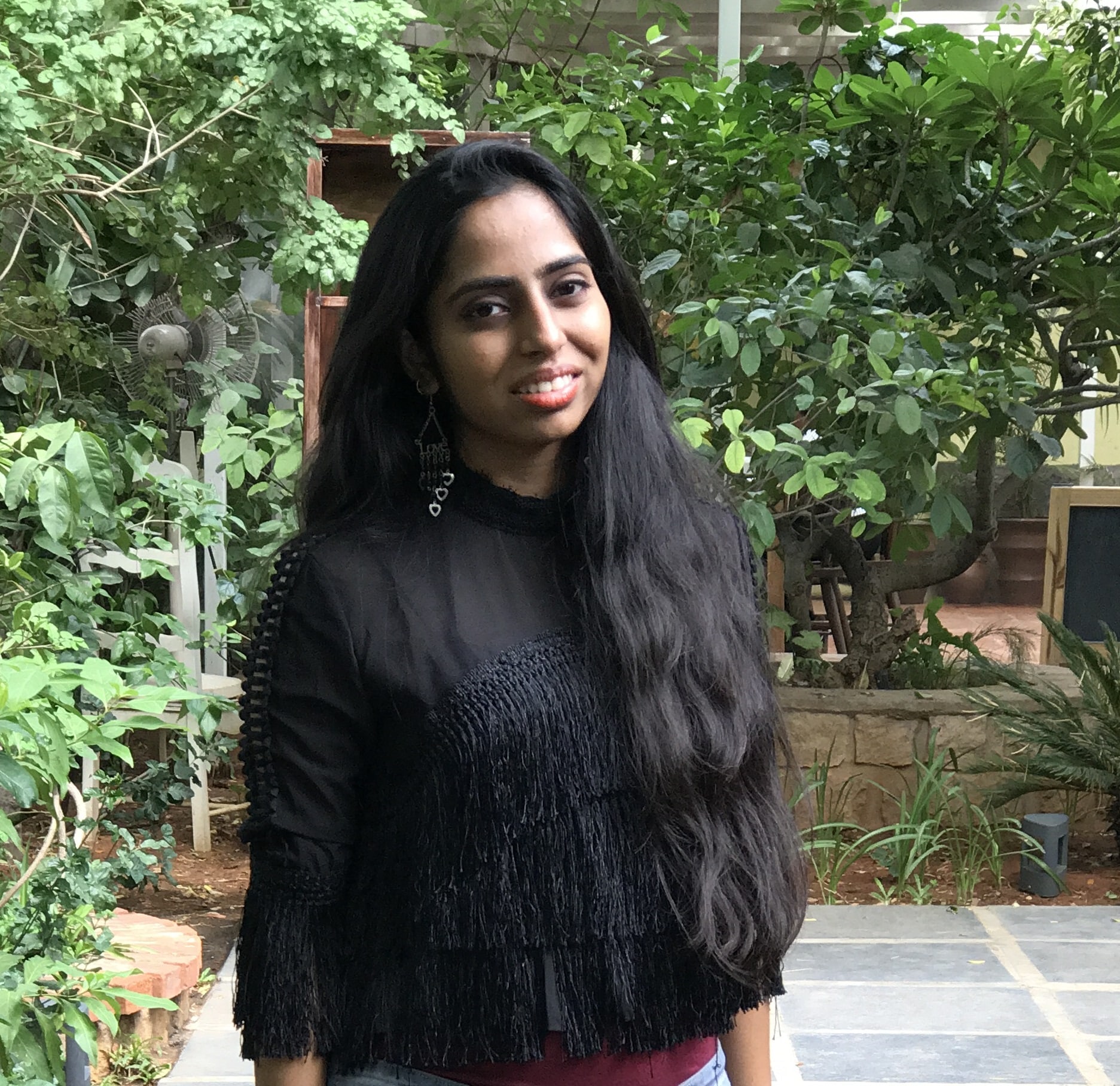 Nikitha is a Senior Analyst at MyMoneySouq.com. She has been writing about personal finance, credit cards, mortgage, and other personal finance products in the UAE. Her work on Mortgage loans has been featured by the GulfNews and other popular Financial Blogs in the UAE.