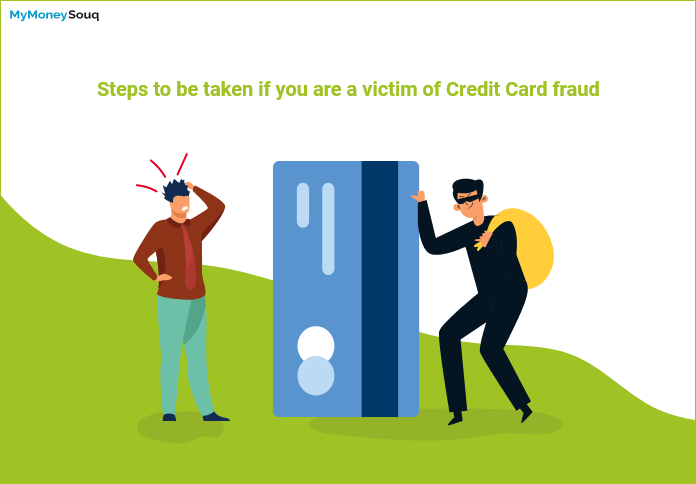 Credit Cards have become an essential financial tool that comes with several benefits like rewards, cashback, purchase offers, and most importantly it is considered as short-term debt. Usually, banks and financial institutions try to provide high security on the credit cards but there can arise any fraudulent activity on the card. The credit cardholders need to be aware of such activities and protect themselves from being a victim of it. 

What is Credit Card Fraud? 

As the name suggests, Credit Card Fraud is a fraudulent activity that happens on the credit cards using the personal details on the card and stealing the money available in the account. In simpler terms, if someone makes unauthorised use of your credit card it is credit card fraud.
Check: Components of a Credit Card
Steps to be taken by the victims of the fraud 

Credit card frauds can happen to anyone at any time. Hence credit cardholders need to be alert at all times with respect to their cards. If you find yourself as the victim of credit card fraud, then the immediate next steps you need to take are,

The first and foremost step you must do is contacting your credit card provider. You must explain them the issue and get your card blocked so that further unauthorised transactions will be prevented. You can get a new credit card from the provider and they will proceed with the investigation regarding the claim.
Some of the credit card providers provide "zero liabilities" facilities where you will not be held responsible for the fraudulent transactions. Also if you have a credit shield on the card, it may help you during such tricky times.  
Change your online banking passwords and other digital cards PINs
Have security alerts on your accounts so that each time any transactions take place on the account you get notified immediately. 
Closely monitor your account and bank statements. Review each and every detail given on the bank statements and ensure there are no transactions that you are not aware of
Check your online shopping websites that have your credit card details recorded.  
Get a new copy of your credit report and verify there are no new accounts created using your personal information. In such cases, contact your bank and credit bureau and sort out the errors. 
Also, Check: Is it a good idea to close unused credit cards
What are the types of credit card fraud?    

There are several ways a credit card fraudulent activity takes place. Like,

Theft – Stealing the physical credit card is the most common and well-known way. Fraudsters steal your credit card from you and use it. 
Lost a credit card –  You might have dropped your credit card in a parking lot, or cab or anywhere, and someone might have used it. 
Forge Cards – Fraudsters can also duplicate your credit card and make fraudulent transactions on it. But due to EMV technology available on the cards these days, this activity has been reduced. 
Takeover the account – Fraudsters can contact the bank with your personal details and request a new card claiming them to be you. As banks make a credit cardholder undergo several verification steps, this approach is quite rare. 
Online transactions – To commit credit card fraud, the physical card might not be required in this digital era. The fraudster can use your passwords and PINs and make transactions online. 
Read: How many credit cards one hold
How to protect yourself from credit card fraud activities?

Always remember precaution is better than cure. It is advised to protect yourselves from such fraud activities with your credit card by talking right preventive steps like,

Never share you card details like name, address, PINs, OTPs and Passwords with anyone
Keep your credit card safely in your wallet
Prefer only high valued websites for online shopping
Ensure you check and review your credit card statement always
Don't skip any message you receive from your bank regarding your credit cards or transactions on it
Keep an eye on your credit report as well once in a while
Though financial institutions provide high security in terms of the financial accounts or cards, it is also the cardholders equal responsibility to be attentive and not fall prey to any fraudulent activities.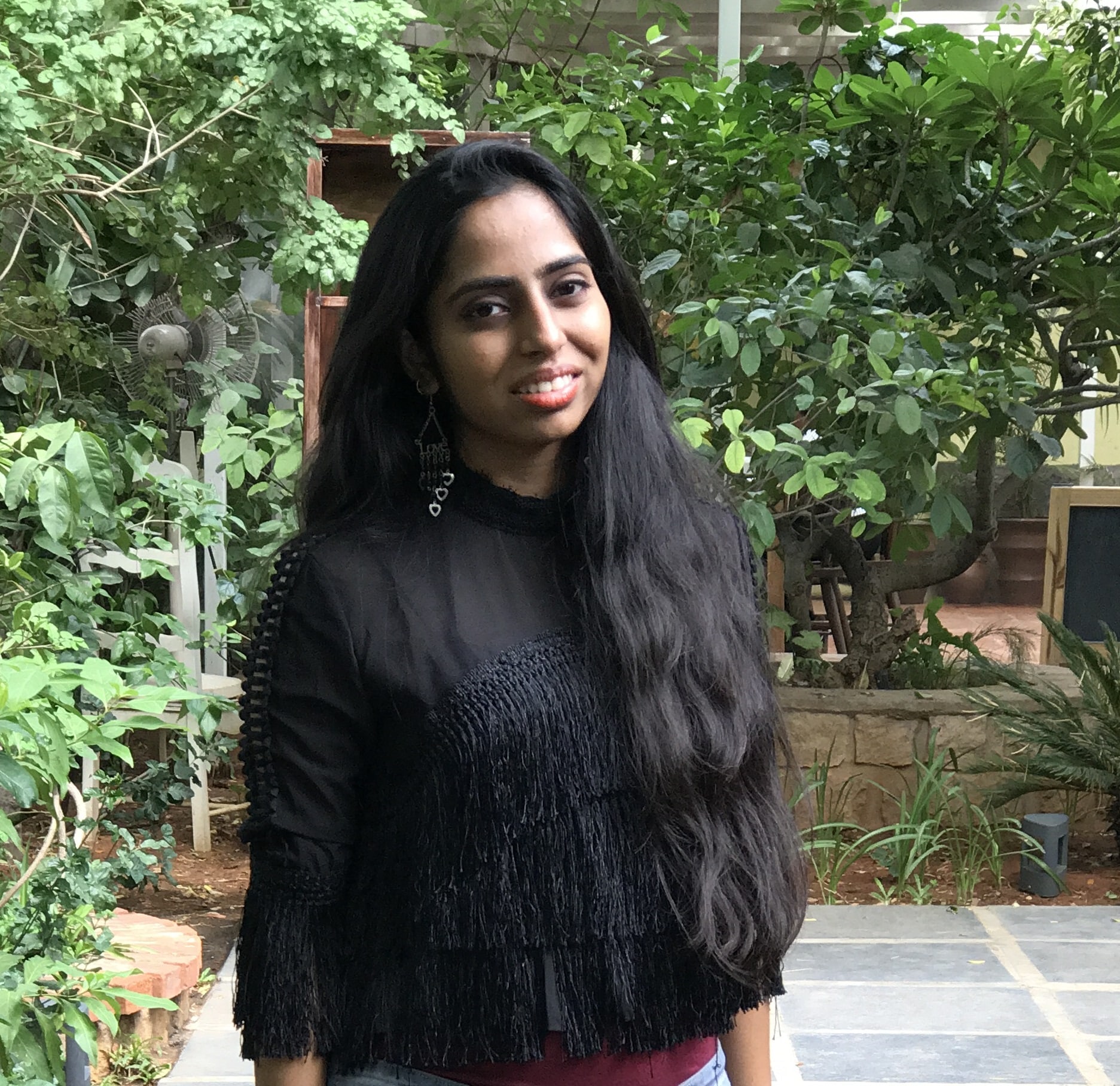 Nikitha is a Senior Analyst at MyMoneySouq.com. She has been writing about personal finance, credit cards, mortgage, and other personal finance products in the UAE. Her work on Mortgage loans has been featured by the GulfNews and other popular Financial Blogs in the UAE.