Personal Loan:
A Personal loan is an unsecured type of loan where the borrower doesn't pledge anything in order to procure a loan. Credit score plays an important role while applying for a personal loan. A person with a good credit score can get a personal loan easily. These loans carry annual interest rates which are calculated every month accordingly. With the regular payment of interest without any delay, the credit score can be improved.
Personal Loan in UAE:
Getting a personal loan in UAE is easy. If you have a minimum salary of AED 5000, personal loan will be provided by many banks with hassle free documentation. Even for self-employed, students, a personal loan is provided with required documents.
Maybe interested: Calculate your Personal Loan EMI using EMI Calculator
Credit Card:
A credit card is a plastic currency card which is utilized for payment without cash, and a monthly bill would be generated along with some interest. Even credit card bills can be considered as unsecured loans where credit score plays a vital role. When monthly interest is settled on time, this boosts the credit card which would help in getting a personal loan or a new credit card. You need not worry about not having cash when you have this plastic card.
If you are in need of money and can't wait for a personal loan, then credit cards come in handy. Usage of credit card even provides with rewards, gifts and much more. Many people are attracted to the credit card offers provided. There are even a few banks like Dubai Islamic Bank, Arab Bank which provides Internet credit card i.e., just for online shopping.
Are Credit Card & Personal Loan the Same?
A Credit card and a Personal Loan both come under the unsecured type of loan where credit score plays a crucial role. Having almost all the similar features, there are few attributes where they vary. It differs right from the mode of the loan amount granted to a borrower, interest rates to the repayment of the loan.
Which is preferable?
In UAE most of the people prefer a personal loan to credit cards when it comes to lending money from banks. Even though it is easy to get a credit card with less documentation, a personal loan is preferable because of the high-interest rates on credit cards. There are many people who get a personal loan to clear credit card debts. In such cases, a credit card holder can do a Balance Transfer or Debt consolidation loan where he can take a personal loan and clear the credit card debts.
Summary
Basically, a personal loan is for long term payments and credit card for short term payments. On credit cards, banks keep a limit where a person can avail only within that limit. Usage of a credit card is a bit complicated; especially if you don't have a clear idea of what kind of card you are using. One should know how to handle a credit card or else it will land you into huge debts. There is no such problem with a personal loan as the entire loan amount is directly credited to your account and you just need to make use of it appropriately. But if you are in need of money under an emergency situation then credit cards would be helpful.
The worst part of a personal loan is the original amount borrowed doesn't reduce until we pay that lump of the amount back; whereas with a credit card, we have to clear the monthly bill on time which would be less of a burden compared to a personal loan. However, be sure not to skip your monthly payments, as this would cause your debt to rise exponentially resulting in automatically dropping the credit score.
So choose wisely and go for the best according to your preferences and necessity. It is important to have complete knowledge of the loan before you are going to opt.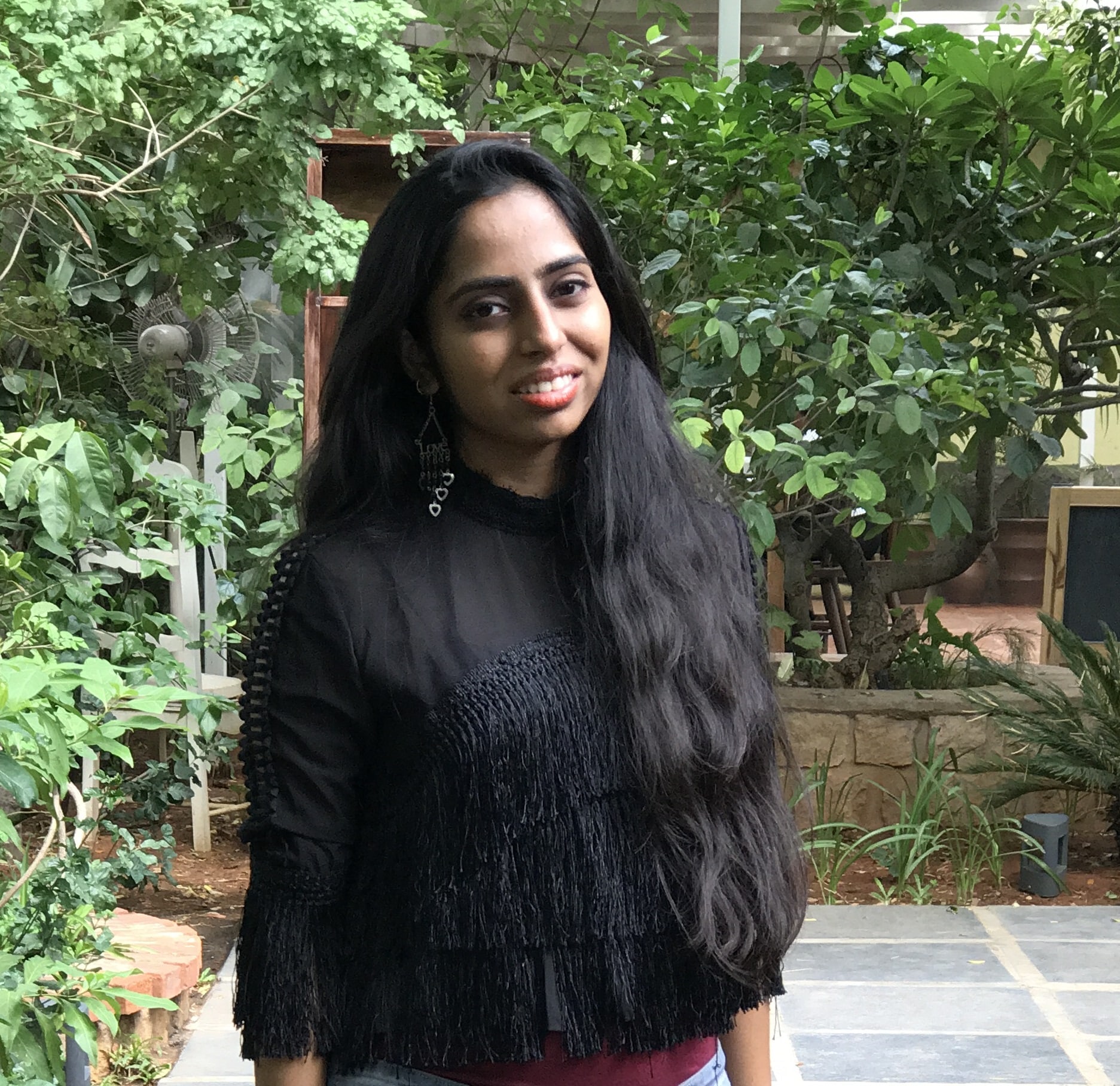 Nikitha is a Senior Analyst at MyMoneySouq.com. She has been writing about personal finance, credit cards, mortgage, and other personal finance products in the UAE. Her work on Mortgage loans has been featured by the GulfNews and other popular Financial Blogs in the UAE.