We all are aware that personal loan come under the unsecured type of loan. This is because we don't pledge anything in order to get a personal loan. There are several banks in UAE to provide personal loan without any security, But there are few banks which provide personal loan against few things.
There are few options which you can consider in order to get a personal loan in UAE like, shares, houses and deposits. All these options are considered as a security by the bank to provide a loan. Many of us are not aware of these possibilities.
Maybe interested: Top 10 Credit Cards in UAE

Finance on house/property:
The most preferred option for everyone is getting a personal loan against your own house/property which in other words known as a Mortgage loan. Personal loan against the house is provided on the basis of few factors like your annual salary or annual turnover if you are self-employed, then the market value of your property. Everyone tends to think the loan amount solely depends on the value of the property, which is wrong. The gross annual income plays an important role. Banks take your annual income into consideration and provide 4-6 times more than that. The final finance provided would be up to 65% of the market value of the property.
Here's a list of banks providing mortgage loan in UAE:
Dubai Islamic Bank Mortgage Loan

Emirates NBD Mortgage Loan

ADIB Mortgage Loan
Documents Required:
Salary Certificate(If working)

3-6 months bank statements

Emirates ID

Property Particulars
Finance against Shares and Deposits:
Most of them have not heard of this particular option. One need not break their bank deposits in order to meet their financial requirements. There are few banks which will consider your investments on shares and fixed deposits as collateral and provides a personal loan. The maximum loan amount provided will be 90% of your fixed deposit amount. The payment can be monthly/quarterly. And most of the banks provide finance on the Islamic way i.e on the basis of Sharia-compliant laws for very fewer profit rates comparatively.
Banks providing finance against securities:
First Abu Dhabi Bank

Emirates Islamic Bank

Emirates NBD

Standard Chartered Bank
Documents Required:
Emirates ID

Deposits/Shares documents
Finance against Cars:
You can even get funds against your cars. This is something very helpful and easy. At the time of need, you can just use your vehicle as collateral and get easy cash for low-interest rates comparatively. A person can use his car as security to get cash and keep using the vehicle without any inconvenience until the end of the loan tenure which would mostly be up to 60 months. The loan amount depends on the purchase year of the vehicle, model, and the current market value. Most of the financing companies provide 60%-80% of the current market value of the car.
Finance companies which provide Loan for Cars:
Documents Required:
Emirates ID

Passport &  Resident Visa

Driving Licence

Salary Certificate

3-6 months bank statements
Getting an unsecured type of personal loan is not so easy. It involves so much documentation work. And banks won't accept your loan application unless you fit into their eligibility criteria totally. But an advantage of getting personal finance on securities will be considered as a secured type of loan where the customer will have minimal documentation comparatively and easy eligibility requirements, which increases the chances of getting a loan approved effortlessly.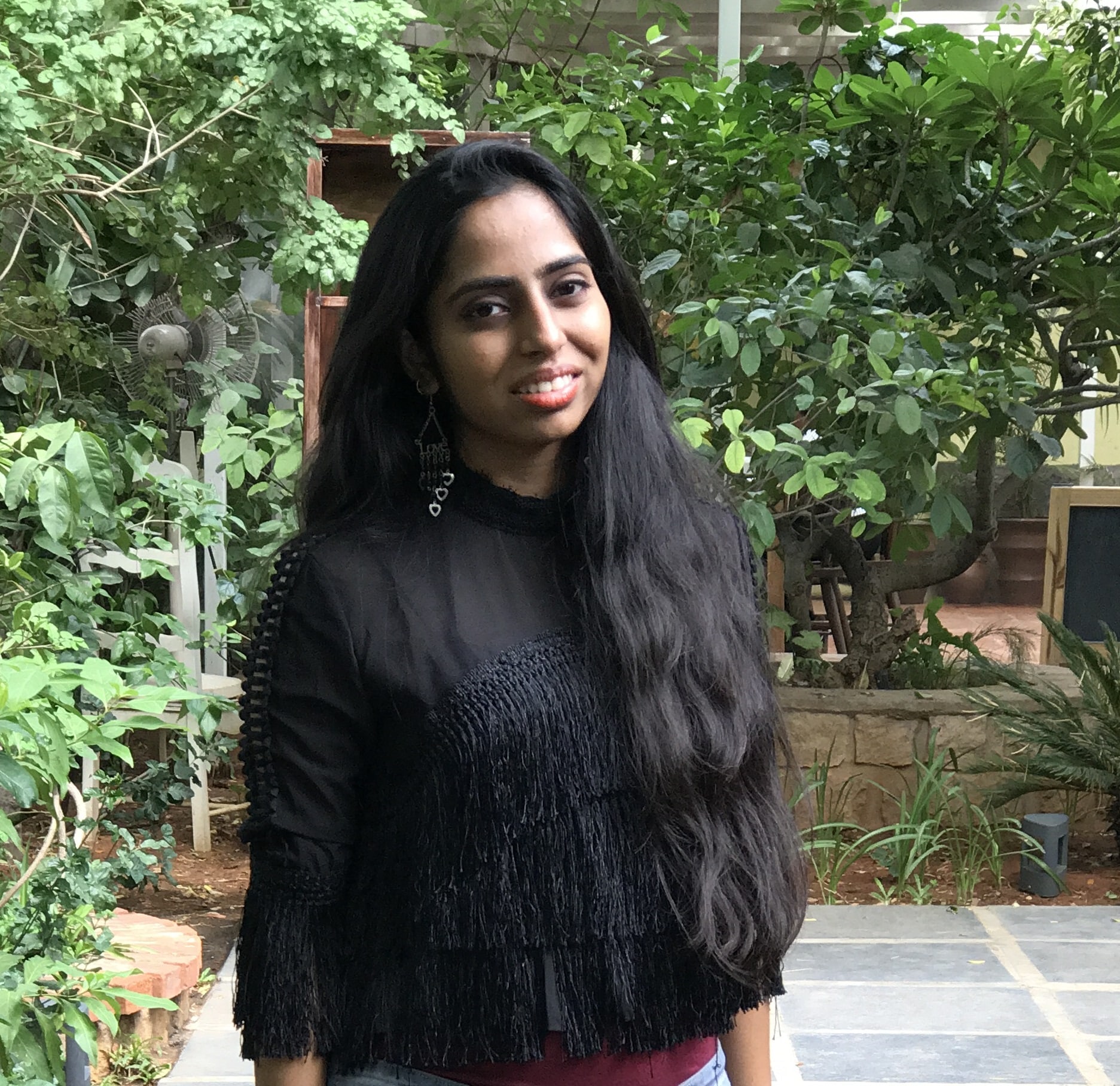 Nikitha is a Senior Analyst at MyMoneySouq.com. She has been writing about personal finance, credit cards, mortgage, and other personal finance products in the UAE. Her work on Mortgage loans has been featured by the GulfNews and other popular Financial Blogs in the UAE.