Investing in gold has been an old and viable business option. Most of the world's currencies are valued against yellow metal and is always desirable to mankind. Investing in gold is effortless as you only need to purchase some from a reliable source, but there are many nuances that must be kept in mind before going for the investment in the precious metal.
There are many ways in which one can invest in gold; some of them are listed below:
Gold Fund & Stocks:
Purchasing stocks from a gold mining company is a very common method of investing in gold. On another note, one can also buy from an investment fund that runs on investments in gold bullion. There are a number of brokerage houses that trade in these kinds of investments.
Check: Today's Live Gold Rate in Dubai
Collectable Gold: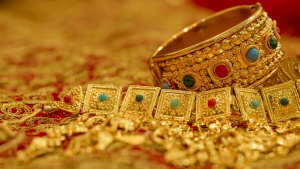 Purchasing gold in these forms is yet another viable option, where you pay taxes on all the gains, which you reap from selling the gold at collectible rates. Although this option allows generating a lot of revenue, a large part of it goes into paying taxes. Currently, the rate hovers around 28%. These collections of gold, aren't subjected to collectibles tax, which is a very good thing and a fine reason to consider this investment option.
Gold Bars & Bullion Coins: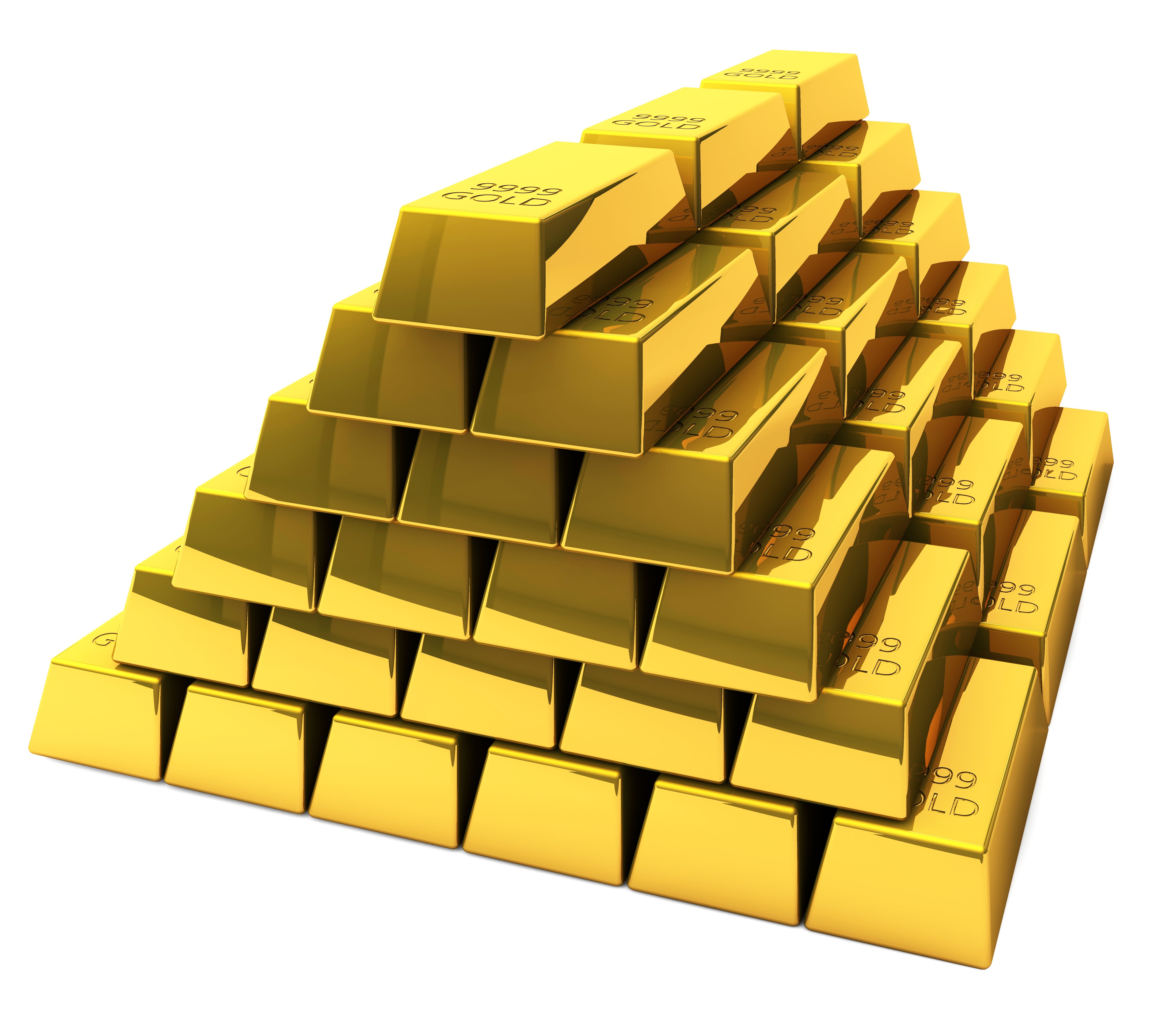 Bullion is a large amount of physical gold, of all purity standards, and is usually evaluated on the basis of weight. Mostly cast as ingots or bars, bullions are sold by distributors, bullion brokers or even by some banks. Banks are mostly a good place to buy bullions, should you choose to invest in gold this way.
While investing, checking for any kind of risks is always a very good option. It never hurts to be a little more cautious than not. Here are some points to keep in mind whenever investing in gold, and investigate about:
In case you wish to invest on coins or ingots, always ask about the melt value of the gold.
Sellers may inflate the numbers to make more money out of you. Always get an independent valuation of the particular gold commodity or product you are considering.
Your money is not only going to be invested in gold. You might need to buy insurance for your extremely valuable assets, and/or a safe to keep them at, or you may have to get a specialized bank locker. Keep all these factors into consideration before putting your hard-earned money on gold.
Know the purity of the kind of gold you're investing into – 24K is always 100% pure gold and more valuable. Other values of purity are 22K (87%) and 18K (75%). Lesser purity gives gold lesser value.
Gold market in Dubai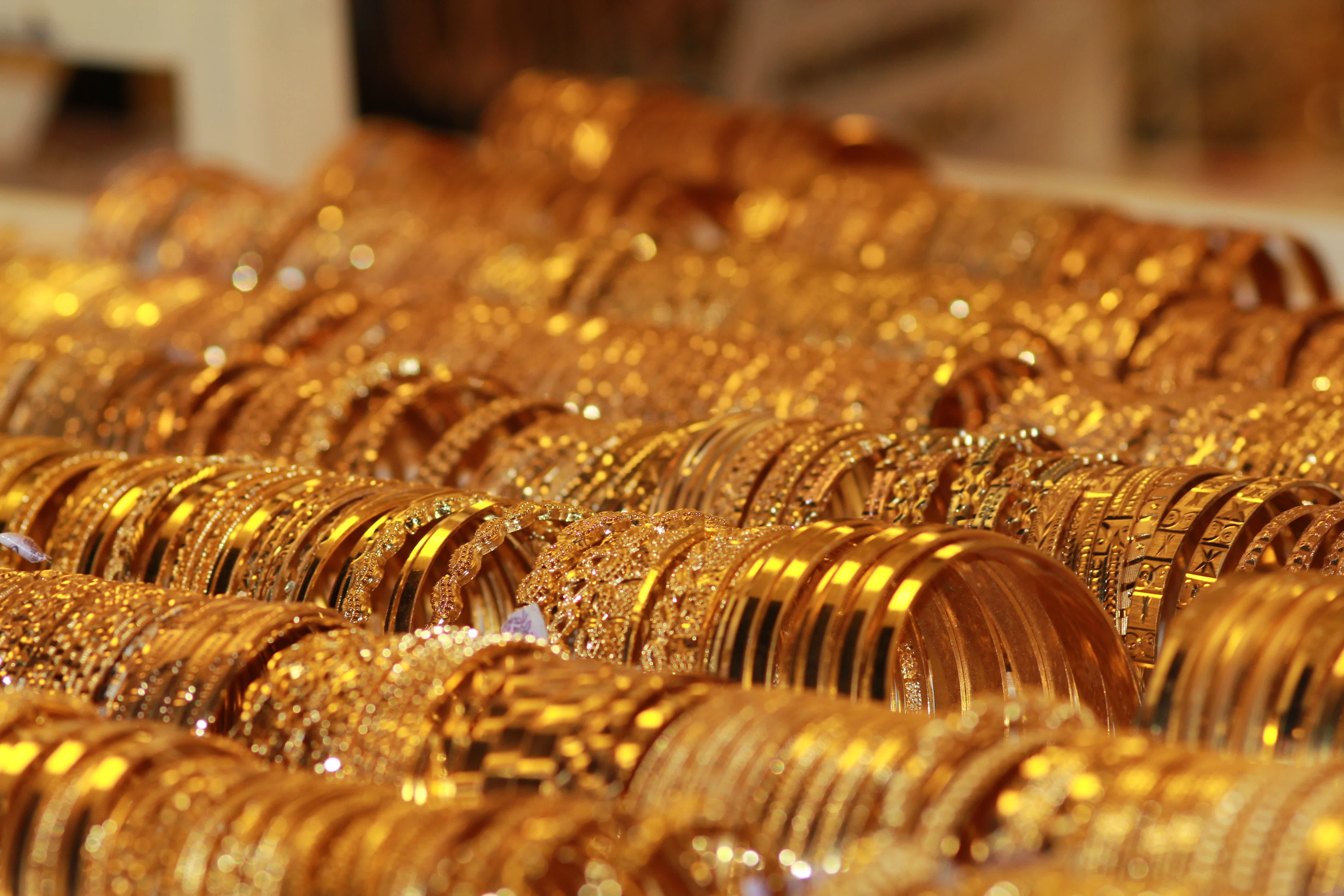 In UAE, Dubai has always been the centre of gold and other trading centres. Dubai has always been the trade capital of the UAE. In Dubai, gold is sold on gold price plus the making charges. This is in contrast to the rest of the world where gold is sold per unit and making charges are added as a secondary charge. Making charges in Dubai are not calculated as a percentage of gold prices (again differing from the rest of the world), but is set as a flat rate. Some out-of-the-box suggestions are to collect and stock up gold bars from one of the gold dispensers. Do not be fooled into stocking up on those gold bars, as they are meant to be tourist souvenirs and don't hold much value except for the weight. Check the current gold rate in Dubai Live first.
There are other options for investing in direct gold, such as buying jewellery. Bullions can be found at various gold souks and also in certain banks. The best time to buy them is when the prices are low, so that you may make the maximum profit when you choose to liquidate your investment. However, gold prices fluctuate, and although they may not be very volatile, their value depends on a lot of factors such as sentiment towards gold, governments buying to add their gold reserves, or when equity prices are volatile. India is the world's largest importer of gold, but there is very little understanding, even amongst experts, as to why UAE is one of the best places to buy and invest in gold.
The Gold Souk
Dubai was just a small market back in the 1900s, with only a handful of retailers, but now the Gold Souk in Dubai is one of the largest and most sought after places for the gold trade. With over 300 shops trading in all forms of gold, the Dubai Gold Souk is one of the most reputable gold markets in the world as of today.
Tips for purchasing gold in Dubai
Purchasing on weekends is a good way to get your gold. Weekends are a stable time to get gold as prices will not be traded until Monday 2 AM.
The Dubai Gold & Jewelry Group fixes gold rates twice a day. The best course of action is to check the current day price, and then going for a purchase.
It is legally mandatory for all gold shops to carry a gold purity mark on all of their items. Check out for the same. Do not make a purchase if it's doubtful.
Your negotiating power also makes a lot of difference. Do not hesitate to ask the dealer to cut down the prices. A skilled bargain can get you a very good deal.
Everything said, there is a wide scope of investment in gold. Every investment has its own pros and cons. Having read our advice and done your research, you'd already have the answers to what, when and where. The 'how' part is up to you. Our best wishes for your investment.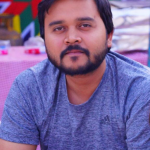 Hemanta Bijoy Kaushik is a personal finance writer. Discovering his love for writing, he has written a number of blogs on personal finances and other genres on various digital media platforms. He has completed his MBA from IMT and currently working at HDFC bank as Personal Banker. When he's not writing, you can find him exploring different cuisines and binge-watching TV series. Hemanta hopes to write a novel soon. You can check out his work on www.instagram.com/hemantakaushik