Last year wasn't good for property and real estate dealers in Dubai. The OPEC reduced the oil prices by a large margin last year, causing the United Arab Emirates Dirham (AED) to weaken in the global markets. This, in turn, led to a fall in real estate prices by up to 10%. Also, rent prices fell down by around 6% last year.
2017 seems to do no good as well. Despite being on improvement scale, the UAE real estate is suffering due to weakening currency, which is a result of low oil prices which has reduced the country's international purchase power drastically. All this has caused investors to begin searching for other options, although only on a small scale so far.
Check: AED to INR exchange rate today
Some figures also suggest this fall has occurred due to UK nationals' reduced interest in real estates in the UAE. This reduced interest, in turn, has been attributed to the 17% fall of the GBP against USD last year as the UK had voted to leave the EU. Data from the Dubai Land Department highlighted the fact that people from the United Kingdom were in the fourth position when it came to investing in residential real estates during the first half of 2016 and that number went down a steep ride after UK referendum.
Standard & Poor's, a well-reputed credit rating agency too has predicted the downfall for this year. The company, however also suggested that the downfall will not be very large as they were 'hoping' that "developers will be able to absorb the fall in property prices, due to the low debt burden and strong balance sheets." In short, the S&P is expecting a downfall, but not significant.
Phidar Advisory LLC, another reputed advisory firm has predicted a downfall in property buying and renting prices. Other experts, however, believe that prices' downfall will soon be put to check ahead of Expo 2020 as the event is likely to give a boost to the economy, which would result in a price rise. Whatever the case, there are more and more apartments, villas, townships being constructed continuously, which might put some pressure on the developers to keep their prices in check.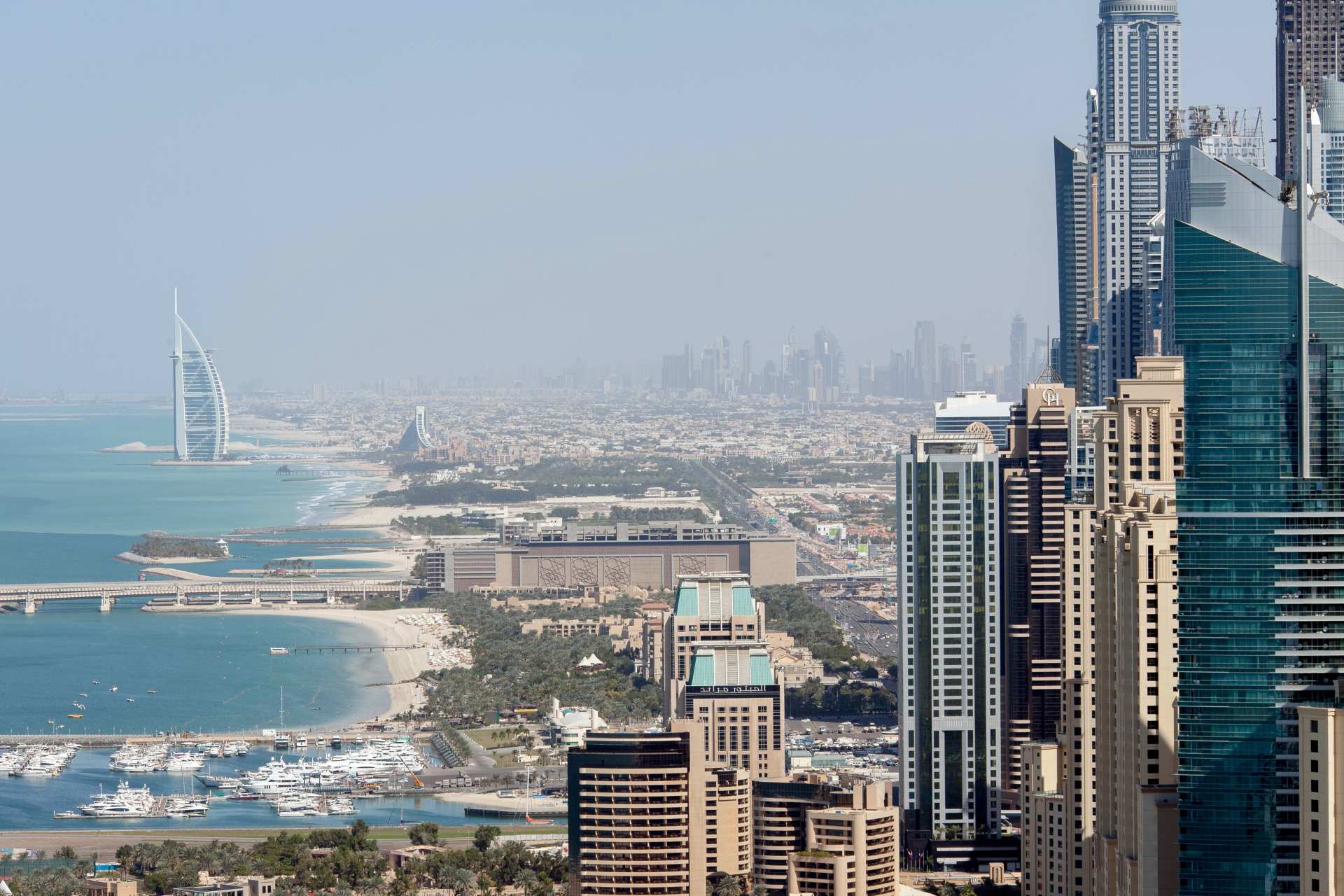 Our viewpoint says that in case you were saving money to buy that dream house/apartment you were planning to buy for long, now may be the right time to go for it. The decline in property prices might not be here to stay. Grab the opportunity while you can. Some consultancy firms have also predicted a 'gradual recovery' to begin by the end of 2017.

MyMoneySouq helps the visitors to find the right financial product by comparing different products provided by various banks in UAE. It compares different loans, insurance, accounts, credit cards. It works with a goal to give the users a clear idea of what to expect out of their funds and what they can get from those.