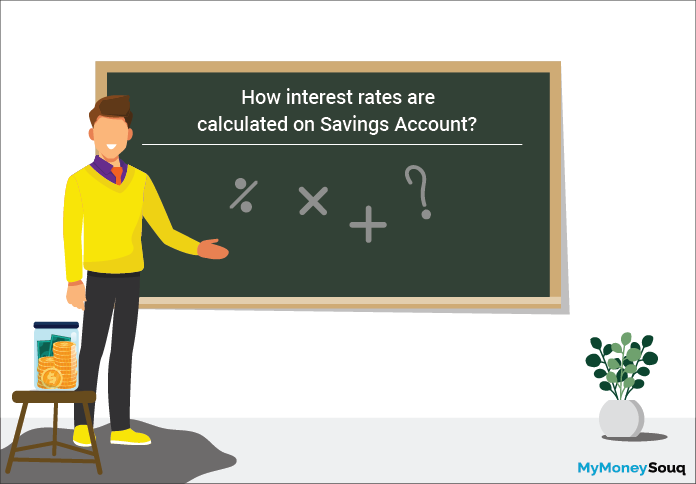 There will be at least one person in a family who holds a savings account. Savings Accounts are one of the wide popular banking products anywhere in the world. The two main important reasons these are extensively accepted is because they are secured and generates a significant amount of interest rate on the balance maintained in the account.

Usually, before getting a savings account, we tend to check the interest rate offered and other benefits provided on the account. While checking the interest rate it is essential to understand how the rates are calculated on the account. This will help you in getting a good picture of your savings and plan further accordingly.
Check: Savings account charges in UAE you should be aware of
While calculating interest rates earned on a savings account, there are certain things to be taken into consideration, i.e. how frequently interest rates are calculated and when are they paid.
Banks or financial institutes calculate interest rates on a daily basis/ monthly basis/ quarterly. And pay them monthly, quarterly or yearly. The profits are paid either account to the account balance maintained or average account balance of a particular period.

For example, let's say the interest rates are calculated on a daily basis and paid on a monthly basis.
If there is a balance of AED 1000 in your savings account and the interest earned on the account is 2% (per annum) then AED 1.6 is the profit you get every month. Definitely this number increases when you deposit some amount every month.
Also, check: How to choose a bank to open a Savings Account
The maximum interest rate provided on a savings account in UAE is around 6% (per annum). Though the profits earned on the savings account can be a little less when compared to other investment platforms, the access to the money is easy and quick and there is no risk involved. Taking security and convenient money management into consideration, a savings account has become the preferred banking service.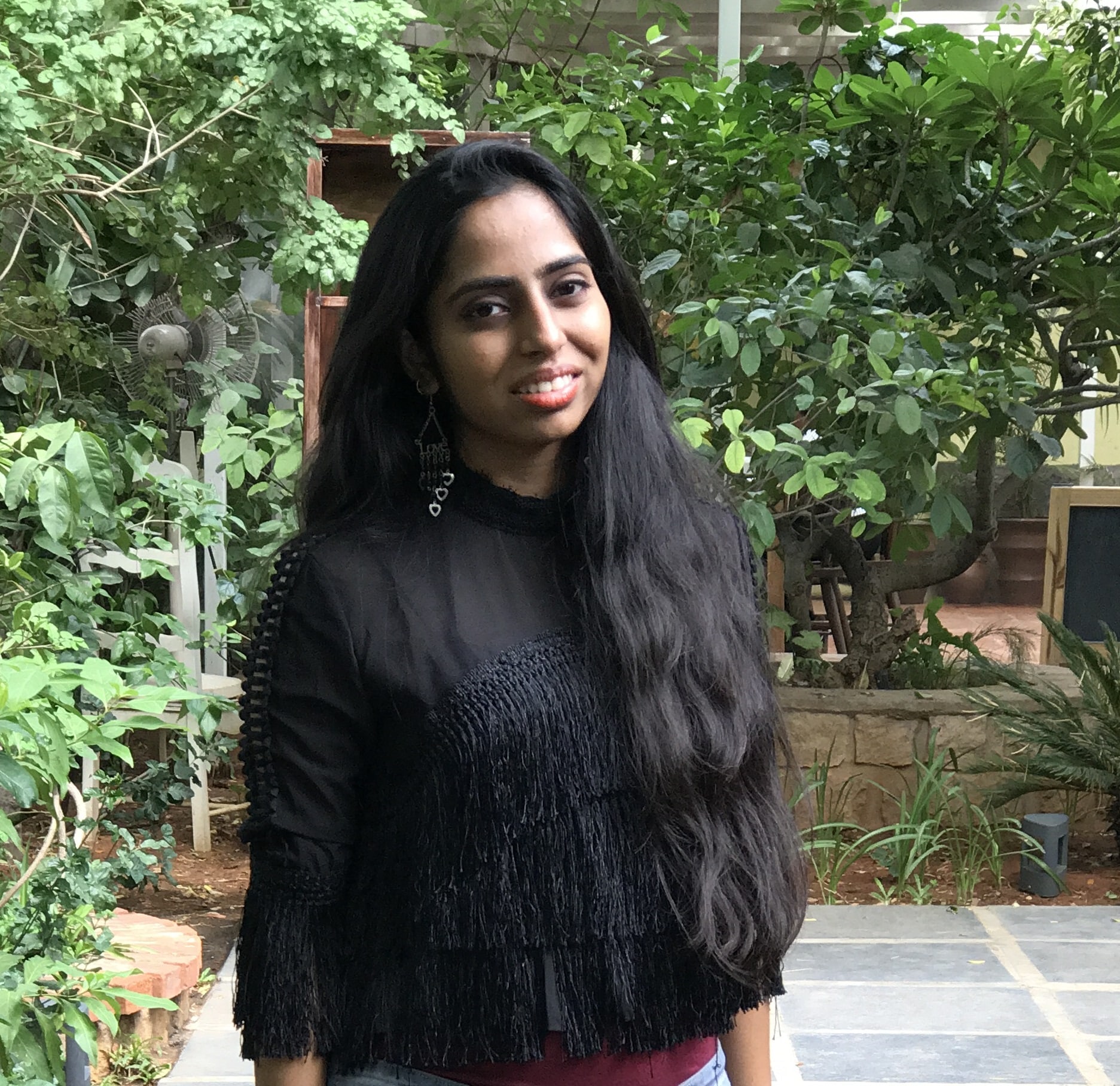 Nikitha is a Senior Analyst at MyMoneySouq.com. She has been writing about personal finance, credit cards, mortgage, and other personal finance products in the UAE. Her work on Mortgage loans has been featured by the GulfNews and other popular Financial Blogs in the UAE.