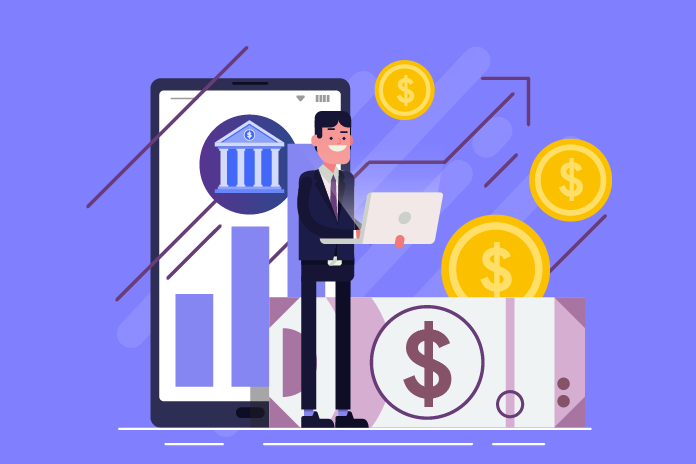 Every individual who is earning will tend to maintain a savings account. There are several benefits provided on a savings account. The main benefit of a savings account is the security provided for your money alongside the competitive interest rates. Most of the savings account applicants check the benefits provided on an account while applying for one. But along with the benefits applicants or account holders must understand the fees and charges that are levied on your activity on the account
Check: Top 5 savings account in Dubai
Monthly fees
Banks charge a monthly fee for the maintenance of the account. Bank accounts usually come with a criterion to maintain a minimum balance in the account. And if the account holder fails to maintain the minimum balance as suggested, banks will charge a monthly fee of AED 25 – AED 200 which varies with each and the account.
Before applying for a bank account, applicants must go through the basic features of the account. There are zero balance savings accounts as well provided by the banks, which will help in avoiding monthly fees or fall below fee.

Withdrawal charges
Usually, on a savings account, banks offer free debit card and cheque book. Even though a debit card is provided as complimentary, there are some charges levied when you withdraw some funds using the card. The charges on ATM withdrawals can range from AED 1 – AED 50. There are some bank accounts in UAE like Mashreq Savings account, that offer a number of free withdrawals per month. Beyond the limit the withdrawal charges are applicable.
Maybe interested: How to choose the right bank account
Transaction charges
As already mentioned, the free debit card provided involves some charges. Banks charge a small percentage of the transaction amount. So before making purchases using your debit card make sure you go through the charges that will be levied on your transaction.

Remittances charges
UAE having a maximum expat population, there is a huge amount of remittances happening frequently. This international transfer includes currency conversion fees as well along with the service charges. Some banks offer 1-2 free remittances every month. Account applicants who tend to transfer money overseas frequently should be well aware of these charges.

Account statement charges
A bank account statement gives a clear picture of your transactions in and out. You can go through the transactions that are performed on your account on the statement provided. These statements will be required especially during a loan or credit card application. Banks charge around AED 25 – AED 30(per month statement) as a fee to provide the paper statements. They also offer e-statements which can be availed through net banking. E-statements of a bank account can be availed for free.

Account closure charges
There are some charges levied if the account holder wants to close his existing savings accounts in the UAE. If the account holder wants to close the account within one year of account opening then he/she has to bear account closure charges. The account closure charges would mostly be AED 100 at most of the banks.
Apart from these, you can find some more charges on a savings account depending on the bank and account variant. All these charges are avoidable if the account is maintained rightly. Being well aware of these charges can help you to go with the bank rules and save money on these charges.


MyMoneySouq helps the visitors to find the right financial product by comparing different products provided by various banks in UAE. It compares different loans, insurance, accounts, credit cards. It works with a goal to give the users a clear idea of what to expect out of their funds and what they can get from those.