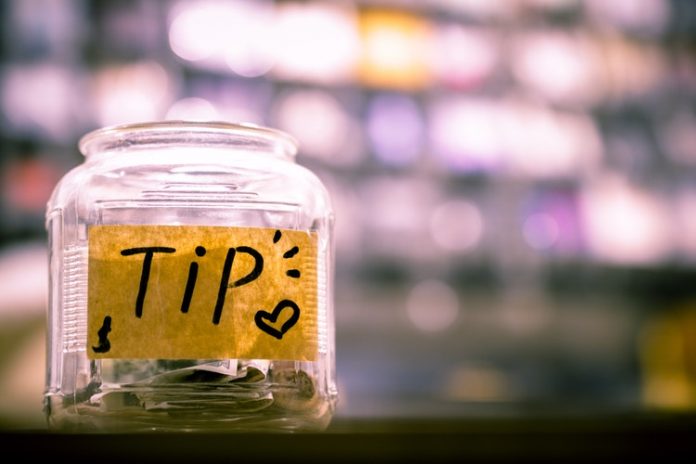 Wherever you go one common practice is to tip when you get impressed with the service at any restaurant or housekeeping or with the haircut. It is accepted to tip in Dubai. But even before tipping one question that pops out is, how much you should tip?
Well, as there is no minimum or a maximum value to tip, the tipping amount depends on the type and quality of the service you avail. Tipping in Dubai is appreciated and every service provider expects a little amount on the bill.
Check: Top Shopping Websites in UAE
Waiters/Servers
No matter, how delicious the food is, its the courteous staff that makes it a pleasant experience overall. Like many other places, in Dubai the tip for a waiter/server can range between 10%-15% of the bill amount or most of them prefer to round off the bill amount and tip. Waiters who provide good service get even more than expected.
At some restaurants, the tip amount received will be confined to that particular person, while at some, waiters put the tip together and share it equally amongst themselves at the end of the day. When the tip is divided into equal parts, chefs, bartenders, other staff in the restaurant also gets their share.
Valet, Bellboys, Housekeeping
In Dubai, it is not mandatory to tip the housekeeping, valet or bellboys. If your luggage was heavy or your room is cleaned properly they can be given a small tip. You can tip them around AED 10 if you like the service provided.
Chauffeur driver
Usually, chauffeur drivers are not given a tip. But you can round off the ride bill to the nearest value and pay them instead of waiting for the change. Again this depends on your ride experience.
Beautician/Hairdresser
Not every time you will have a good haircut and when you get the one, hairdresser deserves some credit. His work can be appreciated by tipping him AED 5 – AED 10 or even more than that if you love the work.
Delivery agent
If you have ordered something online be it food, groceries or any other shopping items, a delivery guy will be partially responsible for delivering it on time especially in the case of food if you can enjoy it while it's still warm. So, tipping them AED 5 – AED 10 is reasonable. Or you can ask them to keep the change on the bill if it is below AED 5.
Tour guide
Being a tourist attraction, tour guides are expensive in Dubai. So tipping the tour guide is totally upon the service received. If you had a pleasant, fun-filled, helpful guide and enjoyed your tour, then a tour guide can be tipped as per your affordability.
Providing a tip expresses how happy you are with the service received. It is a way of showing your gratitude. No waiter, chauffeur, or a hairdresser expects a tip, but it would definitely be an add-on to brighten up the day and serve you better on your next visit.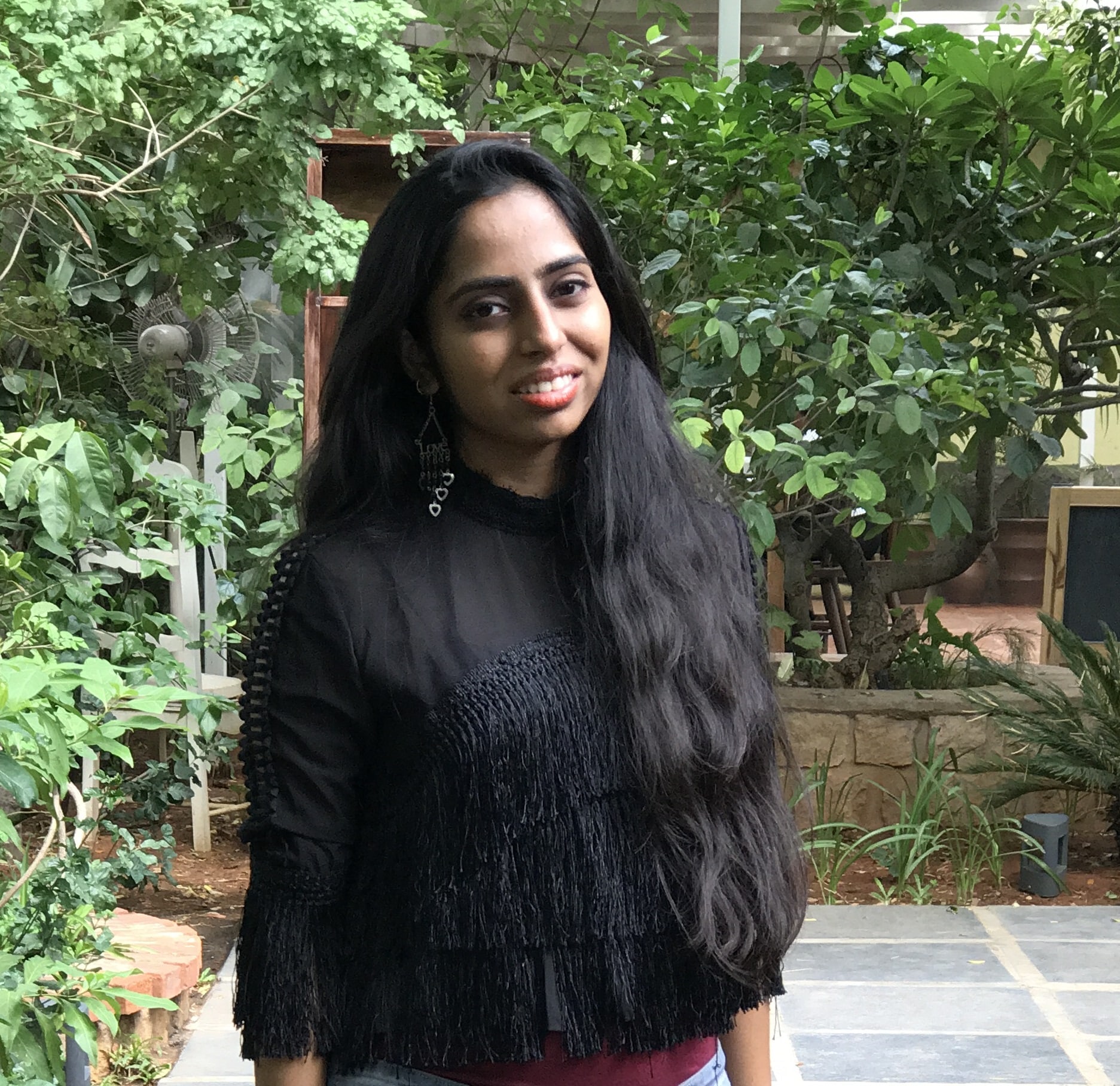 Nikitha is a Senior Analyst at MyMoneySouq.com. She has been writing about personal finance, credit cards, mortgage, and other personal finance products in the UAE. Her work on Mortgage loans has been featured by the GulfNews and other popular Financial Blogs in the UAE.