In the UAE, spotting a million dollar supercar around the corner is a common sight on the streets. Making good use of the wealth, road conditions as well as tax rebates, the emiratis take pride in owning the best of the beasts and living up to speed.
Here is a compiled list of some of the latest top notch cars that are cruising the streets of UAE
1. Mercedes-Benz AMG GT S
: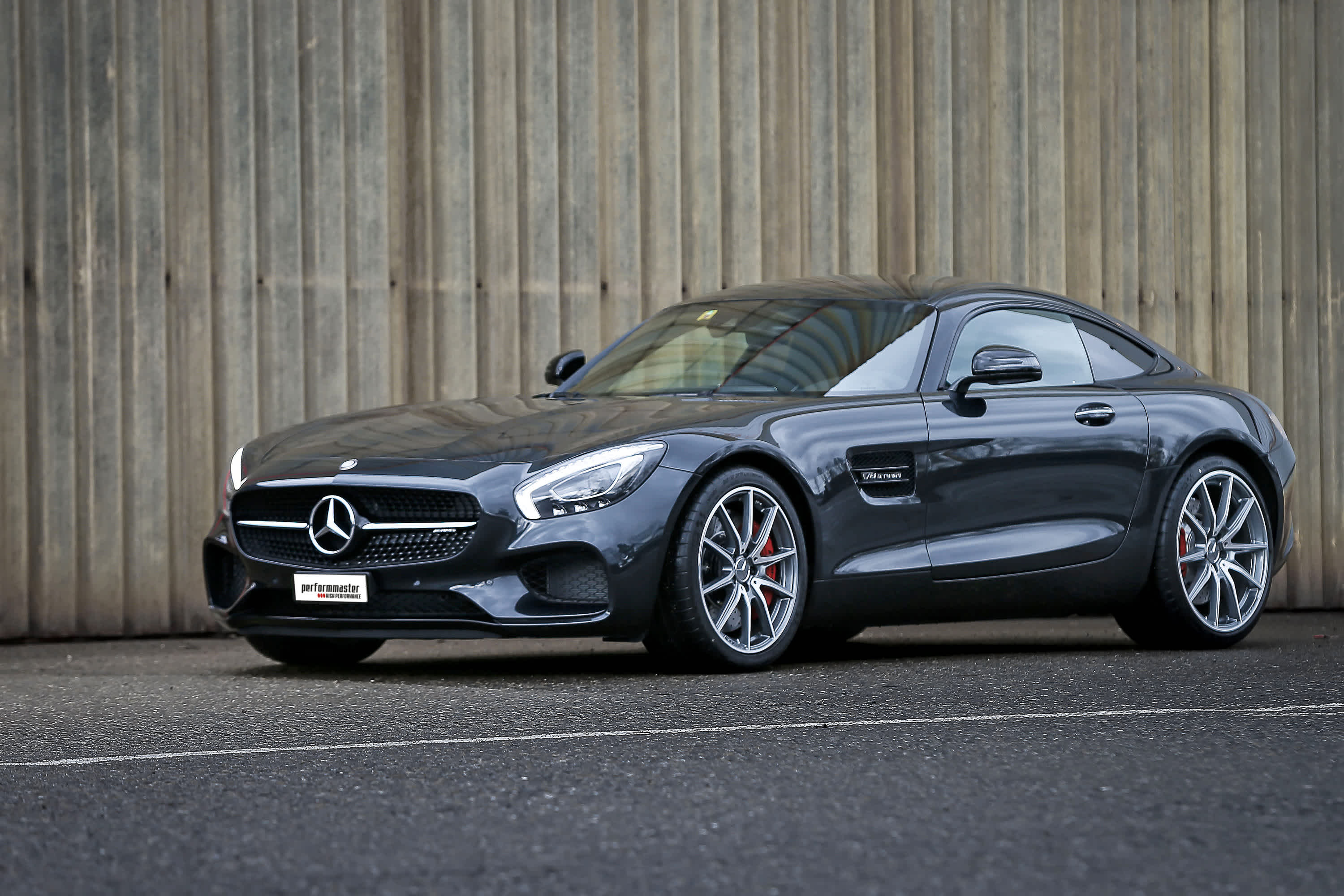 Price: starts at AED 575,000
Overview

: When it comes to supercars, Mercedes will certainly be on the list. The new GT S comes with an AMG ride control system suspension with electronically controlled dampers with three different modes – Comfort, Sport and Sports Plus. It can go from 0-100km/hr in just 3.8 seconds, with a maximum speed of 319 km/hr

Features: Comes with 4.0L, V8 Biturbo engine, has a fuel capacity of 19.8 gallons, power 503 hp @ 6,250 rpm, passenger capacity of 2. The AMG GTS does not compromise with safety, its safety and security system includes features such as attention assist, which works continuously and alerts the driver by both, audio and visual means if it detects drowsiness or other forms of defect in driving.
2. Audi R8 V10: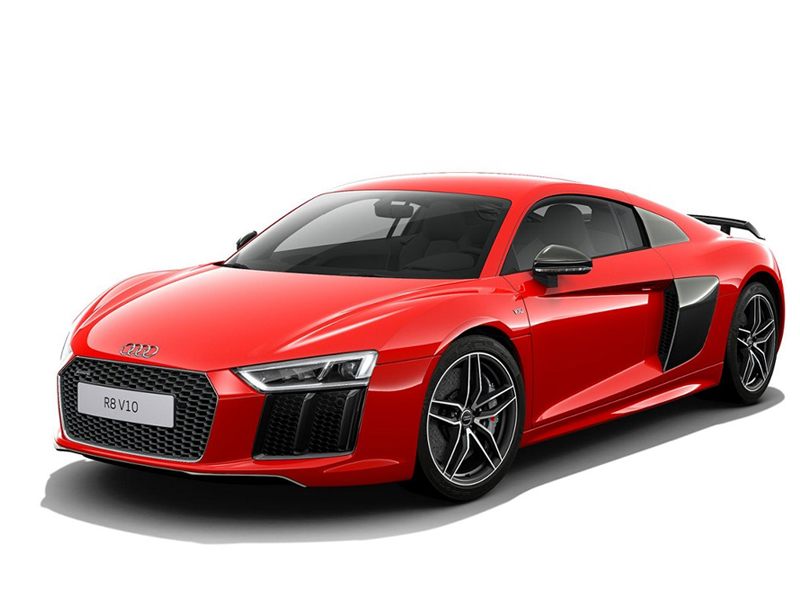 Price: starts at AED 549,000
Overview: It is nothing less than a powerhouse on 4 wheels. The new Audi R8 V10 is available in two powertrains i.e.a 5.2-litre V-10 that yields 540 horsepower and a 5.2L V10 plus that yields out 610 horsepower. It can go from 0-100km/hr in 3.5 seconds, with a maximum speed of 318 km/hr
Features: comes with a 5.2L V10 plus engine, fuel capacity of 19.2 gallons, and passenger capacity of 2. The Audi drive select system on the R8 lets you personalize your driving experience with four driving modes that will let you configure the steering, engine, transmission and chassis responses, including the Quattro all-wheel drive system. The Performance mode on R8 V10 plus model augments drives select with maximum performance on diverse road surfaces.
3. Porsche 911 Carrera GTS: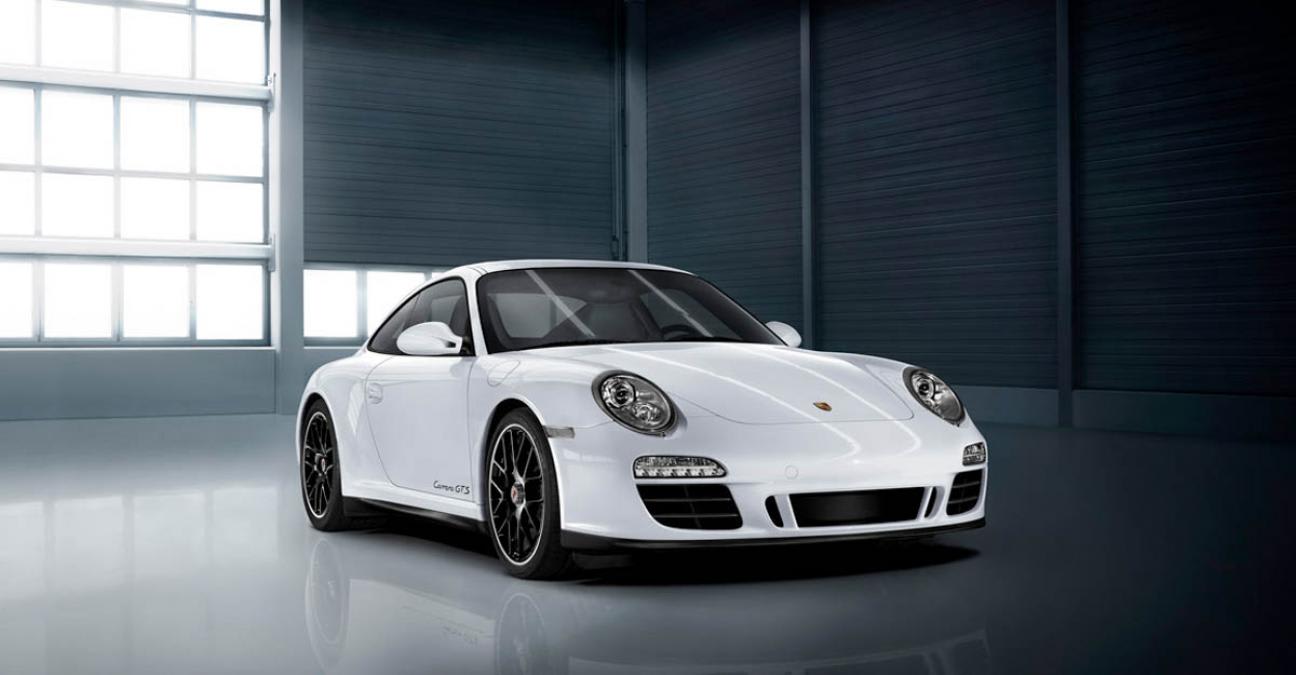 Price: starts at AED 457,400
Overview: It will quench your appetite for speed thrill. The Carrera GTS has a 3.8L powertrain that yields 450 horsepower. With its aerodynamic structure and the power under its hood, the GTS goes from 0-100km/hr in 4 seconds, with maximum speed of 306 km/hr
Features:

Engine of turbocharged 991.2, 6 cylinder powerhouse of 450 hp, Fuel capacity of 16.9 gallons. GTS models also come with the Sports Chrono Package standard which integrates with the Porsche Track Precision App.
4. Dodge Viper GTS: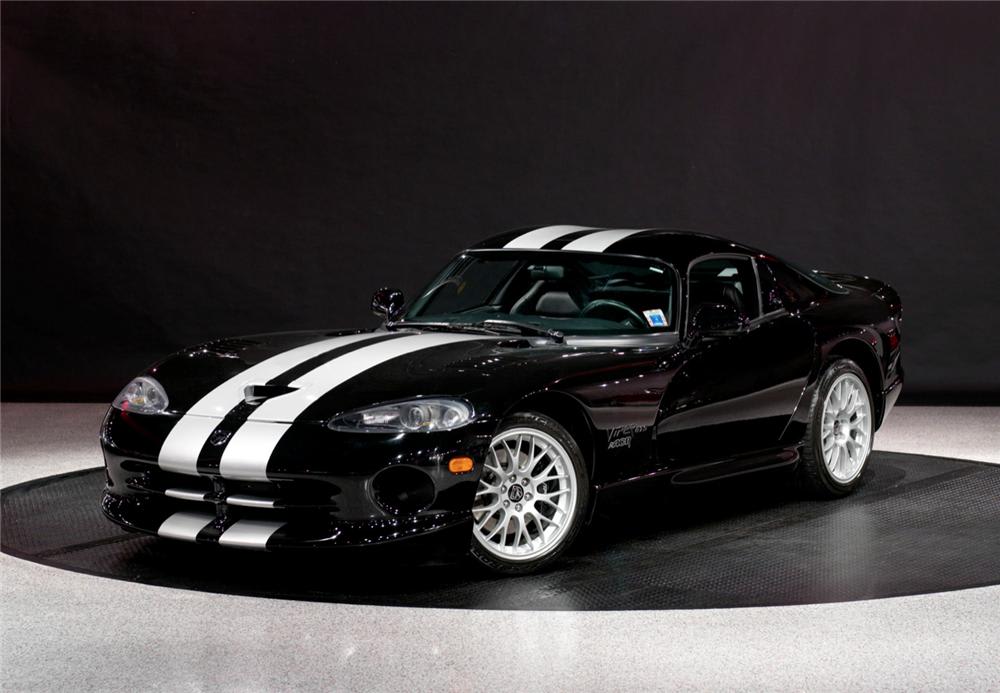 Price: starts at AED 409,999
Overview: The Viper GTS comes with an 8.4L V10 engine that yields 640 horsepower. Which allows the beast to go from 0-100 km/hr in just 3.1 seconds. A five-mode Electronic Stability Control System allows drivers to customize the system control to best match the driving conditions and style desired.
Features:

The viper has an engine of 8.4L V10, passenger capacity of 2, fuel capacity of 16 gallons. Viper includes a high-performance suspension consisting of aluminum-bodied Bilstein, dampers or a driver-selectable suspension featuring Bilstein DampTronic, select shock absorbers with street and track settings.
5. BMW M4 Coupe: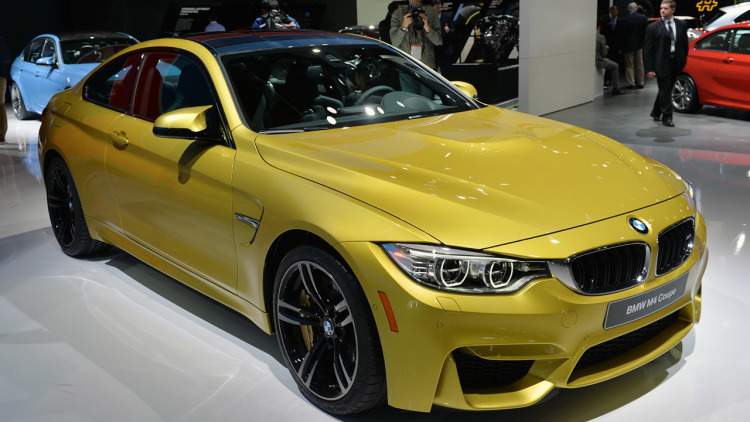 Price: starts at AED 395,000
Overview: The BMW M4 coupe is equipped with a 3.0-litre turbocharged engine under its hood which holds the ability to deliver 431 horsepower. It can go from 0-100km/hr in just 4.3 seconds, with a top speed of 250km/hr. Its exteriors feature an integrated rear spoiler made of lightweight Carbon Fiber Reinforced Plastic, and a CFRP diffuser, both of which keep the weight off while creating rear downforce.
Features: the

engine of twin-turbocharged with 6 cylinders, Power: 493 hp @ 6250 rpm, fuel capacity of 15.8 gallons. M cars come with a package of intelligent safety features aimed at minimizing the risk of accidents. After an accident occurs, the system is able to brake the vehicle to a stop.
All the throttle and horsepower sounds very exhilarating and exciting. Riding one of these is always an amazing experience for the driver. Driven safely, you can get the best out of your supercar. But with that six-figure price tag, owning one of these beasts can have a significant impact on your pocket. It is advisable that you procure an appropriate car loan which covers your specifications and places you behind the wheels stress-free.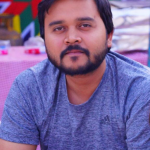 Hemanta Bijoy Kaushik is a personal finance writer. Discovering his love for writing, he has written a number of blogs on personal finances and other genres on various digital media platforms. He has completed his MBA from IMT and currently working at HDFC bank as Personal Banker. When he's not writing, you can find him exploring different cuisines and binge-watching TV series. Hemanta hopes to write a novel soon. You can check out his work on www.instagram.com/hemantakaushik