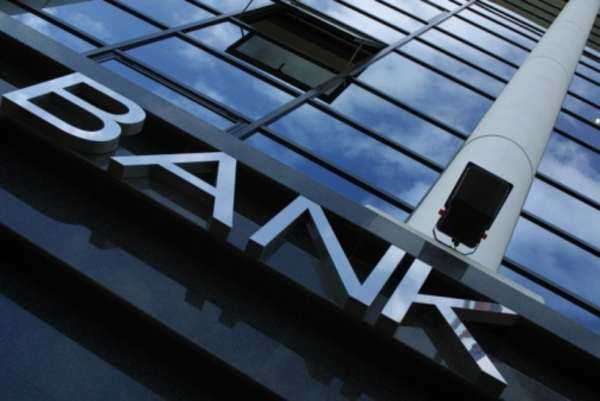 The UAE's influence in financial decision making has rapidly increased in the region and also across the world. The UAE government is making all its efforts to make Dubai a financial hub by providing business opportunities and infrastructure. The business sector partners, entrepreneurs and investors from across the world are encouraged towards the transparent business environment and efficient banking system.
Banks in the UAE, both the local and international banks are present in Dubai International Financial city. It is the most happening place with the business facilities, tourist attractions, restaurants, residencies and business attractions. The most famous banks in Financial city are Deutsche Bank, Citibank BNP Paribas etc.
The financial zone is managed by the government of UAE. In the Middle East, Africa and South Asia which is headed by the governor the Dubai International Centre is the recognised financial centre. Companies, banks in UAE enjoy 50 years of tax free environment on corporate income with 100 percent foreign ownership. The largest international banks in the UAE are situated in Dubai International Financial Centre.
The Dubai economy has moved away from the traditional business model. It has been more diversified and it has relied on trade service and monetary services. With the advantage of a tax free environment, innovation in business, quick licensing, legal guidelines and diversification of economic activity, banks are encouraged to operate their business in the UAE.
Click here for Top 10 banks in Sharjah
Banking Services in UAE
There are a number of services which banks provide in the UAE. These services include wealth management, investment banking, day to day business banking services, retail banking, corporate banking, consumer banking and other banking services. You can also open an International bank account in one of these banks, The services include which are similar to retail banking such as offering loans, credit cards and other online banking services. Below is the list of International banks in the UAE.
HSBC Middle East
The largest & widely accepted International Bank in the UAE
Standard Chartered Bank
It offers a wide range of conventional banking products and services.
Royal Bank of Canada
RBC is among the world's best top 18 globally largest banks.
BNP Paribas Middle East
It is the leading bank committed to the Middle East
Citibank N.A
Citi is one of the major providers of Consumer credit services, including personal loans.
Credit Suisse AG
Credit Suisse is the Best Private Bank in the Middle East for Professional Wealth Management
Habib Bank A.G. Zurich
It serves with traditional banking values with International corporate banking philosophy
Arab African International Bank
It is the best investment bank with wealth management & most innovative products. 
Click here for Islamic banks in the UAE
Banque Libanaise Pour Le Commerce.
It is a Lebanese financial institution that offers banking, insurance and asset management services.
Bank of Baroda UAE
It is a main land bank having full fledged banking operations within the country.
Barclays Bank PLC
It is a member of the middle east business community which provides clients investment banking and Corporate solutions.

Vinay Kumar Goguru is a finance professional with more than 8 years of diverse experience as a researcher, instructor and Industry work experience with both public and private entities. Prior to MyMoneySouq, he spent 6 years in Berkadia, It's a commercial mortgage banking company. He has a "Doctoral Degree in Commerce" and two master's degrees with a specialization in Finance, one as Master of Commerce and other as Master of Business Administration. He has written several articles on personal finance, published by different International journals. He loves traveling, reading and writing is his passion. He has a dream of writing a book on his favorite finance topics.