National Bonds:
It is an organization led by the Dubai bonds company, initiated by the Government of Dubai with 50% ownership. The company offers a Sharia Compliant scheme for investing money, with an aim to provide low-risk savings to the people in UAE. It allows people to buy bonds and turn that into profit, after some time by gaining annual interests which are usually more than what the banks in UAE offer.
The National Bonds scheme has been initiated with the motto of being "Everyone's favorite place to Save and Invest".
Eligibility:
National bonds scheme is available for all, including UAE Nationals (Emiratis) and resident expatriates. Anyone older than 21 years of age can purchase a national bond. In the case of minors, they'll need their parents' and/or legal guardian purchase the savings bond for them.
There is no restriction on the minimum income for these bonds as they are meant to serve the purpose of saving money for the future.

Where to get?
The most common place to find a bond is at the post offices. Apart from post offices, there are 700+ places in UAE where you can purchase these bonds. For making it easier for the people, the Government of UAE also allows an online purchase of national bonds. These bonds can be purchased on www.nationalbonds.ae where you can purchase as many bonds you wish.
There is a minimum investment requirement of 100 AED, where you can get ten bonds valued at AED 10 each or even a single bond valued at 100 AED. There is no upper limit, however, and you can purchase a bond of any amount greater than 100 AED.
Profit Rates:
The investment made in NBC will be utilized by the company for making profits and finally, the profit will be shared among the investors. The interest rates in UAE which will be offered to the investors would vary every year. The profit rates are higher compared to the banks which averaged to 2.09% as per 2019 returns. The profit rates keep rising as you extend the tenure your bonds by the end of a year, which is like "The longer you save, The more you gain". There is a minimum time requirement for which an investor has to hold a bond; this is set at 3 months where the investor gets 40% of the annual interest after withdrawing by the end of the third month.
According to 2019 returns, Bonds which are valued at greater than AED 1 Million earned 3.89% profit where between AED 350K – 1 Million earned 3.08% profit and regular savings bond got 2.09% profit. Minors holding 5K+ got 2.5% profit, Ladies holding 5K+ got 2.56% profit and UAE Nationals holding 5K+ earned 2.83%. Additionally, the bondholders may get 20% of the profits made by national bonds every year.

National Bonds profit rates growth
National bonds have experienced immense profit so far. It has provided high profits rates than any bank savings accounts. The profit rates provided depends on the bond value.
Here's the approximate profit rates growth on National bonds
In 2014, 1.2% profit rate was provided on the regular savings bondsIn 2015, 1.76% of profit is provided on bonds above AED 50,000

In 2016, the profit rates were the same as 2015 i.e 1.76%

In 2017, there was an extreme raise which was 2.82% on regular savings bond

In 2019, the profit rate of regular savings bond was 2.09%
In 2018, National bonds have invested on a real estate project on Reem Island and one more project on Satwa close to Citywalk. So the authorities are expecting higher profits by around 4%.
Gift Vouchers and Rewards:
Apart from the profit rates, one more aspect which is gripping is the rewards. Under this scheme, a customer can claim his/her reward based on the investment made and earn a reward of AED 50 to AED 10,00,000(1 Million) via a lucky draw. There would be 2-4 draws per bond annually. Depending on investment, and the tenure the number of chances per year per draw is determined. There are gift vouchers of AED 100-25000 which can be purchased and gifted to others.
Worth the investment?
Investment is very important for everyone in their life which proves to be beneficial for higher studies, any medical expenses, post-retirement funds etc. It is better to invest in schemes which are run by the government as they are trustworthy and mostly risk-free. National Bonds is a kind of investment where you invest some decent amount and earn good interest rates. As of 2017, which was 4%; this shows that National Bonds is definitely worth investing in when you want to invest in UAE. In addition to the decent profit rates, they provide rewards and gifts which are refreshing.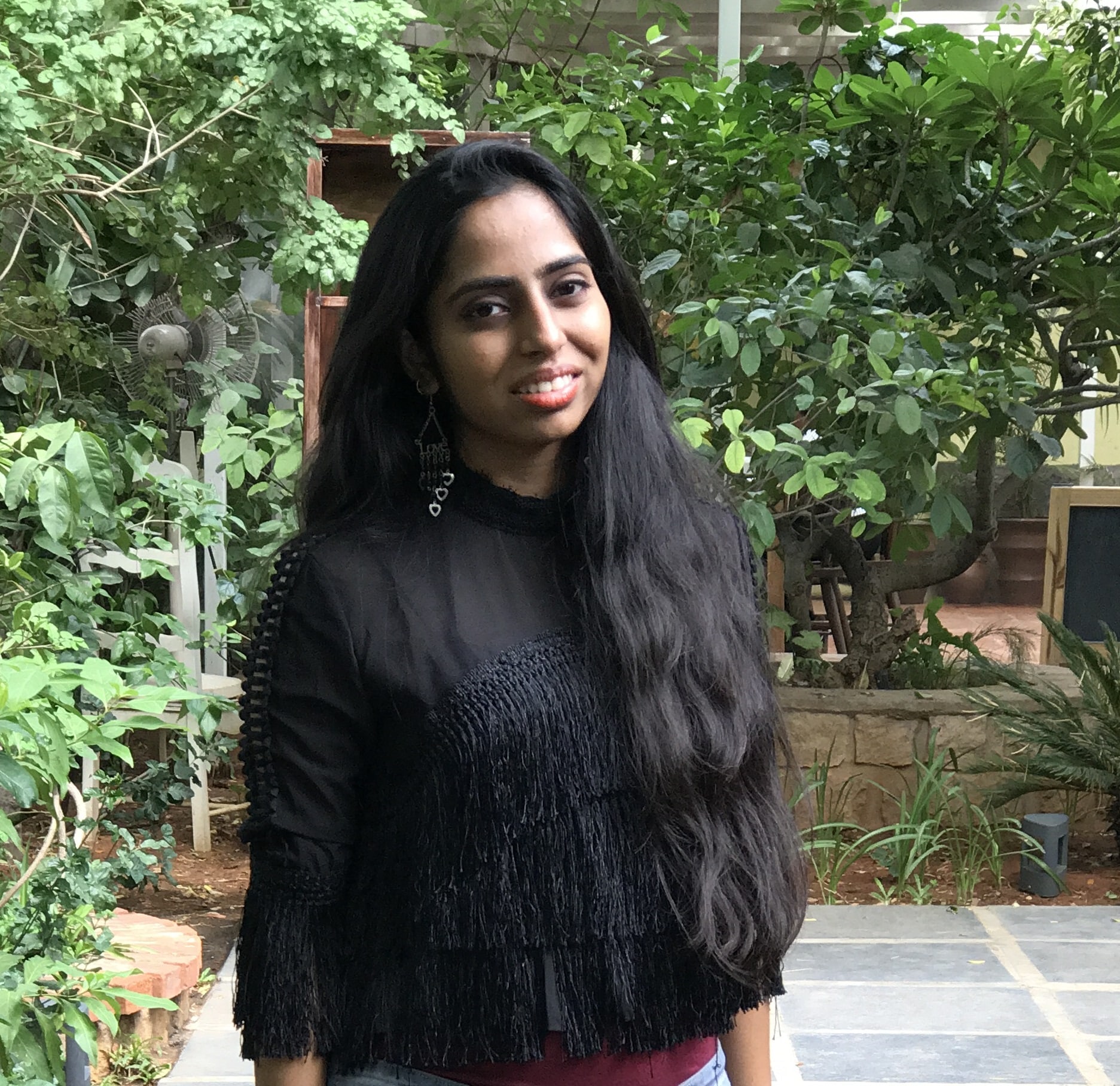 Nikitha is a Senior Analyst at MyMoneySouq.com. She has been writing about personal finance, credit cards, mortgage, and other personal finance products in the UAE. Her work on Mortgage loans has been featured by the GulfNews and other popular Financial Blogs in the UAE.