Traffic rules are set to ensure safety on roads. They are applicable to every road user. It is extremely important to obey the RTA traffic rules in Dubai. If you are planning to drive a car in Dubai then there are some important Dubai RTA fines you must be aware of.
Here's the list of 7 Dubai RTA fines you must know-
Speed limit
Make sure you never cross the speed limit. Over-speeding not only costs money but also can cost you life. The general limit is 30-40 km/h on small streets and around 60 km/h on main roads. The traffic fine on crossing the speed limit is AED 400-1000(depends on the road type). This also adds 12 black points to the driver's licence and the vehicle will be seized for 30 days.
Driving under the influence
Driving under the influence of alcohol, drugs or any other substance that disturbs your brain activity is offensive. Any person caught in this act will be highly fined. The fine amount will be decided by the court. 24 black points are added to the licence and the vehicle will be confiscated for 60 days.
Check: What you need to know about Dubai traffic rules as an Expat?
Valid documents
A driver must carry a valid driving licence, car insurance, registration papers, etc. Driving a vehicle with an expired license will cost AED 200 with 3 black points. For not carrying the licence while driving, AED 100 will be charged. Driving without valid/expired insurance or registration papers can fine you AED 500 and the vehicle will be seized for 7 days.
Blocking
AED 200 will be charged for blocking the movement of other vehicles. Stopping the vehicle in a way that can be dangerous to other road users is offensive. Even blocking the way of pedestrians can fine you AED 400.
Windows tinting
Never tint your car windows above the limit. The permitted percentage of windows tint for the vehicles is maximum 30%. On exceeding the maximum limit AED 1500 is charged. The windows of the vehicle should be minimum 70% transparent.
Parking
Parking the vehicle that is confined for certain people/services can fine you AED 1000 with 6 black points on the licence. Fine on improper parking is AED 500. For parking your vehicle on pavements AED 400 is charged.
Entering restricted areas
Make sure you never enter the prohibited roads. It can get you in serious trouble. The fine for entering restricted areas is AED 1000 and 4 black points are added to the licence.
There are a separate set of Dubai RTA fines for bikers and cyclists. AED 500 is the fine amount for not wearing a helmet in addition to 4 black points. Visit Dubai Traffic RTA for more details on the fines and charges.
Obeying the traffic rules helps in preventing a mishap. All the traffic fines and charges by Dubai traffic police are for public safety and to make driving comfortable and peaceful.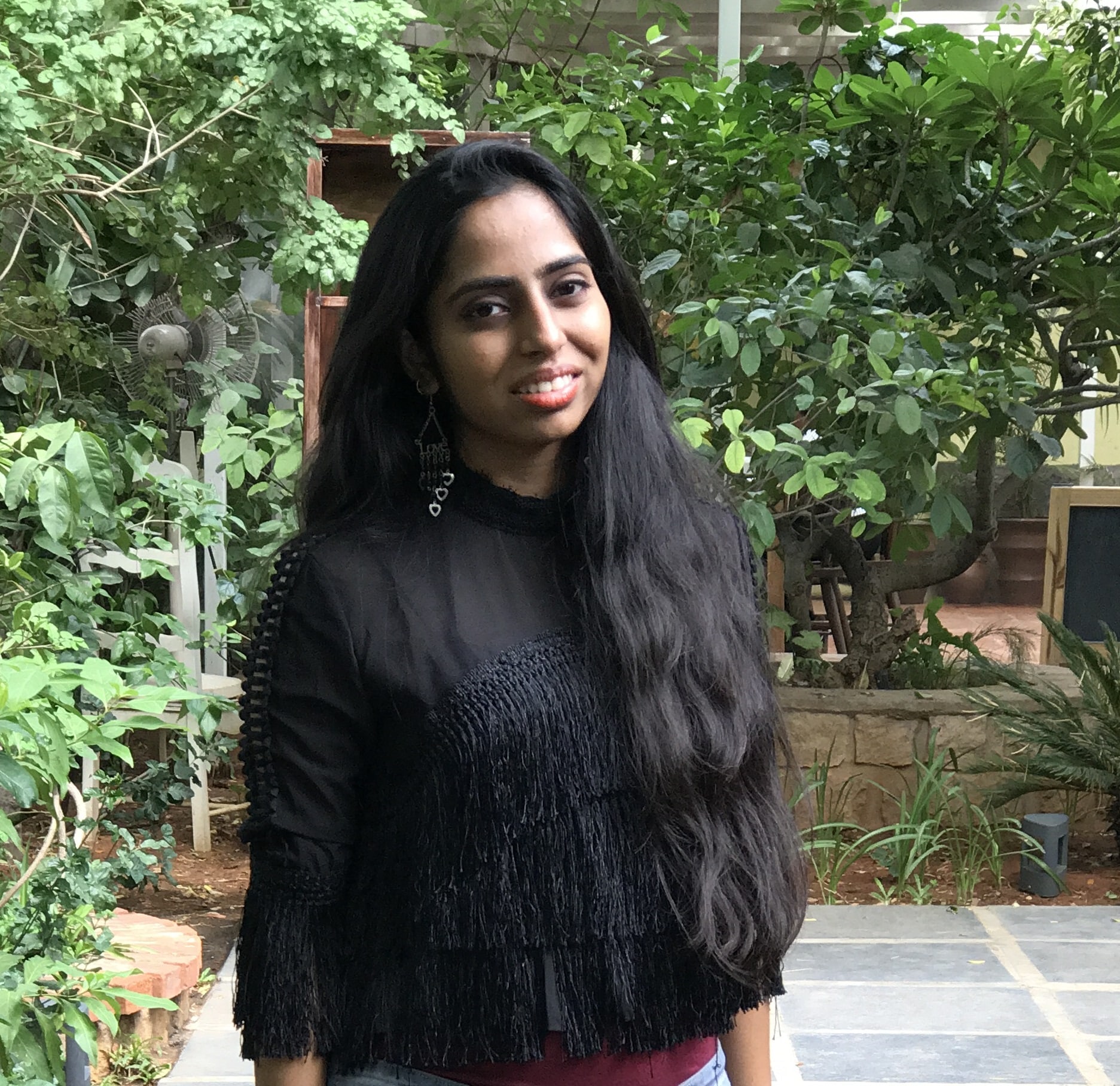 Nikitha is a Senior Analyst at MyMoneySouq.com. She has been writing about personal finance, credit cards, mortgage, and other personal finance products in the UAE. Her work on Mortgage loans has been featured by the GulfNews and other popular Financial Blogs in the UAE.