About 10.2 million Filipinos are working away from their homeland which is 11% of the total Filipino population. 6% of the UAE population constitutes Filipinos. They work hard abroad for their livelihood. To help the Overseas Filipino Workers(OFW) there are various legitimate financial institutions providing loans to fulfill their dreams. Apart from the banks in UAE that provide different loans for expats, there are other ways like OFW loan where Filipinos can avail financial assistance from their homeland itself.
Check: Private Lenders in UAE
OWWA Loan
Overseas Workers Welfare Administration(OWWA) provides business loans for the OFW who wants to set up their own business back in their country. OWWA provides up to 2 Million Pesos as loan amount. The interest rate charged on OWWA business loan is 7.5% on a maximum tenure of 7 years. An applicant who is a bonafide overseas worker and certified at Enterprise Development Training can visit OWWA center and apply.
BPI OFW Loan
Bank of the Philippine Islands(BPI) offers personal loans for the Filipinos working abroad. A maximum loan amount of P100,000 – P1,000,000 is provided. A minimum monthly income of P30,000 is required to avail BPI OFW personal loan.
BDO OFW Loan
Banco de Oro bank (BDO) provides personal loan on collateral requirement as optional for OFW. In the case of secured loan, deposits can be pledged as collateral. The interest rates on the loan vary from 1.25%-2%. The minimum monthly income to avail BDO OFW loan is P10,000.
Pag IBIG Loan
Pag-IBIG provides multi purpose loan and housing loan to its OFW members. Applicant's proof of income from the current employer is a mandatory document for a Pag-IBIG loan.
Pag IBIG Multi purpose Loan(MPL): Filipinos who are active members of Pag-IBIG can get a multi purpose personal loan. To avail this MPL an applicant need to have savings of minimum P4800 or minimum 24 membership savings per month. The loan amount on the MPL depends on the savings and earnings.
Pag IBIG Housing Loan: Pag-IBIG provides home finance of maximum P750,000 for any type of property. Active Pag-IBIG members with 24 monthly savings and monthly income not more than P 17,500 are eligible to apply.
Overseas Filipino Bank(OFB)
The government of the Philippines is planning to open a branch of Overseas Filipino Bank in UAE. Which will be a sigh of relief for the Filipinos in UAE. OFB serves as a conventional bank with regular banking activities. This will be more favourable for Filipinos for inward and outward remittances as well as for any kind of loans.
Eligibility for any OFW Loan
Applicant must be between 21-65 years
Must be a bonafide overseas worker
Must have a valid income proof
Must be working overseas for at least 2 years
Monthly income should be more than monthly loan installments
OFWs should learn to manage finances and avoid unnecessary expenses while staying abroad. Loans are to be considered only at high times when there is a huge requirement of money.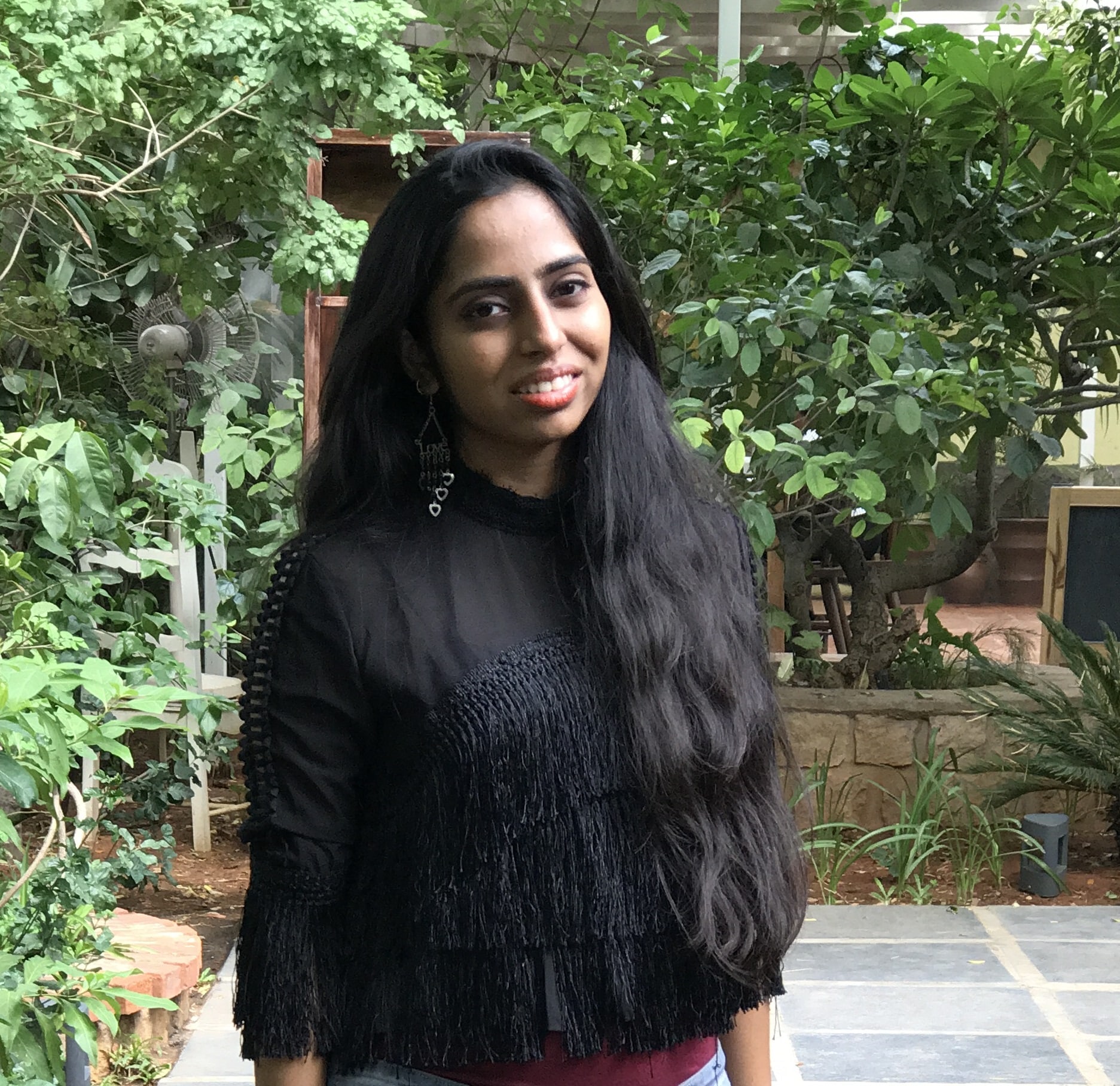 Nikitha is a Senior Analyst at MyMoneySouq.com. She has been writing about personal finance, credit cards, mortgage, and other personal finance products in the UAE. Her work on Mortgage loans has been featured by the GulfNews and other popular Financial Blogs in the UAE.