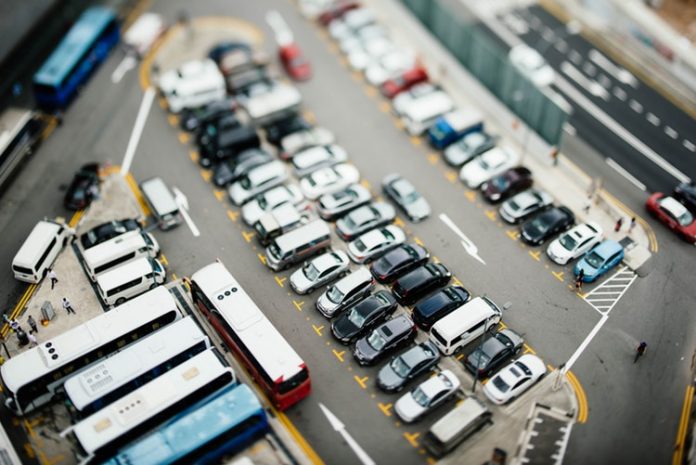 Abu Dhabi parking
With an initiative to provide the best parking facilities to the residents, the government has adopted the best parking methods for parking in Abu Dhabi.
Parking in Abu Dhabi
Earlier, there used to be free parking in public areas of Abu Dhabi but due to the insufficient parking space, paid parking system has been introduced and residents have to pay and get parking permits in order to park their vehicle in public places of Abu Dhabi. Mawaqif was introduced by Transport authorities to ensure smooth flow of traffic.
Check : RTA parking cards – What you need to know
How to pay for parking on street in Abu Dhabi parking?
Though there are several options to pay for parking, paying through machines always stands in the first place. Paying through machines can be done either by using coins or through a prepaid card that can be bought through Mawaqif customer service center or Department of Transport's customer service centers.
Mawaqif
In order to provide the best facilities to the people, Abu Dhabi government provides easy and accessible car parking.
Department of Transport launched Mawaqif in the year of 2009 to develop world-class parking management. Vehicle drivers can get registered for paying their parking tickets using mobile phones for purchasing parking tickets. This was introduced as a solution to the shortage of parking space.
Places like Al Muroor, Al Bateen which were used to be free parking areas earlier are paid now.
People living in these areas should obtain parking permits. Areas designated for residents can be easily identified through Mawaqif.
In order to pay parking fees in Abu Dhabi, Mawaqif provides Mawaqif rechargeable cards that are available at Mawaqif customer care centers from AED 50.
Registration to Mawaqif
Registration to Mawaqif can be done by using Etisalat and DU numbers at "New User Registration".
After registering, you should select Mawaqif account link to top up your Mawaqif account with a valid credit card you have
After the top up, you can use this amount to pay for your m mawaqif service by sending an SMS in the below-mentioned format.
LINK<SPACE>CARD NO<SPACE>CVC to 3009.
Registration of the driver is mandatory in order to make payment using their mobile phone.
Recharging Mawaqif account
You can recharge your Mawaqif account by means of
Mawaqif website using a credit card

Mawaqif customer service centers in cash/ credit card

Self-service machines that provide Mawaqif services in cash/credit card
Parking permits
Parking permits are granted to people based on whether they are emiratis or expats.
For residents, the parking permit can be Dh 800 for the first vehicle and Dh1200 for the second vehicle.
People who violate the rules and who don't have a parking permit are fined be it expats or nationals and parking fine can be Dh 200 per violation.
A penalty of Dh 100 is issued on people who exceed the maximum parking limits.
Documents required for resident permits
Valid Passport

Valid Resident Visa

Vehicle Registration Card

Electricity bill
The documents mentioned above are mandatory to have parking permits in Abu Dhabi.
Being the second most populous city in the UAE, Abu Dhabi makes sure that the parking facilities it provides are easy and accessible taking into consideration the population present in the city.