Undoubtedly, Dubai is the largest and one of the best shopping destinations in the world. Being an Islamic city, Ramadan is the largest and the grandest festival celebrated in Dubai. During Ramadan, you get to see a wonderful collection to shop from the local as well as the foreign brands. Here is a list of top five places to shop this Ramadan.
1. The Dubai Mall

The very famous Dubai Mall is the best place to shop, which is the largest shopping and entertainment destination in the world and being the perfect tourist attraction. It has over 1200 retail outlets and more than 160 food outlets. The Dubai Aquarium & Underwater Zoo is good leisure attractions, the Dubai mall is surely worth a visit.
2. Mall of the Emirates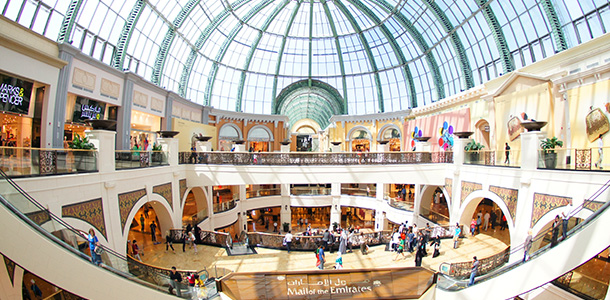 After the Dubai Mall, The Mall of the Emirates is pretty famous which has 600+ shopping stores and 100+ outlets for food. The leisure activity over here is the Ski Dubai, the world-renowned indoor ski slope, and snow park. The mall of Emirates was even crowned with the title of "Leading New Shopping Mall" by the jury of World Travel Awards, that was held in London. Forbes also lists the Mall of the Emirates as one of the best places to go for shopping in Dubai.
3. City Centre Deira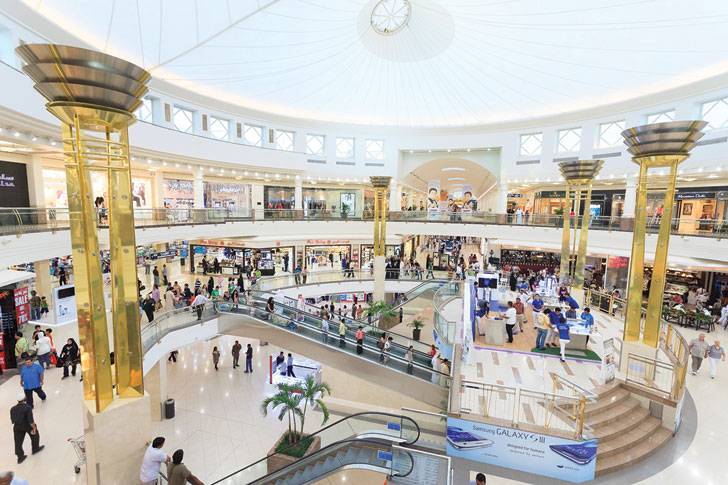 City Centre Deira is a large shopping mall with 340+ outlets and is one of the oldest malls in Dubai. The mall is in no way lesser than the Mall of the Emirates in the terms of Shopping and leisure. With an extensive selection of electronics stores, cosmetic brands, toy stores, etc. The mall is a great destination for everyone who loves to shop.
4. BurJuman Centre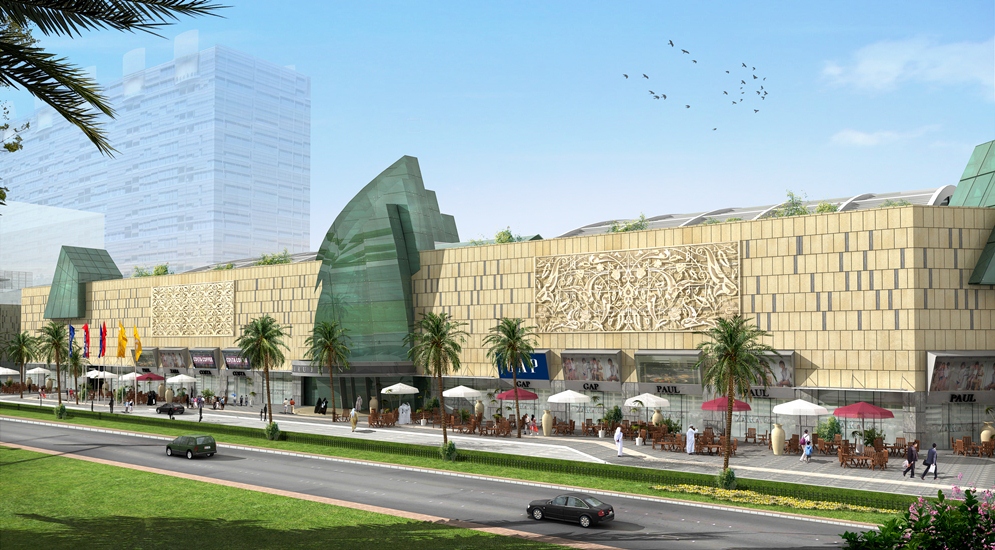 BurJuman Centre is an old mall with a new feel in Dubai. It was built in 1991 with 320 shopping stores and 40+ food outlets. Even though it is one of the oldest malls in Dubai, the items for shopping are not; You can easily find the latest fashion and trends in all aspects of purchase here. The best part of this mall, it is located next to the metro station.
5. Dragon Mart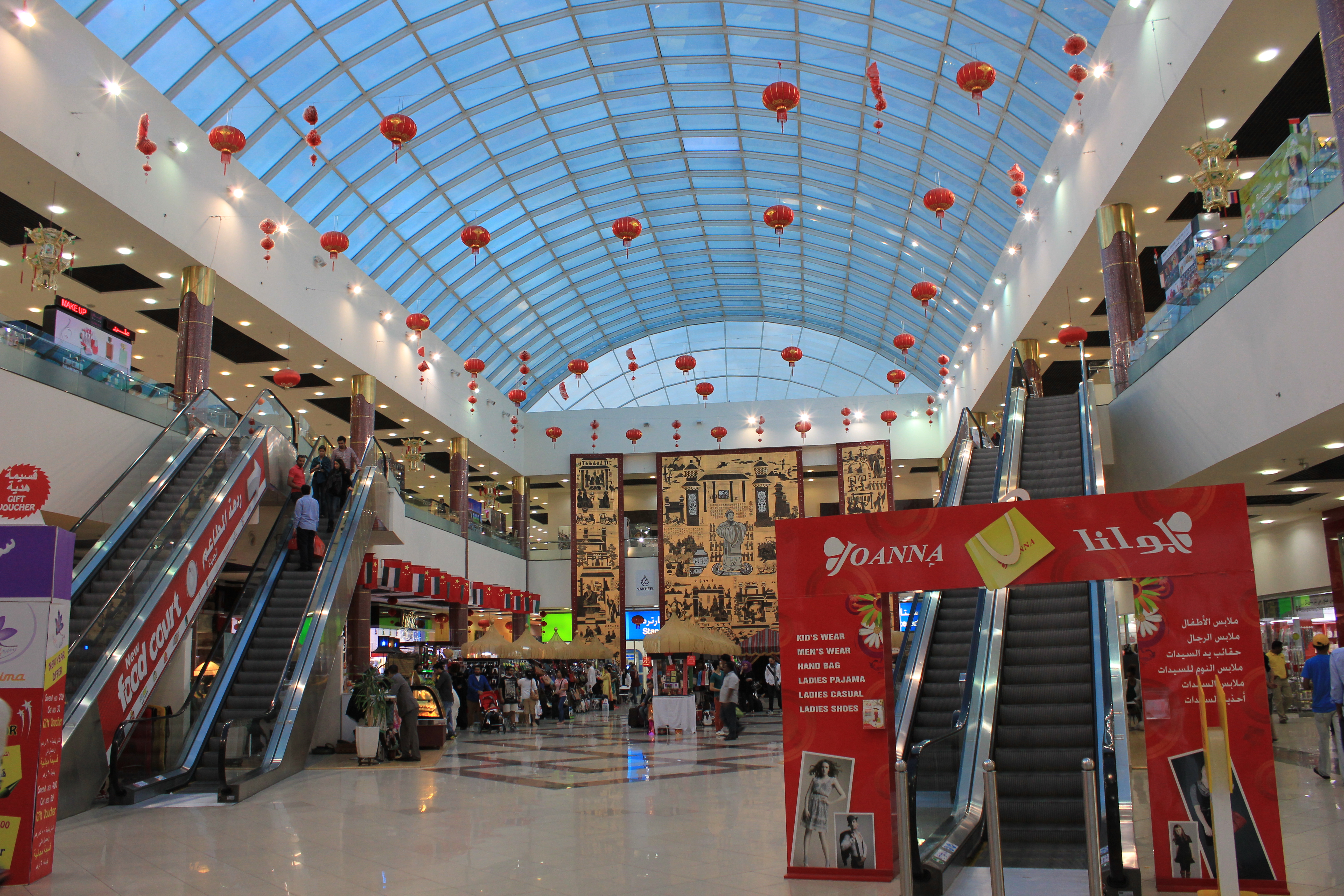 As the name suggests, this is a Chinese Market with all commodities from China. This is the longest way to walk while you shop and the best part of this place is that if you can bargain on prices, you can get some awesome deals. This has both retail and wholesale traders. This market is something you need to explore if you haven't yet.
Dubai is called the city of gold for a reason. If you are a spendthrift and a shopaholic, there is no better destination than Dubai this year Ramadan Shopping.
Happy Shopping!!