In today's age, extravagant features are part and parcel of luxury cars. Along with the features under the hood, technological wizardry has made sure that the luxury features inside the car do justice to the six-figure price tag these cars come with. Car makers leave no stone unturned when it comes to ensuring that buyers are enticed with the baffling inventions that redefine the word luxury altogether.
Below listed are few of such groovy features which will leave you amazed:
Rolls Royce's starlight roof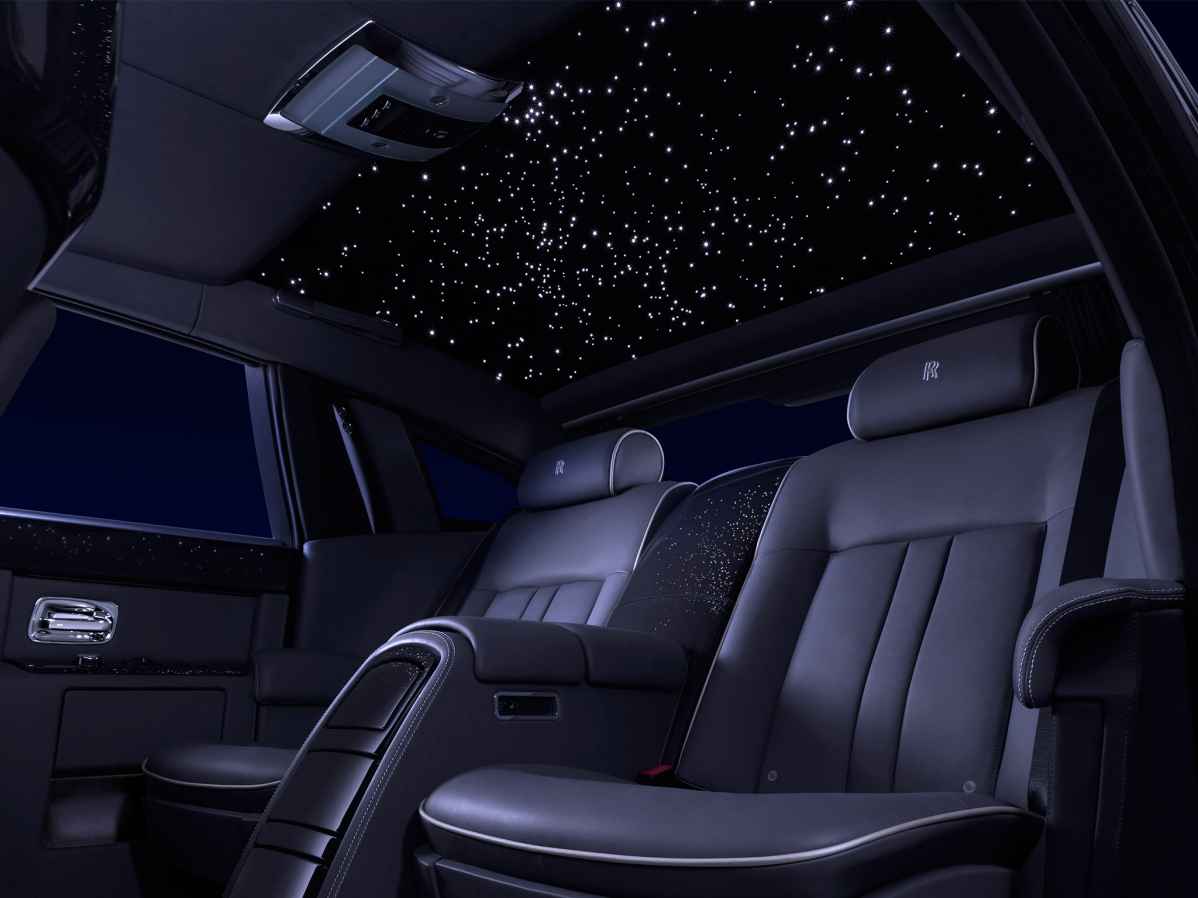 Rolls Royce can give you have a star-full evening regardless of the weather. Nearly every Rolls-Royce comes with a starlight headliner. This unique effect is created by an array of delicate fiber optics, which are installed at different depths and angles, making the light scatter in multiple directions and at varying intensities. The brightness of these 'stars' is adjustable and can be brightened or dimmed according to your mood.
Bentley's bespoke mechanical clock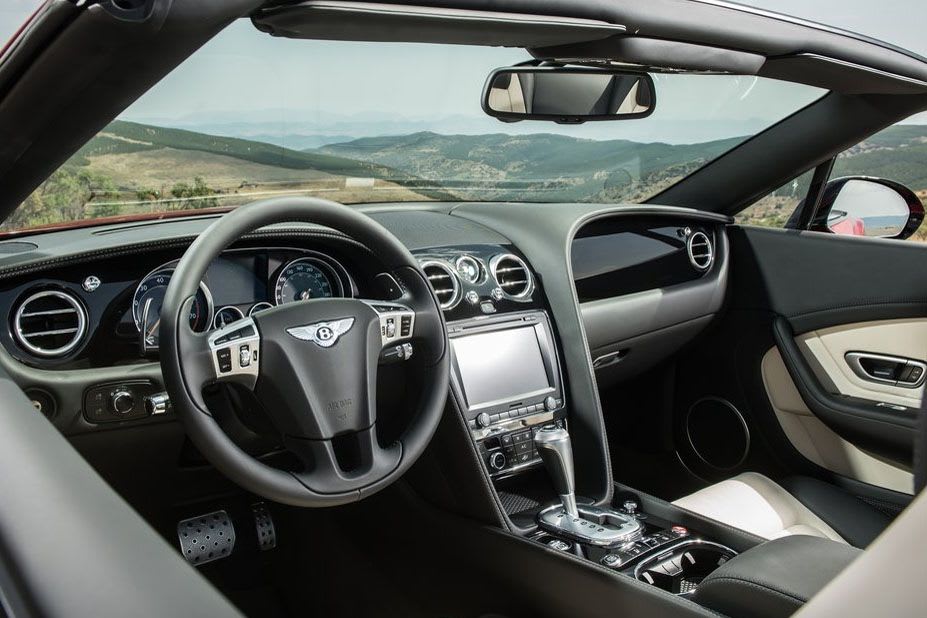 The Bentley Mulliner Tourbillon mechanical clock on the new Bentley Bentayga model's dashboard comes at an astounding 150000 euros. It is considered to be one of the most expensive car add-ons. The clock is mechanized to spin at regular intervals.It is available in solid rose or white gold; Luxury at its best.
BMW's Gentleman Function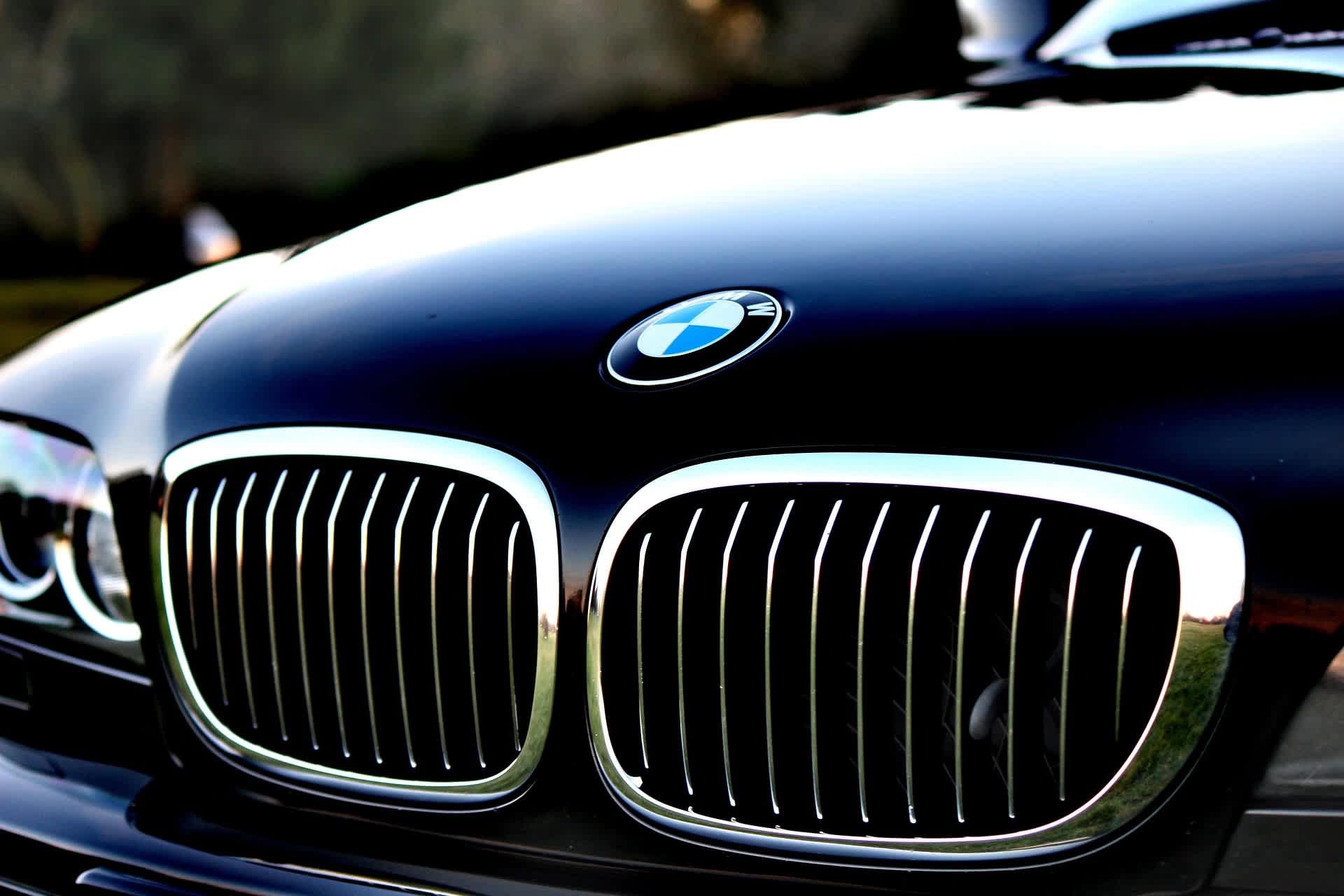 In the iDrive menu of the BMW's 7 series is this chivalric function which lets the driver adjust the front side passenger seat. This new feature makes it easier for the passenger to adjust their seat. In the previous models, it had to be done from a panel of buttons on the center console. Now the driver can adjust the side seat before hand. BMW is making sure chivalry not dead.
Porsche's leather air vents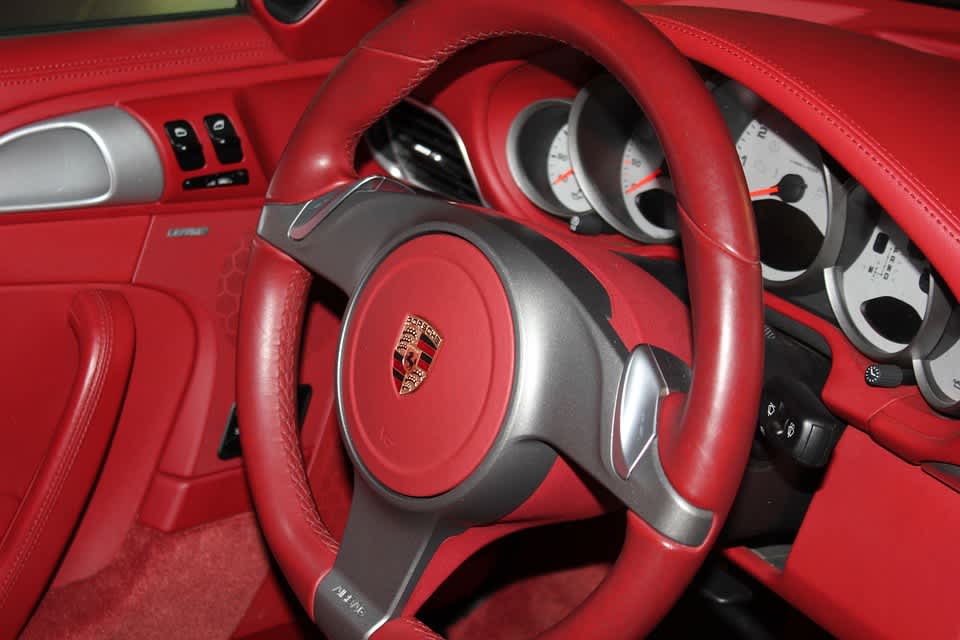 Initially, it would just sound like any other air vents but the staggering 800 euros leather air vents are not just your usual air vents. Porsche leather vents ensure any warm or cool air that they filter does not cause any irritation to your skin or eyes. Porsche leads by example when it comes to quality and luxury air.
Mercedes S550 scent system
The usual car freshener is not something you would want to put in your Merc. Mercedes has come up with a solution for this. The Mercedes S-class comes with a fragrance system which can be set according to the mood. You can install your fragrance too; The pot comes for around 50 euros and lasts for a full year. Mercedes take care of your car's ambiance and ensures your car smells as classy as you do.
Mercedes' silver-plated champagne flutes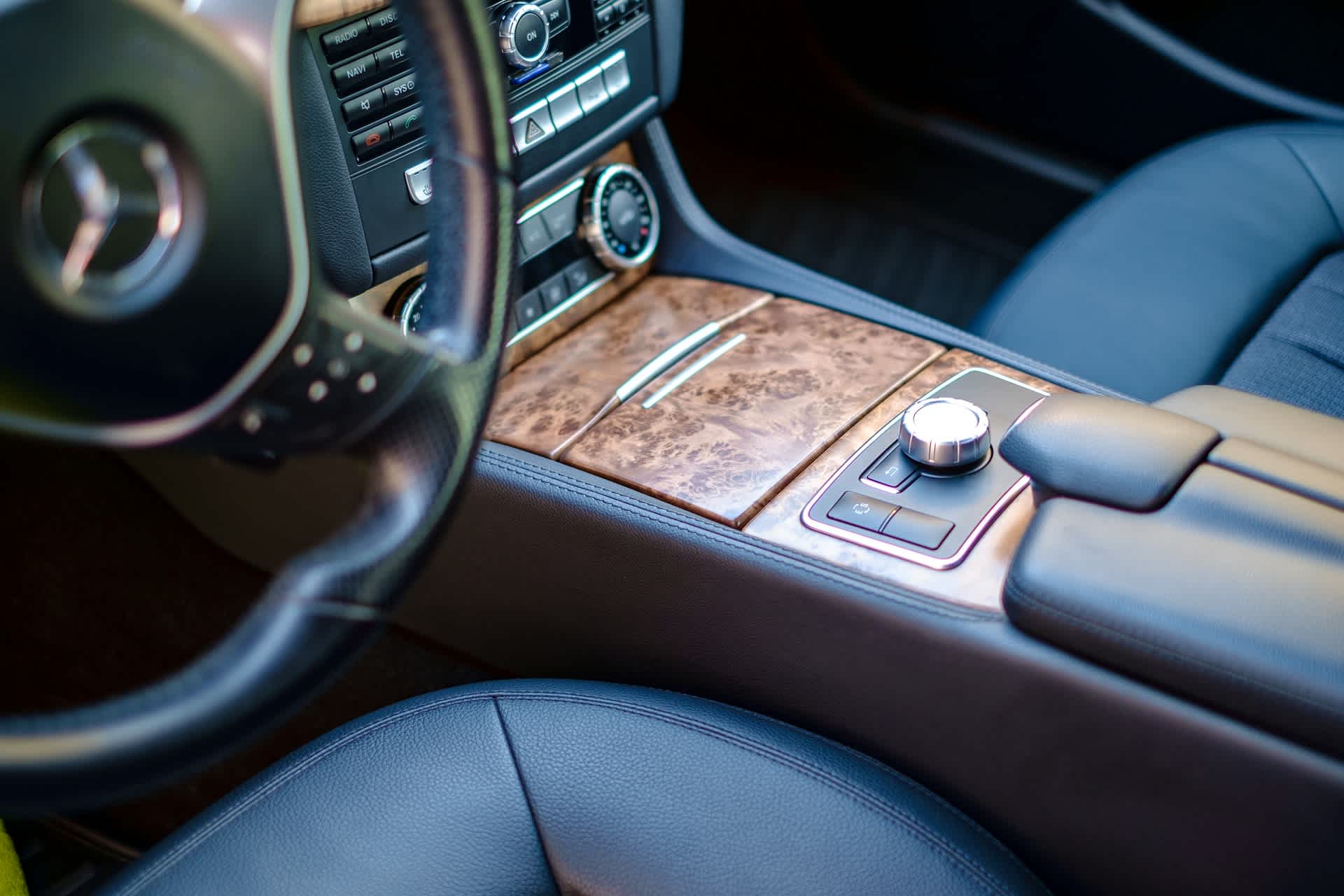 Another one from Mercedes, you get the option to split the rear seats with a console that hides two fold-out tables, a fridge, and two silver-plated champagne flutes that even have their own holders to grip the bases and prevent spillage, making sure you celebrate in class.
Bentley's infotainment pack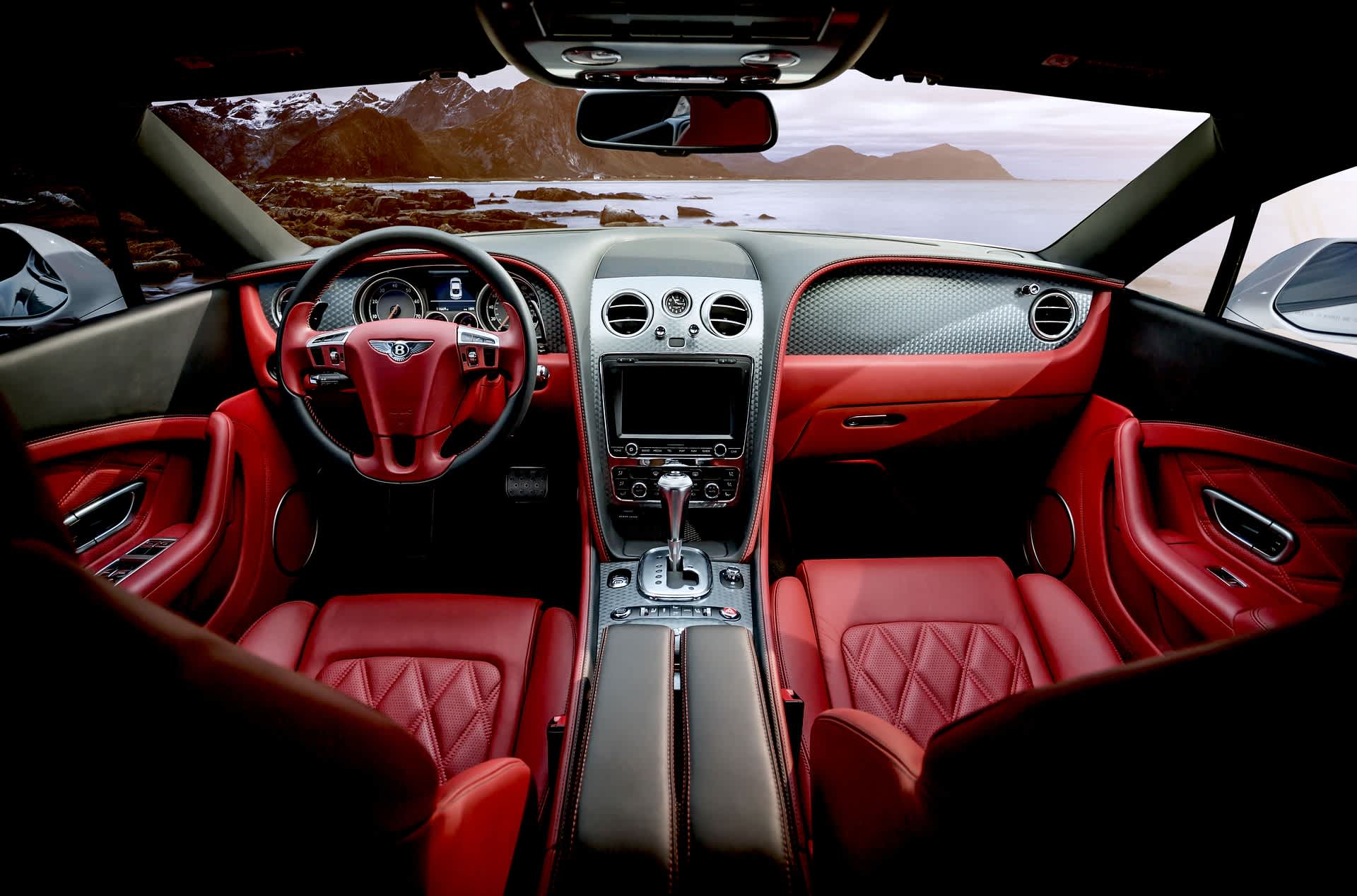 The list couldn't have ended with this 10.2 inch posh and portable Android tablets that come with the Bentayga. It is detachable, and you can carry it anywhere with you, it also offers 15 GB of space for your personal use. The feature makes sure you're connected with your Bentayga.
The list can go on as technology will move on to becoming more advanced with each passing day. The car manufacturers are coming up with new features with each model, making us wonder if demand does exist for these unimaginable inventions. These features are sure to leave a lasting impression on anyone riding in these classiest cars. For those who love amazing features, without having to worry about money, these features are a must have in your luxury kit.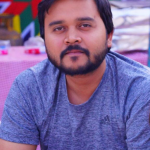 Hemanta Bijoy Kaushik is a personal finance writer. Discovering his love for writing, he has written a number of blogs on personal finances and other genres on various digital media platforms. He has completed his MBA from IMT and currently working at HDFC bank as Personal Banker. When he's not writing, you can find him exploring different cuisines and binge-watching TV series. Hemanta hopes to write a novel soon. You can check out his work on www.instagram.com/hemantakaushik