The term "Debt" alone can make one quiver. Debt in the simplest terms is what you owe. It is usually some money(not limited to currency) that an individual or a group of individuals or an organization are expected to pay/repay to some other individual, organization, etc. Debt, when carried out properly is good to go; circumstances may differ, however, and if the responsible party is unable to repay it, then the concerned party becomes a defaulting party. Different places have their own laws and regulations on handling debt defaults. Similarly, the city of gold has its own way of handling debt defaults.
Dubai Debt law then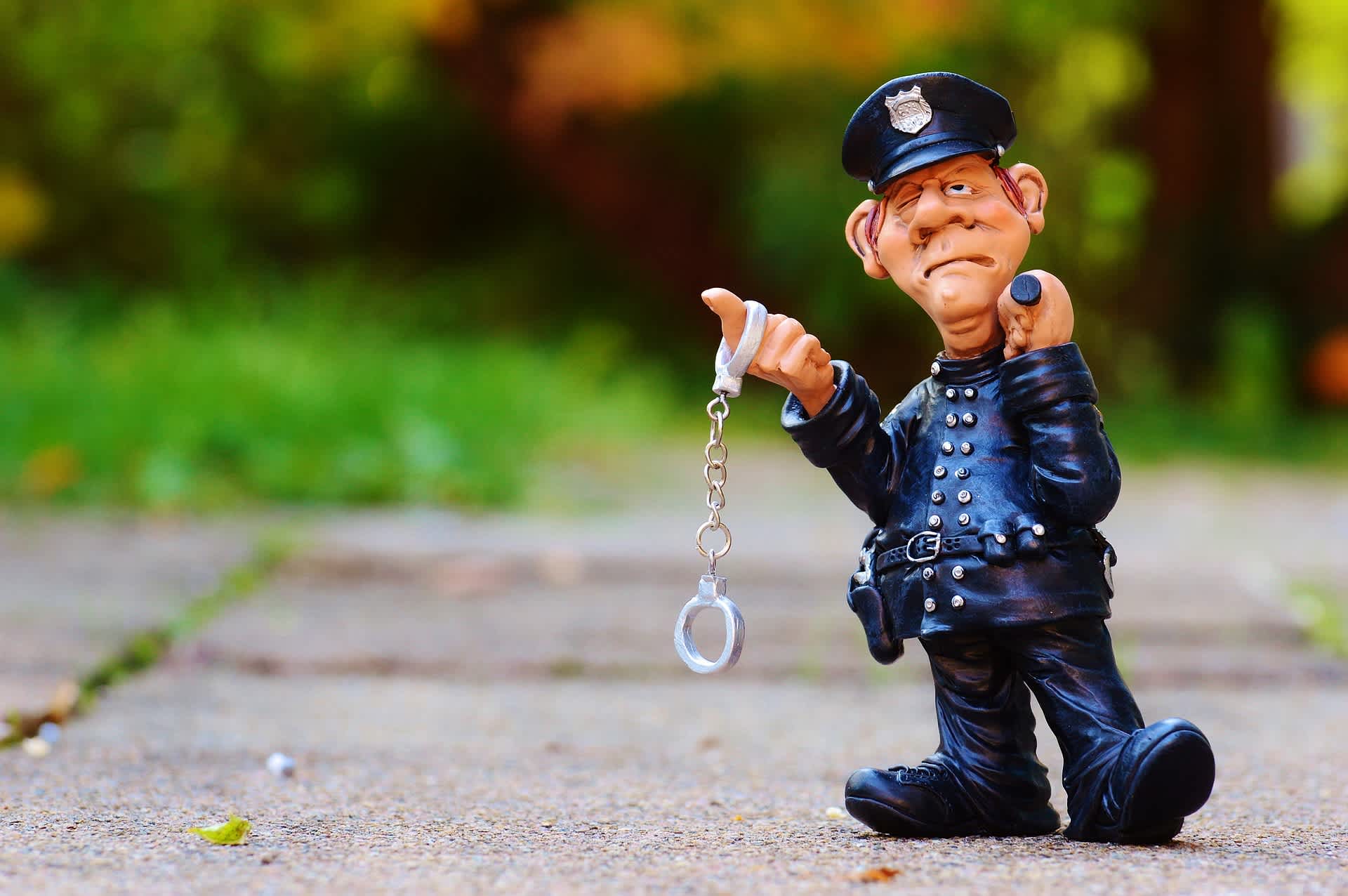 In Dubai, after the recession, there was an overflow of bad debt scenarios, investors were fleeing the country mostly due to the recession, but partly because of lack of proper regulation regarding insolvency and bankruptcy. This led to the fear of going to jail. Due to this, investors and firms were unable to apply for a proper bankruptcy procedure. But laws and regulations change with time, to accommodate liabilities and promote growth.
Back then, if a cheque issued in favor of someone bounced due to lack of funds, or if you deliberately withdrew a certain amount from the bank, it was considered a criminal offense in Dubai.
Standard punishment levied:
Fine, depending on the cheque amount

Jail time, depending on the case.
Exceptions:
Family defaulting cases, subject to civil liability.

Real estate – Tribunal for the Settlement of Cheque Disputes. An authority which can take action at their own discretion.

Rental disputes- Rental Dispute Settlement Centre, which has the power to settle the cases in a professional and transparent manner, outside the court avoiding civil/criminal liabilities.
Dubai Debt law now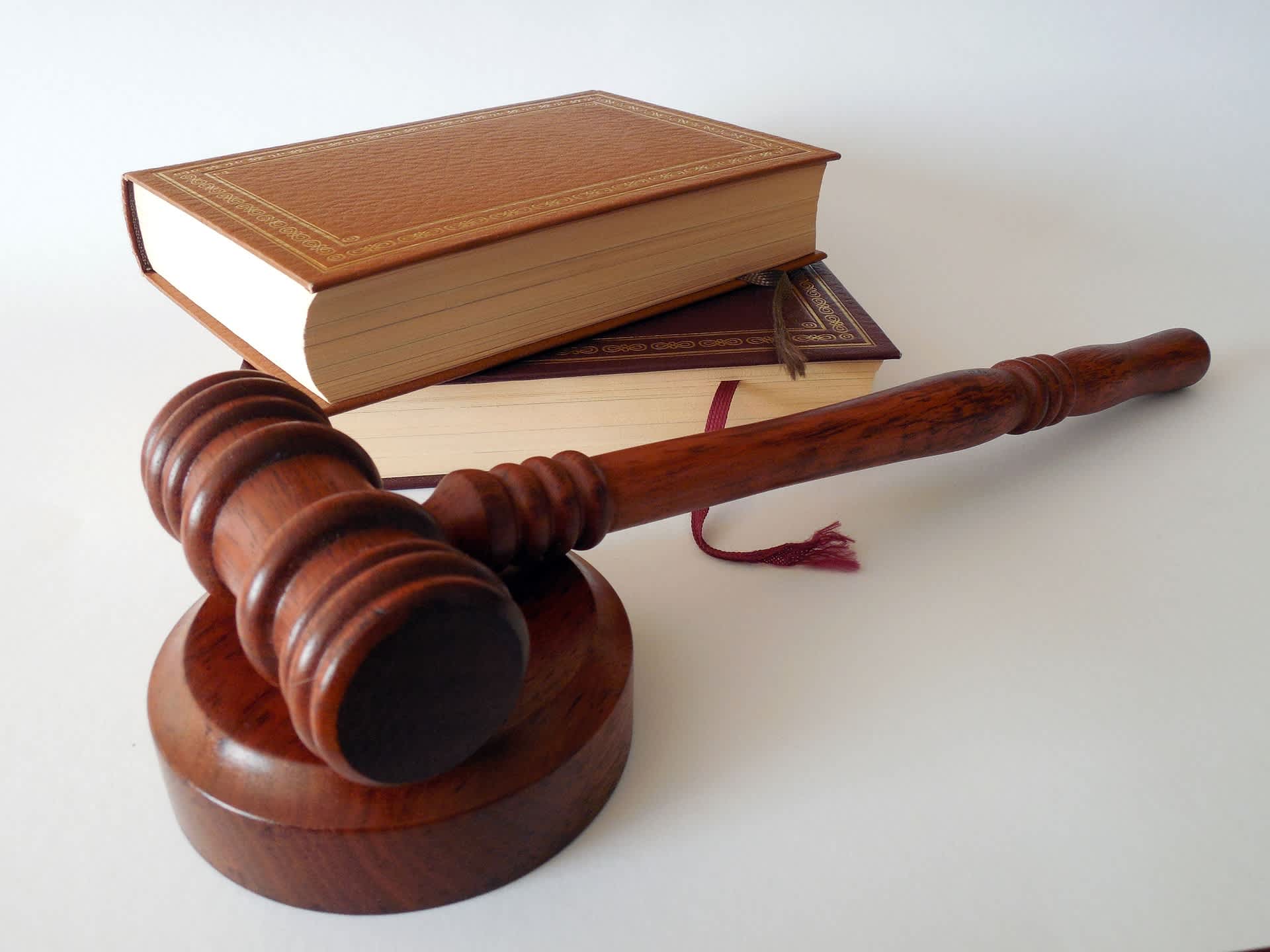 Dubai government has made important changes in the existing law of debt defaulting. The most-awaited law was passed early 2017. These changes were made to diminish the fear of investors and attract more foreign investment. Previously, UAE did not have latest bankruptcy rules, which made it difficult for companies to restructure the rule or wind up. Under the existing regulation, not paying debts or issuing a cheque that results in bouncing can lead to jail term. But last year new legislation was passed which now allows businessmen to apply for bankruptcy. This law is applicable to all offshore and free zone companies, except for Dubai International Finance Centre (DIFC) and Abu Dhabi Global Market, as they have their own insolvency regulation.
Changes in the law:
Establishment of a regulatory body.

Financial Restructuring comittee to oversee the restructuring cases.

Appointment of professionals to handle restructuring

Allowing companies to receive get new loans according to the new law terms.
Exceptions:
Not applicable if companies deliberately delay payments and file for bankruptcy.

Will not be levied on firms established in special free trade zones, such mentioned above.

Will not be applicable on businessmen currently facing charges over a default.

Not applicable for personal default cases.
It may be concluded that even though Dubai did not have proper insolvency regulations, it is now coming up with changes to deal with the matter in complete fairness. It is also working progressively for addressing personal liabilities to prevent creditors from using bounced cheques as a means of a legal weapon and curb the misuse of law intended for the fair conduct of the lives of people.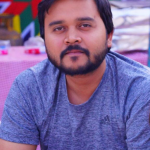 Hemanta Bijoy Kaushik is a personal finance writer. Discovering his love for writing, he has written a number of blogs on personal finances and other genres on various digital media platforms. He has completed his MBA from IMT and currently working at HDFC bank as Personal Banker. When he's not writing, you can find him exploring different cuisines and binge-watching TV series. Hemanta hopes to write a novel soon. You can check out his work on www.instagram.com/hemantakaushik