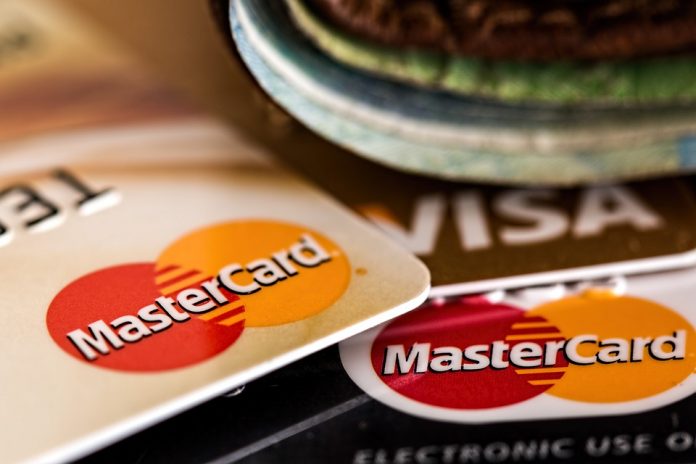 Payment Gateway is an application that allows a secured transaction of credit card payments for business. It acts as a link between websites that you use and banks to process the transaction. There is no exaggeration in saying that Payment Gateway drives the E-commerce economy
Few top payment gateways that are utilized in UAE are as follows
Amazon Payment Services
Amazon Payment Services (previously known as Payfort) by Amazon is one of the most significant payment gateways in the UAE
It has its own expertise in Payment processing technology and solutions among the major markets in GCC and local countries, operating in UAE, Egypt, Saudi Arabia, Lebanon, Jordan, Qatar etc.,
Amazon Payment Services is one of the most trusted and reliable gateways and offers an advantage of instalment payments, fraud protection at additional cost etc. Recently, it joined hands with SOUQ.com, an online e-commerce giant in UAE to launch Card On Delivery service
Amazon Payment Services charges 2.80% + AED 1.0 (Per Transaction) on their Standard Plan for businesses with a monthly transaction volume less than AED 300,000. For businesses more than AED 300,000 of monthly transaction volume are provided customised plans.
Telr
Also known as Innovative Payments, Telr is one of the best payment gateways in UAE founded in 2013. Telr provides services in more than 120 currencies all over the world. It is a Singapore and Dubai based payment gateway that offers services in developing countries like Indonesia and Pakistan. This stands as the unique feature of this payment gateway.
Merchants can accept payments online and a broad range of alternative channels.
Telr entry which includes a monthly fee of AED 349 without any transaction fees
Pay Tabs
This Bahrain based gateway is a trusted online payment gateway that provides its services in 168 countries and the services of this gateway can be set up in 24 hours.
Pay Tabs provides secure e-commerce plugins for online service providers who sell through online stores
Pay Tabs can be integrated by using Plug-in, iFrame, SDK or by using API.One of the best things about Pay Tabs is that they don't charge monthly or yearly fees. But a setup fee is charged at 1470 AED.
Pay Tabs charge 2.85% + 1 AED per transaction in recent times.
CC Avenue
CC Avenue was started in India and now is one of the largest payment gateways in UAE.Being one of the popular payment gateways in UAE, CC Avenue offers services including Invoice payments, subscriptions etc.,
Though this is the most reputed gateways, CC Avenue is expensive when compared to others.
The maintenance fee is AED 200 although the set up is zero
It also provides services like Fraud protection and 24/7 on-call support along with extending its hand to major e-commerce platforms
Charges of CC Avenue consists of 3% + 1 AED per transaction
The wide variety of services provided by CC Avenue includes various industries like Online retailing, education, hospitality, travel, event management etc.,
Cash U
Cash U was founded in 2002 with its intention to offer services to the people in the UAE. This payment gateway has now grown its popularity in Europe as well. One of the amicable features offered by Cash U is its free account creation with maintenance charges of 1$ per year which is the lowest in the market.
With Cash U the charges you pay depends on the amount in the transaction. Recently they started Virtual Credit Card services by using which UAE resides can create virtual credit cards instantly and make payments in all E-commerce portals
Initial fees of 2.5%- 3.3% +2 AED per transaction is charged by this payment gateway.
Cyber Source
Being a part of an international firm VISA, Cyber Source offers various solutions in over 190 countries across the world with its fast and reliable services.
With this e-commerce management company, a merchant can conduct global business without getting integrated to nay local payment providers that largely promotes merchants go to market speed.
Digital payment methods like Apple Pay and Android Pay, regional digital wallets like Ali Pay and KCP are supported by CyberSource.
Charges of Cyber Source include a monthly fee of 750 AED
Set up charges of 0-200 AED
Transaction rate of 0% – 1.3 AED.
Payment Gateways facilitates transactions by providing a transfer of information between the payment portal and bank and by utilizing the above-mentioned payment gateways you can acquire a variety of services.