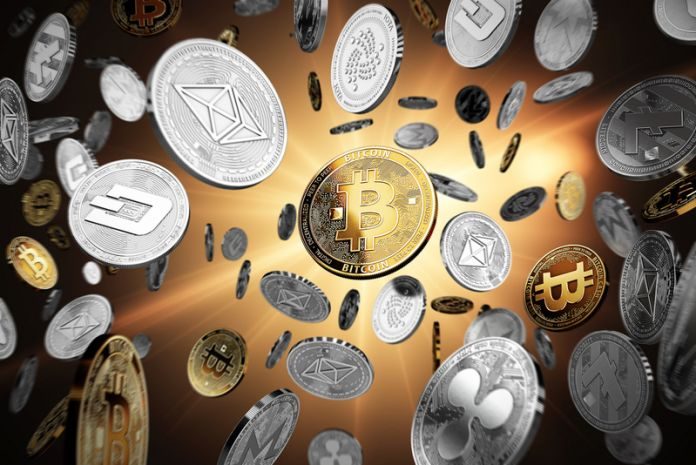 In 2017 one common topic all over the world, everyone could hear is Cryptocurrency. Even though Cryptocurrencies are in the market since 2009, it has grabbed all the attention in 2017.
It all started with Bitcoin. Everyone is aware of how a bitcoin has started and its growth. Most of us regret of not investing in it in the initial days. But how many of you are familiar with the other cryptocurrencies available in the market?
Besides Bitcoin, there are various other cryptocurrencies available and which has experienced a good growth in 2017.
Check: emCash- Dubai's official cryptocurrency
Here's a list of few cryptocurrencies you can consider investing in
Ethereum
After bitcoin this is the currency which has a great demand is Ethereum. It is created by Vitalik Buterin in 2015 and was funded by some online crowdsale. In just 2 years it has gained quite a popularity due to its decentralized platform and giving no chances for downtime or fraud transactions.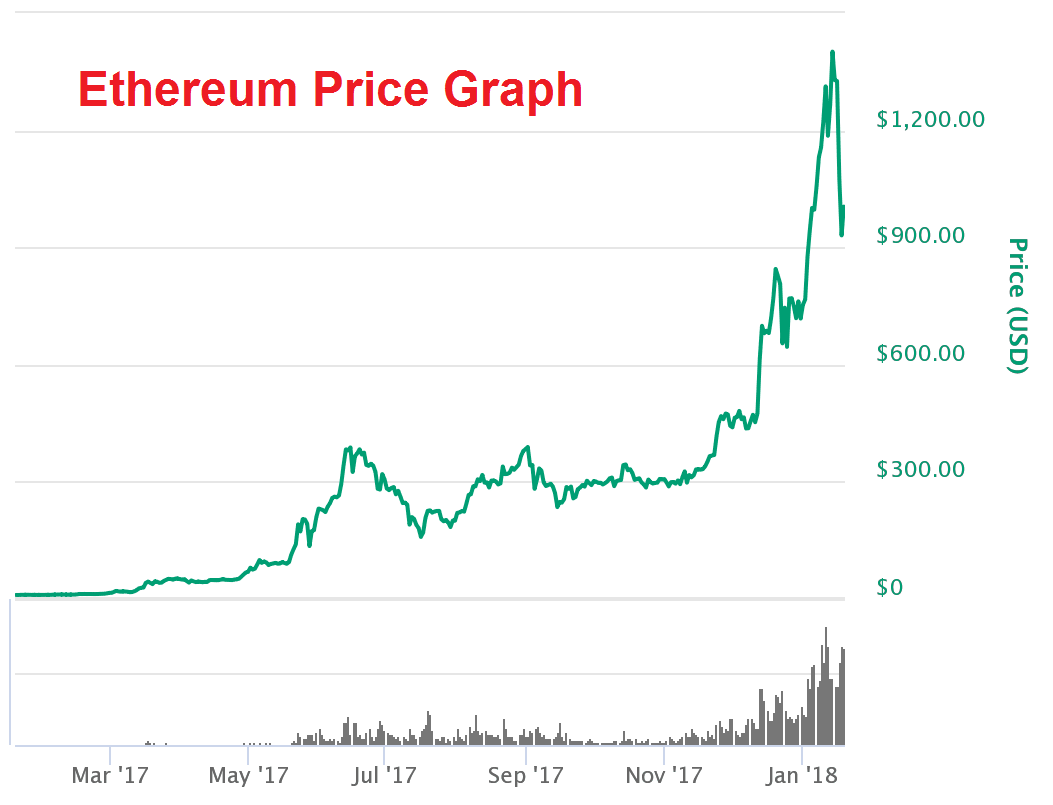 It has been started with $2 and currently, one ethereum coin is $1026.0606. At present, there are 97.1 Million Ethereum coins in circulation. In mid-2017, ethereum has experienced a drastic increase in its price and now being amongst the expensive cryptocurrencies.
Bitcoin cash
Bitcoin cash is the initiation of the Bitcoin development team with an idea of increasing the block size. Bitcoin works on the block size 1mb, whereas Bitcoin Cash has 8mb blocks. It was released in August 2017. So being a split up initiation of bitcoin the identity of the founders is unknown.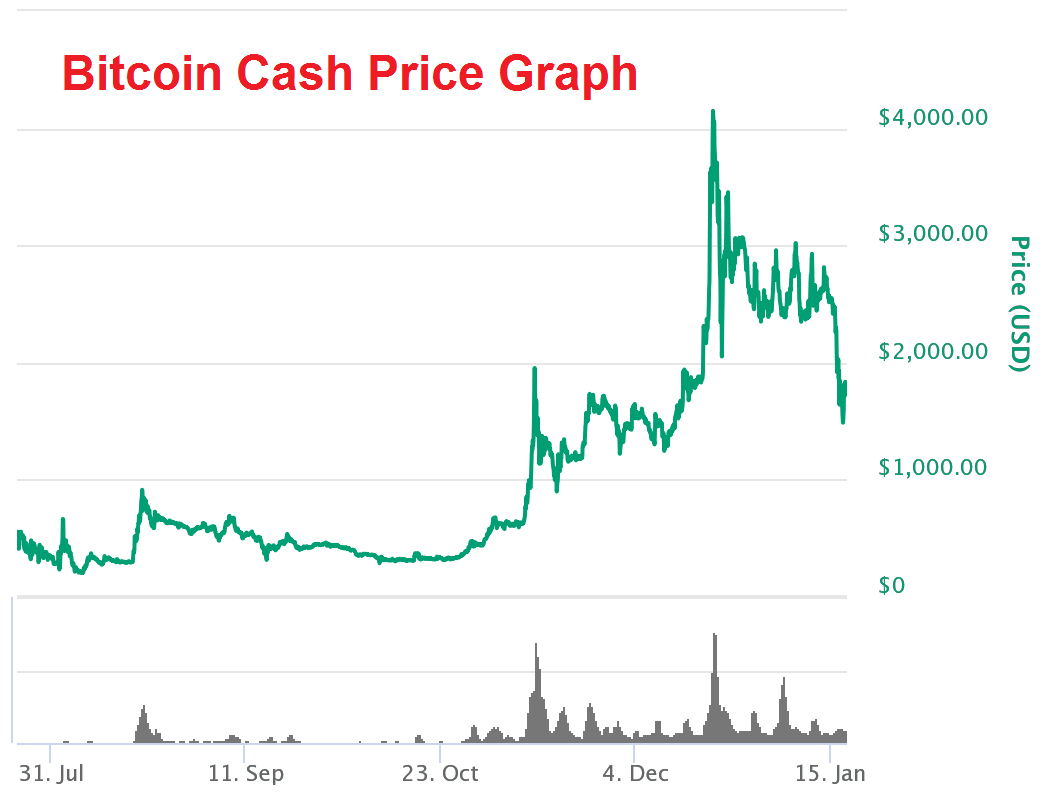 Bitcoin cash was started with the price of $767 and as of today, it is of $1868.1680. There are 16.9 million coins in circulation.
Read: Mobile wallets in UAE: The future or fad?
Monero
Monero was created by some anonymous guys where only two of them revealed their identity. It was started in 2013. Monero gained quite a popularity for the data privacy given to the users.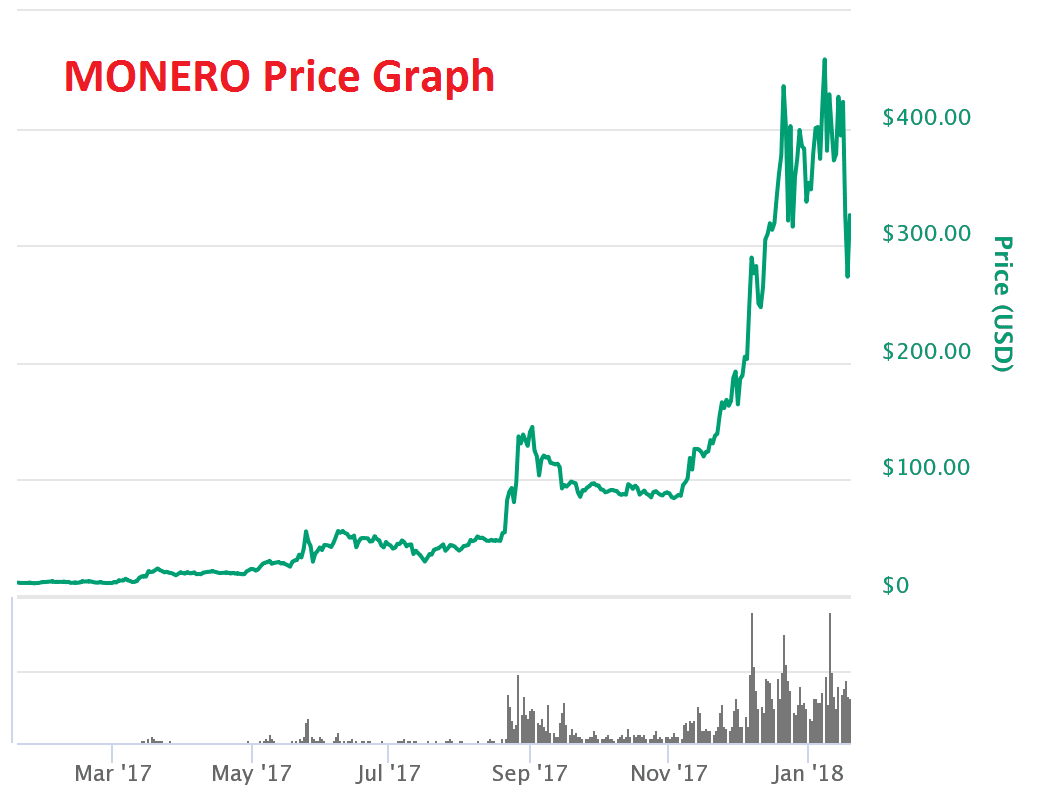 Like any other cryptocurrency, Monero has started with less than $5 now ranging $317.2499 with more 15 million coins in circulation.
Neo
Neo which was previously known as Antshares was first open source cryptocurrency from China. It is similar to other cryptocurrencies but one thing that differs Neo from the rest is the identification process. Users identity is verified by using facial features, fingerprint, voice, passwords via SMS and few other ways. It helps in avoiding fraud transactions.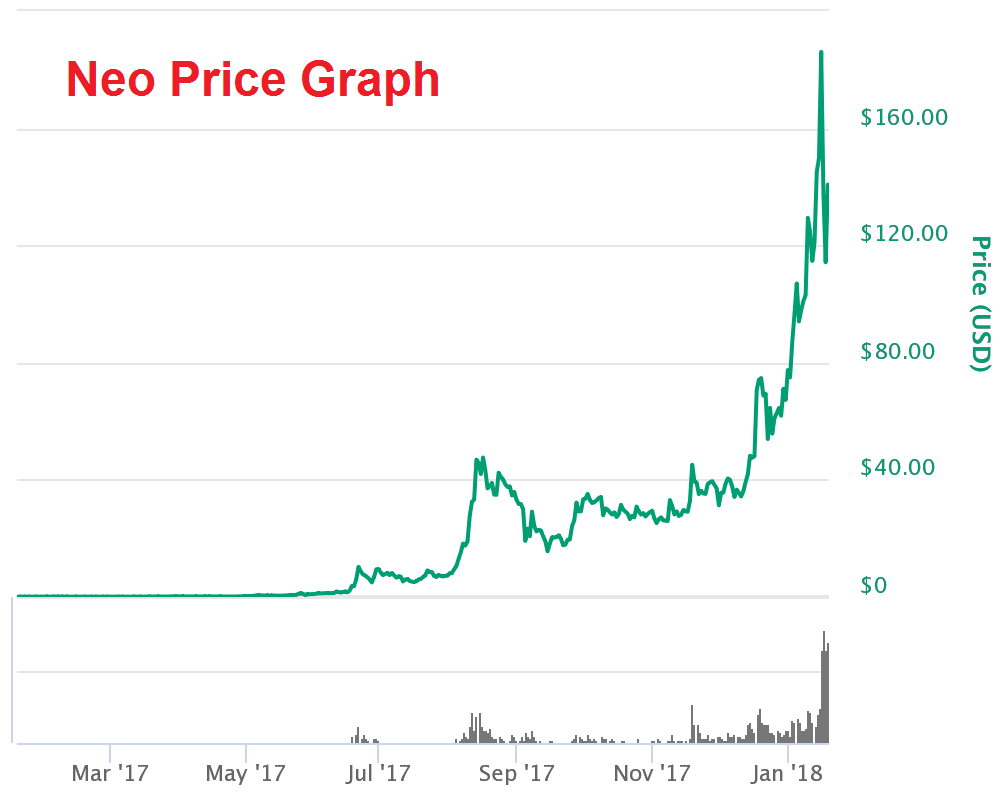 The current price of a Neo coin is $139.7931 with 65 million coins in circulation.
Ripple
Ripple was founded by a web developer Ryan Fugger, Chris Larsen a businessman and a coder Jed McCaleb in 2012.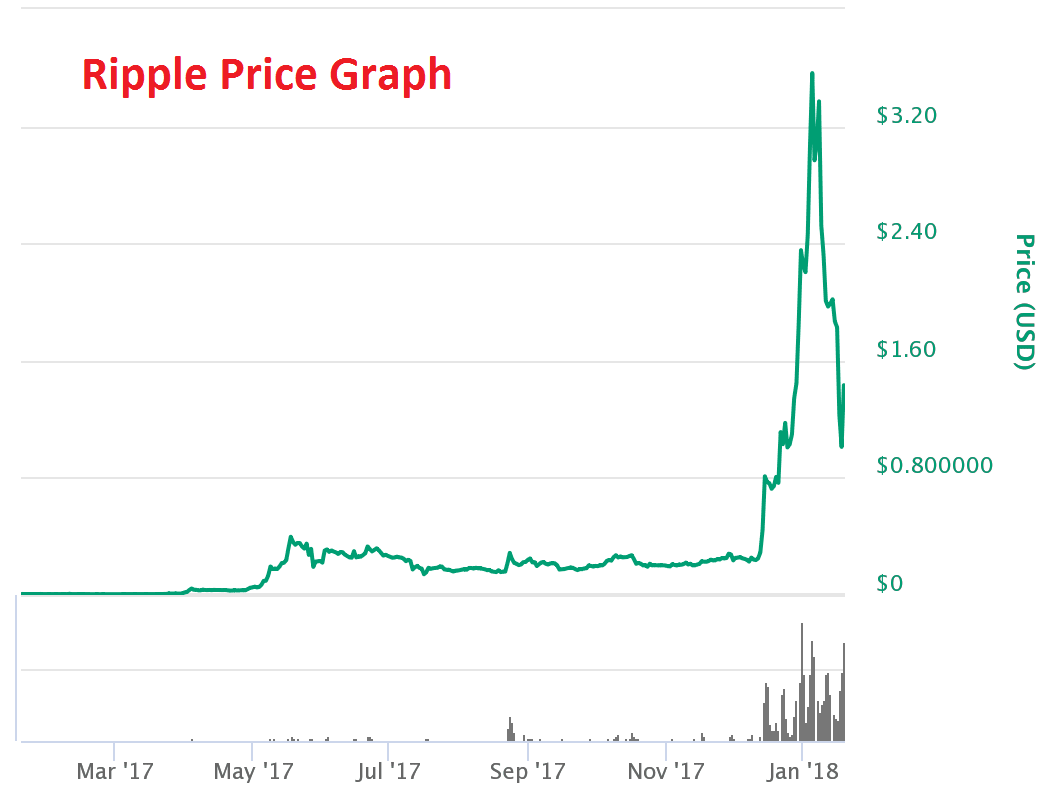 Currently, ripple values $1.3662 with 38.7 billion coins in the circulation. Even though the growth of ripple is not as much as the other currencies, the demand for ripple is quite high as it is the trusted currency available for lesser price.
Other than these there are many more virtual currencies available. In 2017 bitcoin was the leading cryptocurrency which valued $14,839 by December 2017. Apart from Bitcoin, all the other virtual currencies have grabbed the attention and demand in 2017. So 2017 is a good year for the cryptocurrency investors. This may continue further and the demand will tend to increase but it is quite hard to predict which will be on the top of the game.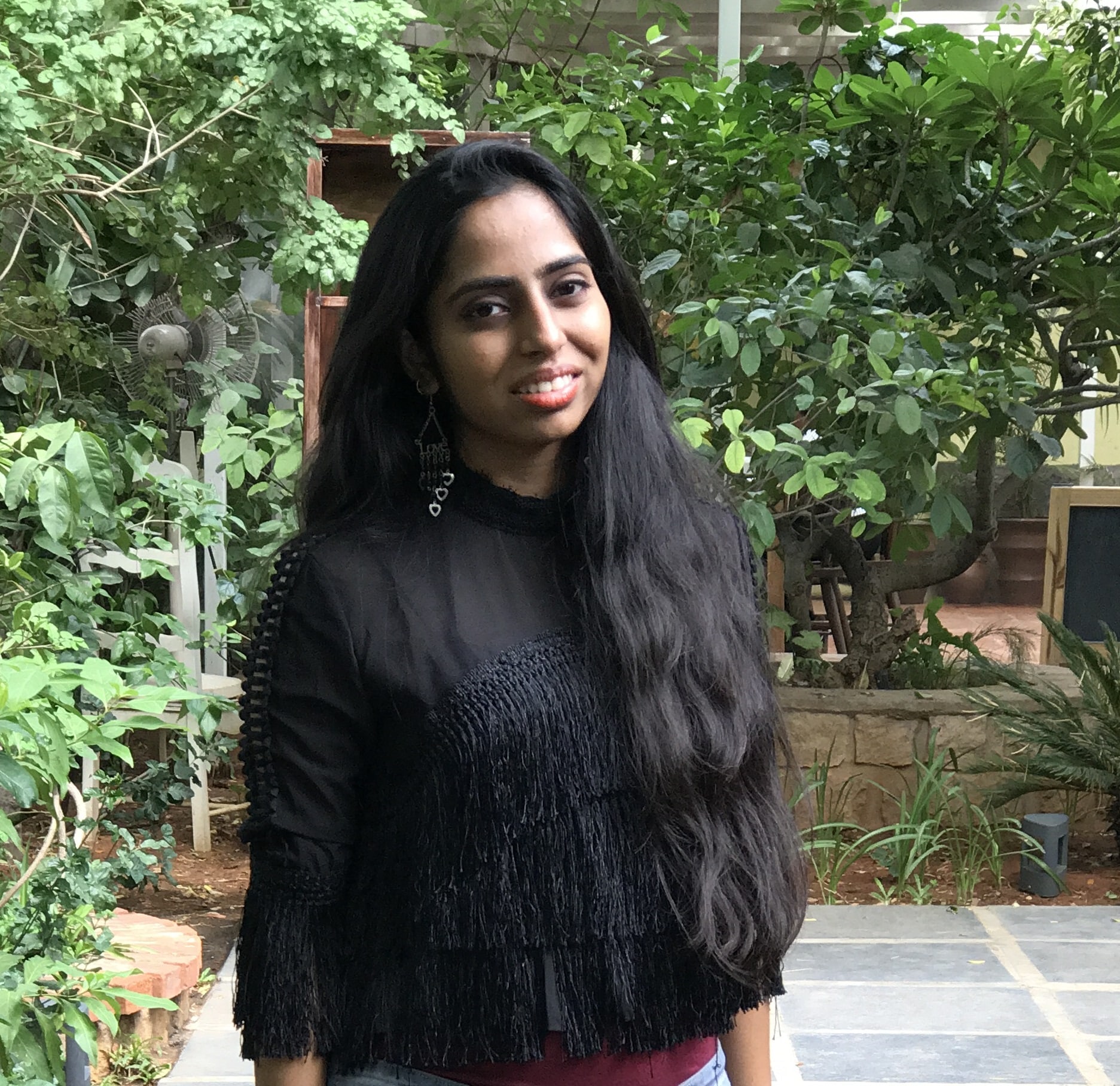 Nikitha is a Senior Analyst at MyMoneySouq.com. She has been writing about personal finance, credit cards, mortgage, and other personal finance products in the UAE. Her work on Mortgage loans has been featured by the GulfNews and other popular Financial Blogs in the UAE.