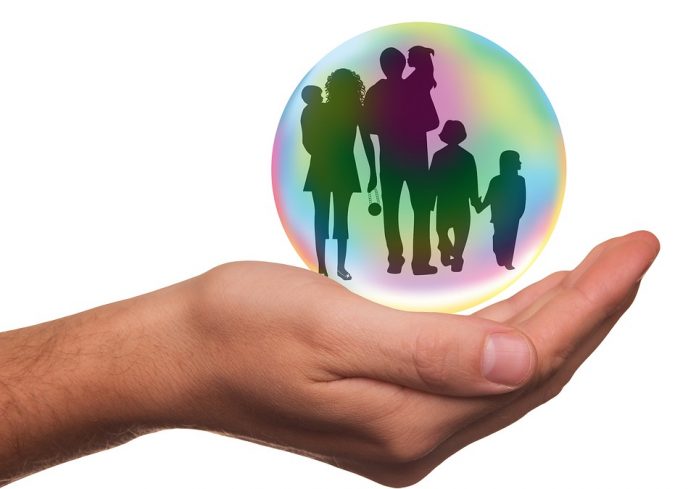 What is Thiqa?
Thiqa is an Arabic word which means "trust". Thiqa is a health insurance scheme that's designed for UAE Nationals and to the people who are with similar status.
The initiative of Thiqa was first proposed under the leadership of HH Sheikh Khalifa bin Zayed al Nahyan to introduce an initiative of providing health insurance to the UAE Nationals.
Thiqa in collaboration with partner hospitals, health centers, clinics, delivers profound healthcare services to UAE Nationals.Many Emirati people got enrolled in this health scheme since its introduction in 2008. Daman, the National Health Insurance company manages Thiqa on behalf of Abu Dhabi government.
Medical coverage for UAE Nationals will be provided by Abu Dhabi Government using Thiqa programme. The healthcare services will be availed by the citizens who have a Thiqa card by which they can get access to a wide range of private, public health care hospitals that get registered within Daman network.
Applying for Thiqa
Thiqa can be applied by approaching Weqaya screening test centers across Abu Dhabi. Weqaya is a screening test that has to be done in order to apply for Thiqa. You need to carry all the required documents to your nearest screening centers for applying Thiqa. The test mainly involves a questionnaire followed by some medical tests.
How to register online with Thiqa?
In order to register with Thiqa, you need to fill a form including details of your card number, family book, mobile number, and mail id.
Family book
The family book number that you fill in the form is a number that uniquely identifies your family which is issued by UAE Department of Naturalization and Residence.
Card Number
A card number is a number that uniquely identifies your membership number with Thiqa.
Eligibility and documentation
UAE Nationals of Abu Dhabi of age 18-65 should undergo "Weqaya" screening in order to get qualified for Thiqa programme
Documentation required for Thiqa include
Original passport
Original family book
Emirates ID and photograph
Birth certificate for newborn babies
The physical card is not necessary as Emirates ID card is available to access the medical facilities that can be provided to the customers under the Thiqa network. Non-UAE Nationals should visit the branch to enroll themselves as a Thiqa member.
Advantages of their services
The cardholder of Thiqa can avail an unlimited health insurance policy for 1 to 2 months along with inpatient and outpatient care provided by Daman network of health care providers.
Services that come with 100% coverage
Hospital stay with health care services
Home nursing
Emergency services
Outpatient clinics like Psychotherapy, Nutrition, Radiology, Lab tests etc.,
Pregnancy and delivery services within the hospital
Infertility treatment for both men and women
Emergency services through Assist America
Services with 50% coverage
Dental treatments
Medical equipment
Medications
Thiqa's mobile app
You can utilize the services under Thiqa by installing Thiqa app that's available to provide a variety of services to the customers. You can avail access to features on move such as Policy number, health plans, benefits etc., Even if you lost the Emirates ID, you can avail facilities by downloading Thiqa app as it has your insurance details.
Rights and responsibilities of a Thiqa member
Rights
Your rights as a Thiqa member may include
Acquiring information about health coverage and services under the list of Thiqa scheme
Sustaining your confidentiality of health records by getting protected by Federal and Emirate laws in the UAE
Receiving services in English, Arabic when you contact Daman Customer Service
Giving suggestions about the ways Daman can improve
Availing your rights as per the Health Coverage laws of Emirate of Abu Dhabi
Responsibilities
Your responsibilities as a Thiqa member may include
Providing health insurance card when you access covered health services from Daman network.
Paying applicable co-insurance at the time of available health service
Going through Thiqa benefits, exclusions, terms and conditions under the Thiqa scheme
Displaying mutual respect and courtesy for the providers etc.,
Thiqa is a well-defined health scheme provided by Abu Dhabi, as health insurance is mandatory for all the residents in Abu Dhabi. You can gain a wide range of services from Thiqa along with having a structured set of rights and responsibilities as mentioned above.