Dubai is a city comprised majorly of people from other countries that flock there to fulfill their dreams. Once the resident visa is approved, most of them first tend to get a driver's license. Comically, It is easy to get a car in Dubai than getting a driver's license. To top it off, trying to abide traffic rules in Dubai is another mini challenge for expatriates.

In Dubai, vehicles are aligned to left-hand drive and being a well-developed city, the roads are very new, broad with a few paths and flyovers. Around 60% of the Dubai's population use their own transport. Resident visa is a mandatory document for getting a valid driving license. There are traffic new rules in 2017 which have been put forward by keeping several things in mind such as child safety, driver safety, speed limit enforcement etc. It's seen that one out of three families is losing their child because of accidents. In order to make roads more secured under the UAE Vision 2021, these rules have been put into effect.
Check: Cool features you can find only in Luxury cars

Rules:  
A kid below 4 years is supposed to sit in a child seat in the car
Everyone in the car must wear seat belt including the people on the rear seats
Children below 10years and under 145 cms of height are not supposed to sit on the front seat
Driver should be above 18 years of age and must hold a valid driving license
Overloading the vehicle with more number of people is strictly restricted
Carrying illegal items is offensive (with jail term)
Drunken driving and/or driving under the influence of drugs is strictly prohibited
Speed limit should not be crossed
Mobile phones should not be used while driving
Overtaking, careless driving is not allowed
Driving without number plate is also not allowed
Sudden diverging the car, jumping signals, blocking traffic etc is offensive
Failure to comply with these regulations usually results in fines. Regular offenders may find their license suspended permanently. More serious offenses will result in a jail term.
Penalties associated:
Crossing speed limit charges Dh 300-Dh 1000(depends on the limit) with 6-23 penalty points inclusion
Careless driving which includes jumping signals, overtaking, driving without number plate etc would be charged Dh 1000-Dh 2000 with up to 23 penalty points
Drink and drive would fine you up to AED 20,000 and/or a jail term with 23 penalty points
Using phone while driving also will cost you much up to Dh 400
Throwing garbage on the roads while driving would be fined Dh 1000
Driving without fastening safety belt would fine Dh 400
Driving with the kids in the front seat who are underage and height would fine Dh 400
Driving under the influence of drugs  – what this would cost you will be decided by the court including the suspension of license
Also, Read: Which is preferable: Credit Card or Personal Loan??
The intention behind this is not to make money, but to curb the death rates due to the road accidents. No one would love to spend their hard earnings on these fines so increase the fines or having huge fines would definitely make people think before breaking the rules voluntarily or involuntarily. Besides huge fines, violating the traffic rules would affect your driver's license from getting banned temporarily/permanently due to the penalty points.
Apart from the implementation of these rules, many awareness campaigns were held by Dubai Police in early 2017. The campaigns continue to educate people the best and totally avoid deaths and road accidents.
Maybe interested: Top 5 Car Loans in UAE
Even though all these traffic rules are almost similar in other countries too, Expats have to make sure they abide the rules to avoid affecting their resident Visa in UAE.   
[ Disclaimer: Visit www.government.ae for an actual set of rules and charges of violating the rules. The information provided above is just for reference. The authority may change the rules, regulations and fine structure at any time. Discretion is advised.]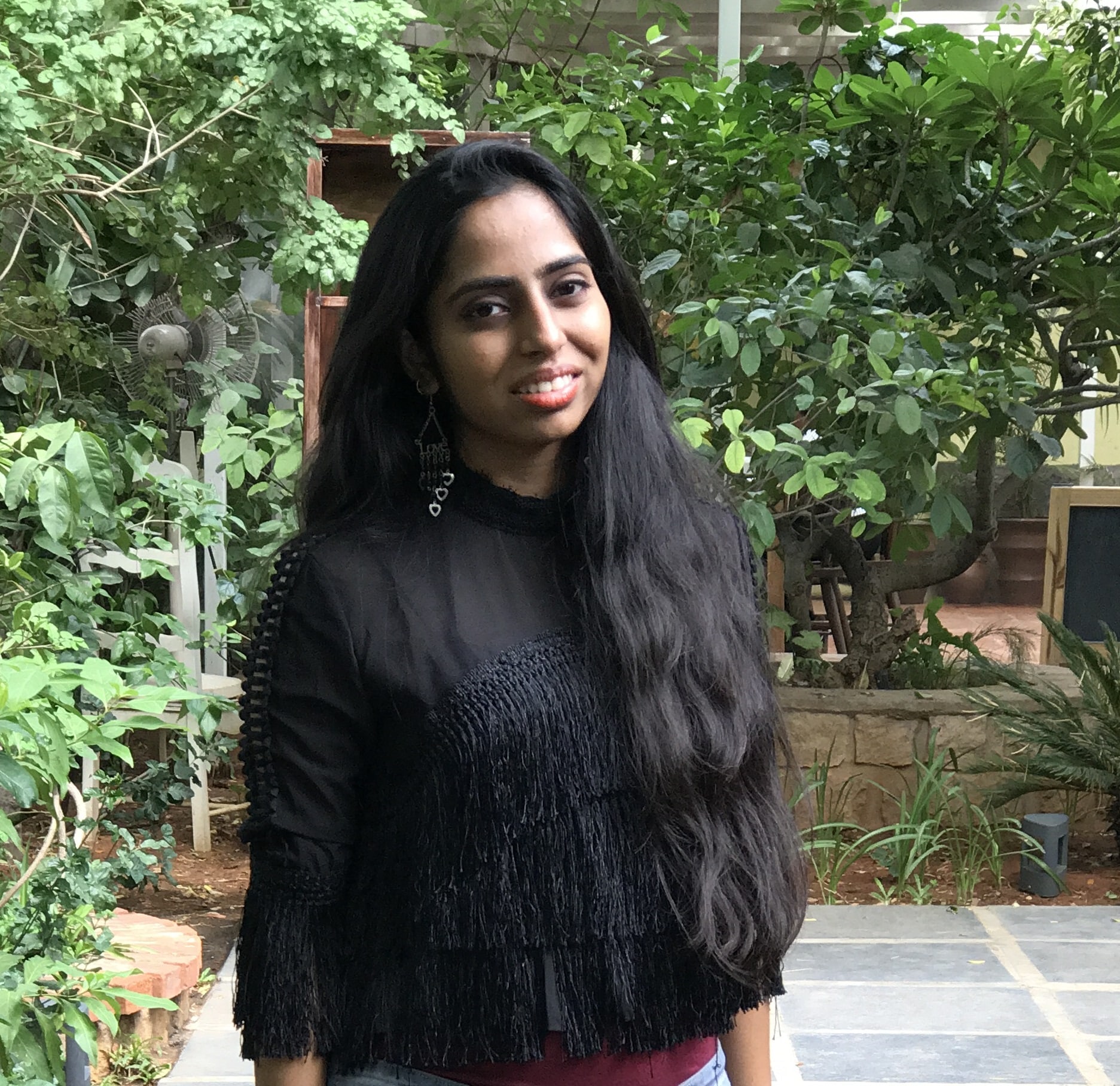 Nikitha is a Senior Analyst at MyMoneySouq.com. She has been writing about personal finance, credit cards, mortgage, and other personal finance products in the UAE. Her work on Mortgage loans has been featured by the GulfNews and other popular Financial Blogs in the UAE.