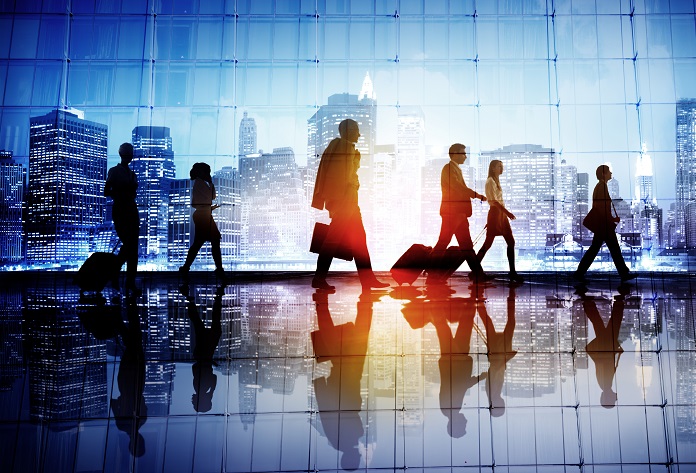 UAE is an encouraging land for entrepreneurs to start their business. Many of them come and try out their luck in this land of gold. For anyone who wants to set up a business abroad, the first place that comes to the mind is UAE.
UAE is a country which is stable in terms of finance. So providing a financial support i.e business loan for the entrepreneurs is not so tough for banks.
Be it a small business or a large industry, getting a business loan in UAE is very easy if you have genuine/valid documents. Speaking of the documents, the most important and mandatory document is Trade Licence.
Trade Licence
The trade license is a permit provided by the government of UAE to the investors giving permission to run the business. There are different trade licenses for every trade, which depends on the category of your business. The trade license fees would be around AED 3,900 to AED 183,000. Most of the businessmen prefer a general trade license which would be beneficial to run the business of all commodities. The trade license is highly beneficial; not only for a business loan but also for other loans in UAE like Personal loan, Home loan, Auto loan. Trade license is an important document for self-employed individuals.
Apart from the trade license, other documents which are mandatory for a business loan are:
Business agreement (if under partnership)/ Power of attorney

Passport

Bank statements

Emirates ID
Eligibility
This is the important thing one has to consider before approaching a bank. Because not all banks would provide a loan as per your requirement. Each bank has their own eligibility criteria. The following below are the common terms which all the banks consider.
Business should be in 1 year of operation at least

If your organization is a branch or subsidiary of an offshore company then getting a loan would be considered easy.

Annual turnover of AED 1 million at least

Limited liability company

Sole Proprietorship/Partnership
In UAE banks provide business different kinds of business loans called SME loans. Which means Small and Medium Enterprises loans. These are for the small and medium scale business organizations where they provide loans for lower interest rates comparatively.
Benefits
There are many benefits which banks in UAE provide for business loans apart from the SME loans.
Free credit cards

Free life insurance cover

Business loans which follow Shariah complaints

Interest rates in UAE can be chosen between fixed rates or reducing rates

Security for the loan need not be provided
Banks which are popular for business loans in UAE
One need not worry about financial requirements to start a business when there are several banks in UAE to provide the best business loans with various benefits. All you need is valid and genuine documents and a strong will to do a business.