As we are already aware of VAT being imposed on several products and bills in Dubai from January 2018. The latest update is going to be a bad news for smokers and energy drink lovers. The government of UAE is planning to impose heavier taxes on all the consumables that apparently are not good for the health.
This VAT will be imposed on products like tobacco, fizzy drinks and energy drinks from October 2017. The main intention behind this is to reduce the number of smokers in UAE. Earlier in UAE, cigarette prices were Dh2-3. Later on, the government of UAE increased the cigarette prices by 50% i.e to 10 dirhams. After an increase in the cigarette prices, the demand reduced to 60% of what it was before the hike in prices. Now keeping that in mind, the Government of UAE is planning to impose taxes which would increase the prices of these commodities even more and the demand would fall further.
Also, Check: Best movie offers on Credit cards
While an increase in the prices of tobacco-based products can't guarantee a reduction in the volumes of purchase; we can, to some extent, expect it to cause an impact. And maybe for people who are good financially, this won't matter much but for middle-class individuals, the consumption can be reduced. Meanwhile, on a few tobacco variants, there will be high raising e.g. from Dh 11 to Dh 22.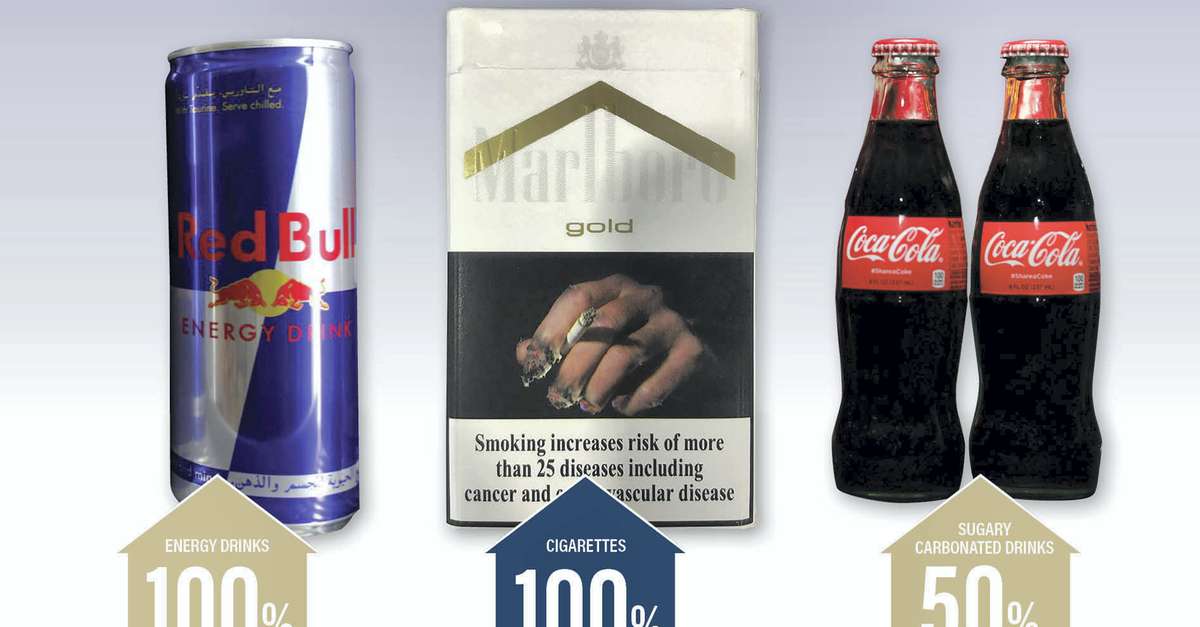 Apart from the tobacco-based products, VAT would be imposed on carbonated drinks and energy drinks as well. The carbonated drinks companies sell higher volume bottles for a lesser price when compared to the cans, which have lesser quantity. This shows they want their products to be sold more and want people to consume more of their products, which are not healthy, as per the govt. Being conscious about public health, carbonated drinks and energy drinks are being included in the VAT list by the UAE government.
Maybe interested: Best credit cards in UAE
Due to an increase in prices, there would be a drastic fall in carbonated and fizzy drinks, unlike tobacco-based products. Because people take these drinks as a substitute for water. Nowadays, we can hardly find people who use water to quench their thirst. Instead of the healthy alternative, people prefer these carbonated drinks which are high on sugar contents. An increase in prices will cause water consumption to rise, which is healthy.
VAT on tobacco-based products, energy drinks, and carbonated drinks will be imposed from October 1, 2017. Implementing VAT overnight this way would cause a great loss to the companies producing these products. Many of these companies are not happy and have sent their disagreement notices to the UAE government. However, UAE government does not seem to budge. Also, the idea is that these products will be generating a lot of revenue for the government. The government is concerned about the public health and is a form of its stand that these products slowly affect the health of the people.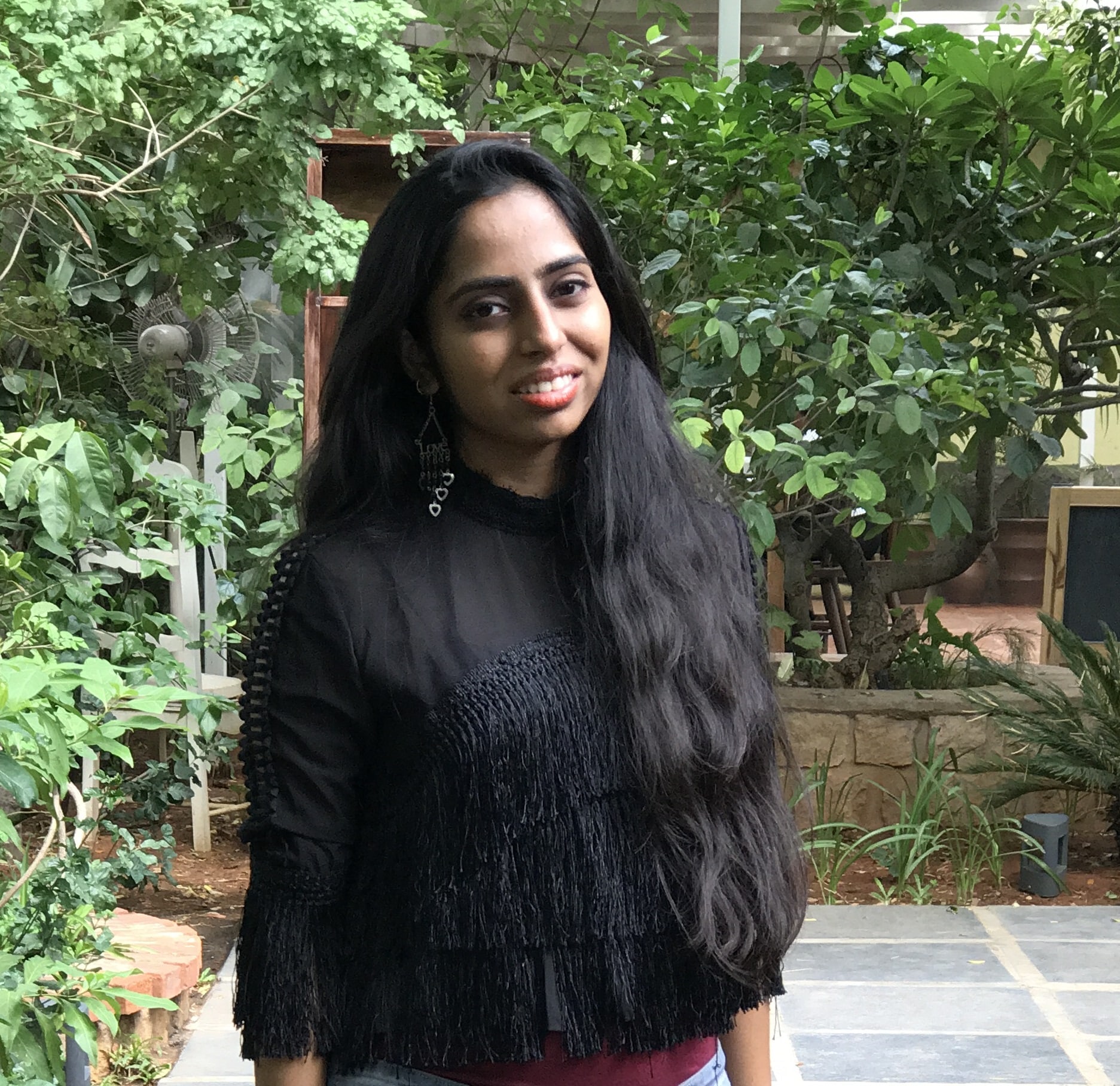 Nikitha is a Senior Analyst at MyMoneySouq.com. She has been writing about personal finance, credit cards, mortgage, and other personal finance products in the UAE. Her work on Mortgage loans has been featured by the GulfNews and other popular Financial Blogs in the UAE.