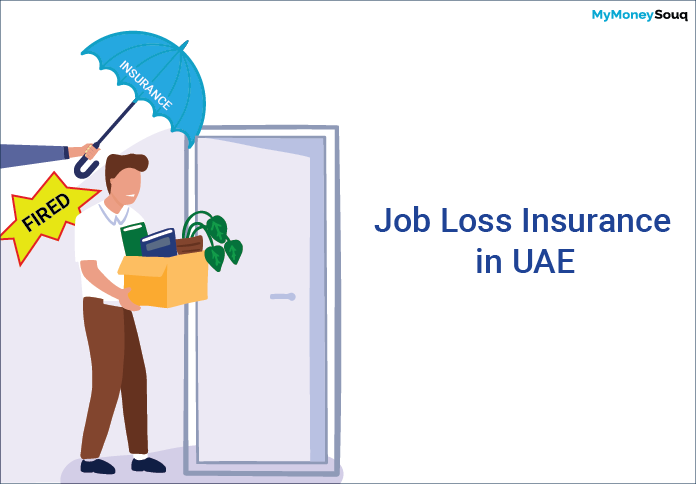 Unemployment is primarily an economical issue. Many individuals have only a single source of income and when that income stops, it can be very hard to manage finances especially in a place like UAE where the cost of living is expensive. To cope up during such critical times, there is insurance available in the market known as the Job Loss Insurance which is also known as Involuntary Loss of Employment Insurance. It is coverage provided to the insurance holders when they face any job loss. During the unemployment period, insurance holders can make use of the insurance coverage for financial needs. The maximum coverage tenure depends upon the provider and insurance plan you opt for.

A job loss insurance is provided as an additional benefit on a credit card or any loans in the UAE. So when you lose your job and can't make your loan or credit card payments, the job loss insurance comes to the rescue and keeps your loan or credit card payments up to date for a while till you get a job again.
Check: How ideal it is to have Insurance as Investment
Even if you don't have a credit card or loans in the UAE or your bank doesn't provide the job loss insurance, there are many insurance providers or banks in the UAE that offer involuntary loss of employment insurance which will help you financially for a while according to the policy coverage terms.

Emirates NBD – Protect Plus

Emirates NBD credit card holders can avail this exclusive protection called Protect Plus Premium on their credit cards in the case of job loss. 

Gives coverage of 10% of the credit card bill per month. A maximum of AED 4000 is provided  
Every Emirates NBD credit cardholder is automatically enrolled into the Protect Plus premium and 2 months coverage is provided for free. 0.99% is charged on the outstanding balance monthly. 
Dubai Islamic bank – Job Loss Takaful

DIB provides "Job Loss Takaful" exclusively for the individuals who lost their job. This insurance plan provides coverage during the unemployment period.

For individuals earning below AED 3000, a monthly coverage of AED 1000 is provided for 3 months and AED 8 is charged as the monthly fee.
For individuals earning AED 3000 – AED 5000, a monthly coverage of AED 4000 is provided for 3 months and AED 10 is charged as the monthly fee.
ADCB – Secure Life Insurance

It is insurance provided by ADCB exclusively for job loss.

The protection provides up to AED 350,000
AED 20 is a monthly premium charged
AED 6000 is the cover provided for 6 months during unemployment
Najm – Lifestyle Protection

Najm bank offers Lifestyle Protection for the primary credit cardholders. It provides a coverage of maximum AED 4000 as 10% of the outstanding crest card balance for 12 months. For expats, it also offers a free ticket back to your home country in the case of job loss permanently. Every month 0.99% of the outstanding card balance is charged for Lifestyle Protection.

Mashreq Bank – Lifestyle Protect

Mashreq offers "Lifestyle Protect" that gives protection in the case of job loss. This insurance is offered by Oman Insurance Company through Mashreq Bank, UAE. The features of this insurance are,

Minimum salary of AED 3500 is needed
Only salaried individuals are eligible
Have continuous employment of the past 6 months at the time of insurance application
The coverage is provided for 3 months
Mashreq also offers in-built protection with the loans and credit cards.

On Mashreq Personal Loan, 1.3125% of the loan amount is charged as the life insurance fee for loan tenure up to 48 months
On Mashreq Personal Loan, 1.8375% of the loan amount is charged as the life insurance fee for loan tenure more than 48 months
On Mashreq Home Loan, 0.35% (per annum) of the loan amount is charged as the fee for life insurance on Mashreq home loan
On Mashreq Credit Cards, 1.04% of the outstanding balance in the credit card is charged for Pay protect monthly
FAB – Lifestyle Protect Plus

First Abu Dhabi Bank provides LifeStyle Protect Plus that provides coverage for 3 months during unemployment. Monthly coverage of AED 1000 – AED 4500 is provided dispensing upon the plan opted.

ADIB – Covered Cards Takaful

ADIB covered card holders are eligible for the takaful that is provided during involuntary loss of employment. It is provided by Dubai Islamic Insurance & Reinsurance Company (AMAN). The charges on this takaful by ADIB are 0.9345 fils per 100 of the utilized cover amount. The charges include both primary and supplementary cards.

How to claim for Job Loss Insurance, UAE?

The insurance holders can visit or contact their banks or insurance provider with the official letter of termination from the employer. The insurance provider may request for more documents and details before processing your claim request.

Apart from the above-mentioned providers, there are several other banks and insurance companies that provide job loss insurance in UAE which is a kind of stress relief during financial critical times. Every working individual in the UAE must get job loss insurance which works as a back-up income source if your main source of income stops. Life is uncertain, it is important to be prepared and planned for anything and especially financially. Keeping some funds away for the insurance can be of a bigger relief at the time of need and also start the hunt for a new job with peace of mind.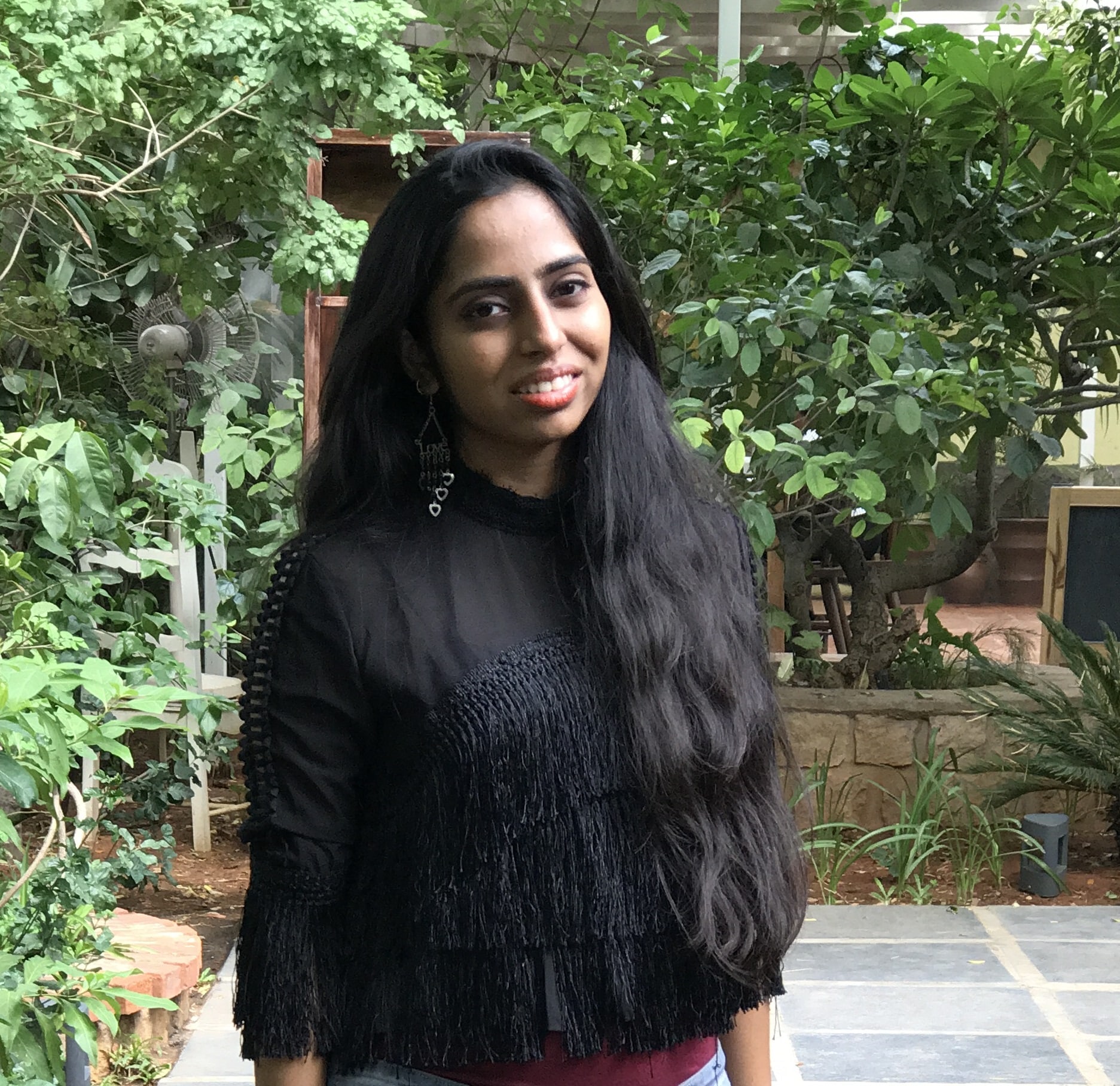 Nikitha is a Senior Analyst at MyMoneySouq.com. She has been writing about personal finance, credit cards, mortgage, and other personal finance products in the UAE. Her work on Mortgage loans has been featured by the GulfNews and other popular Financial Blogs in the UAE.